US jobs market continues to show signs of cooling
The July employment report offers further evidence of a cooling labour market; but it is happening very slowly and unlikely to change the narrative of the Fed yet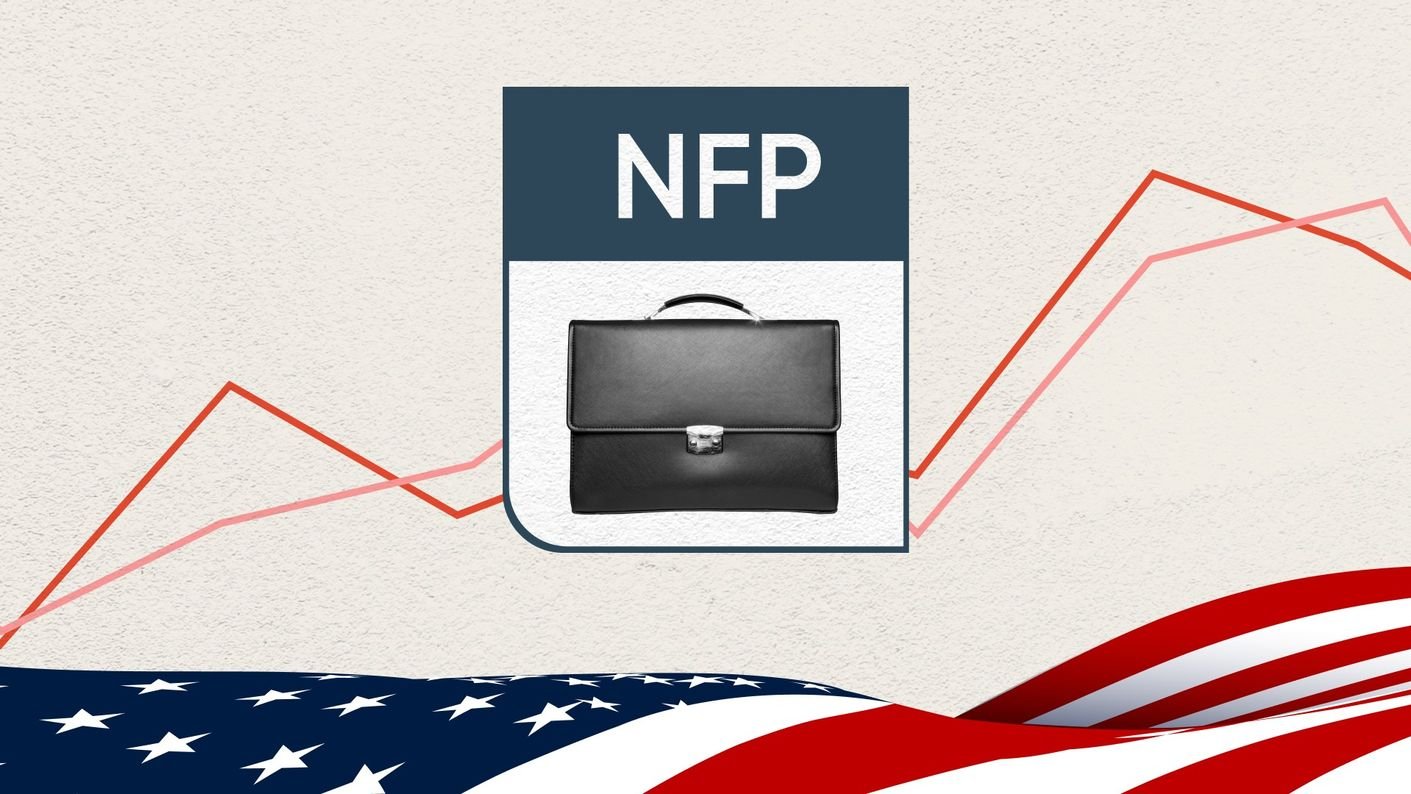 Today's US employment report for July printed below expectations for the second consecutive month, presenting a set of softish numbers and with downwards revisions made to the previous two reports. The headline nonfarm payrolls reading printed at 187k, below the expected 200k and with May and June's numbers revised lower by 49k. The private payrolls number came in stronger than June's reading, up from a downwardly revised figure of 128k to 172k. But given the regular revisions made to this number, the likelihood of this figure being revised lower appears strong. But even if no revision is made, the downwards trend in the series is continuing, running now at around the 170k level compared to 240k in January. Also somewhat surprising was the fall reported in manufacturing hiring, falling by -2k and at odds with survey reports suggesting increased capital expenditures in the electric vehicle, car battery, microchip space etc. But it is more in line with reports from the likes of the NFIB.
Overall, the underlying picture is one of a slowdown in hiring. The post-covid boom in catch-up recruitment finally appears to be over and the modest downwards pressure on economic activity being exerted from the Fed's monetary tightening now appears to be the dominant force at play. However, the picture is not one of total softness. Today's average hourly earnings (AHE) numbers have come in at a still strong annual reading of 4.4%, considerably higher than the 3.5% approximate level considered consistent with a 2% inflation target. And the overall rate of unemployment unexpectedly fell to 3.5%. The earnings numbers in particular will be of concern to the hawkish members of the FOMC. But the Fed has made it clear on more than one occasion that it places most weight on the Employment Cost Index (ECI), which showed earnings growth of 1.0% in the quarter to June, its lowest reading for some two years. Providing the AHE numbers show no signs of accelerating and the ECI continues to head lower, then alarm bells may not be ringing quite yet.
In summary, today's report offers further evidence that the labour market is finally showing signs of cooling. But it is happening very slowly, and the report will do little to change the narrative of the Fed. As noted, the earnings numbers in particular will be of concern to the 'hawks' on the FOMC and will do nothing to dissuade them from arguing for another interest rate hike at September's meeting. But at the same time, the report is not strong enough to persuade the 'doves' that policy needs to be tightened further. If last month's inflation reports showing pricing pressures starting to soften, turn out to be accurate and that inflationary pressures are finally receding, then the outcome of the Fed's meeting in September may well hinge on next month's employment report.