Titans of growth in Q1 and Q2 2023
Top performing stocks in Q1 and Q2 as AI takes over markets this year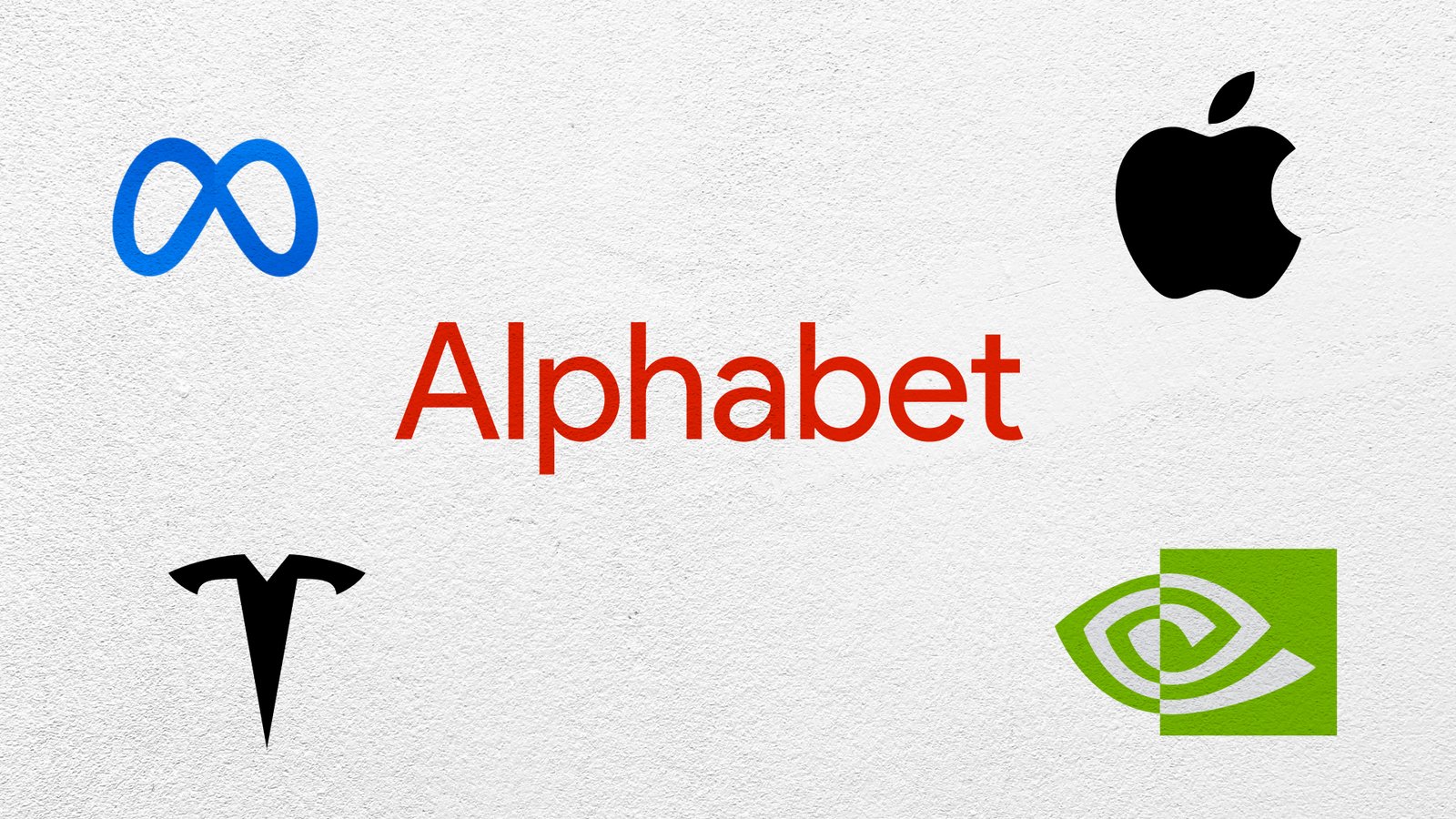 S&P500 on track for potential strongest annual performance since 2019, while Dow Jones extends its longest winning streak since 1897

AI-driven tech giants like Nvidia, Tesla, Meta, Alphabet, and Amazon lead the market surge with extraordinary growth and strategic investments in AI technologies

Stocks display remarkable resilience, defying expectations and bouncing back from a shortfall in Q1 of 2023
Stocks have been defying expectations, displaying remarkable resilience by bouncing back from a shortfall at the start of 2023. The S&P500 is on track to potentially achieve its strongest annual performance since 2019, painting a promising picture for investors.
Additionally, this week, the Dow Jones has extended its daily winning streak for the 12th consecutive day, marking the 3rd longest winning streak in its market history, driven by an influx of better-than-expected earnings results. Meanwhile, the Nasdaq has surged higher by 38%.
Amidst these intriguing developments, a select group of tech giants stands out, showcasing extraordinary growth driven by strategic investments in AI technologies.
Nvidia: 200%
Nvidia's stock continues to beat benchmarks in July, outperforming the Nasdaq Index. The real astonishment lies in its staggering 200% surge throughout this year, driving its market capitalization beyond $1 trillion. Its dominant position in generative AI and impressive earnings driven by the high demand for AI processors have caused a seismic impact in the market, propelling Nvidia's stock to new heights. Its stock price currently stands at $452 and is likely to get pricier by end of year.
Tesla: 169%
Despite facing challenges like lower margins and price cuts, Tesla reported an impressive 20% annual increase in net profit for the second quarter compared to the same period the previous year.
The company achieved this by delivering a record number of cars during the April-June period. With a net profit exceeding $2.7 billion, Tesla notched its 16th consecutive profitable quarter and its seventh successive three-month period with profits surpassing $2 billion.
The company also stated this month after posting better Q2 earnings that they are "excited to achieve such results give the macroeconomic environment we are currently in". The stock is up by 169% till date.
META: 144%
Meta's shares have experienced an impressive surge of 144% this year, largely driven by enhanced digital-advertising return on investment (ROI), increased engagement on Instagram due to AI investments, the growing popularity of the new platform Threads, and success on Reels and WhatsApp.
However, Meta encountered challenges with its newly launched Threads platform, as active users plummeted by 70%, dropping from 44 million to 13 million, significantly below the peak on July 7. Despite this setback, Meta remains an overperformer for the year.
Amazon: 60%
Amazon's stock has showcased a notable recovery this year, bouncing back from steep declines in 2022 despite its AWS amazon web services cloud platform marinating high revenue streams. Throughout the previous year, the company's shares experienced a significant drop of 50%, but since the beginning of 2023, they have surged impressively by 60%.
Amazon's expansion of its two generative AI services, Bedrock and CodeWhisperer, has significantly influenced its growth outlook for the rest of the year. These services are expected to play a crucial role in driving the company's growth and innovation in the coming months.
Alphabet: 39%
Alphabet's focus on advancing AI techniques to enhance its search segment, a major revenue driver, is expected to boost platform traffic in the upcoming quarter. The integration of generative AI technology into its search engine has likely been a significant positive, with large language models-powered improved search results likely contributing to Google's search momentum in the second quarter.
The company also possesses one of the strongest balance sheets among corporate America's companies, claiming more than $115 billion in liquidity.
Its cloud computing business exceeded Wall Street's revenue expectations, reporting second-quarter 2023 sales of $8.03 billion, marking a remarkable 28 percent year-over-year increase. Alphabet's shares have surged by 39% year-to-date, primarily driven by the promising potential of generative AI technology. In comparison, the broader S&P 500 index has risen by 19% during the same period.
In conclusion, the transformative power of AI was anticipated to reshape the world, and we are witnessing that very phenomenon unfold. Companies that have heavily invested in AI technologies are now achieving extraordinary revenues, even amidst challenging economic conditions characterized by high inflation, rising costs, and a significant economic slowdown. The impact of AI is proving to be a game-changer for businesses, enabling them to thrive and excel in a dynamic and uncertain landscape.