Apple nears worst run sales decline in 20 years
Reserve Bank of Australia (RBA) revises GDP growth and inflation estimates with a positive outlook towards achieving target range by 2025.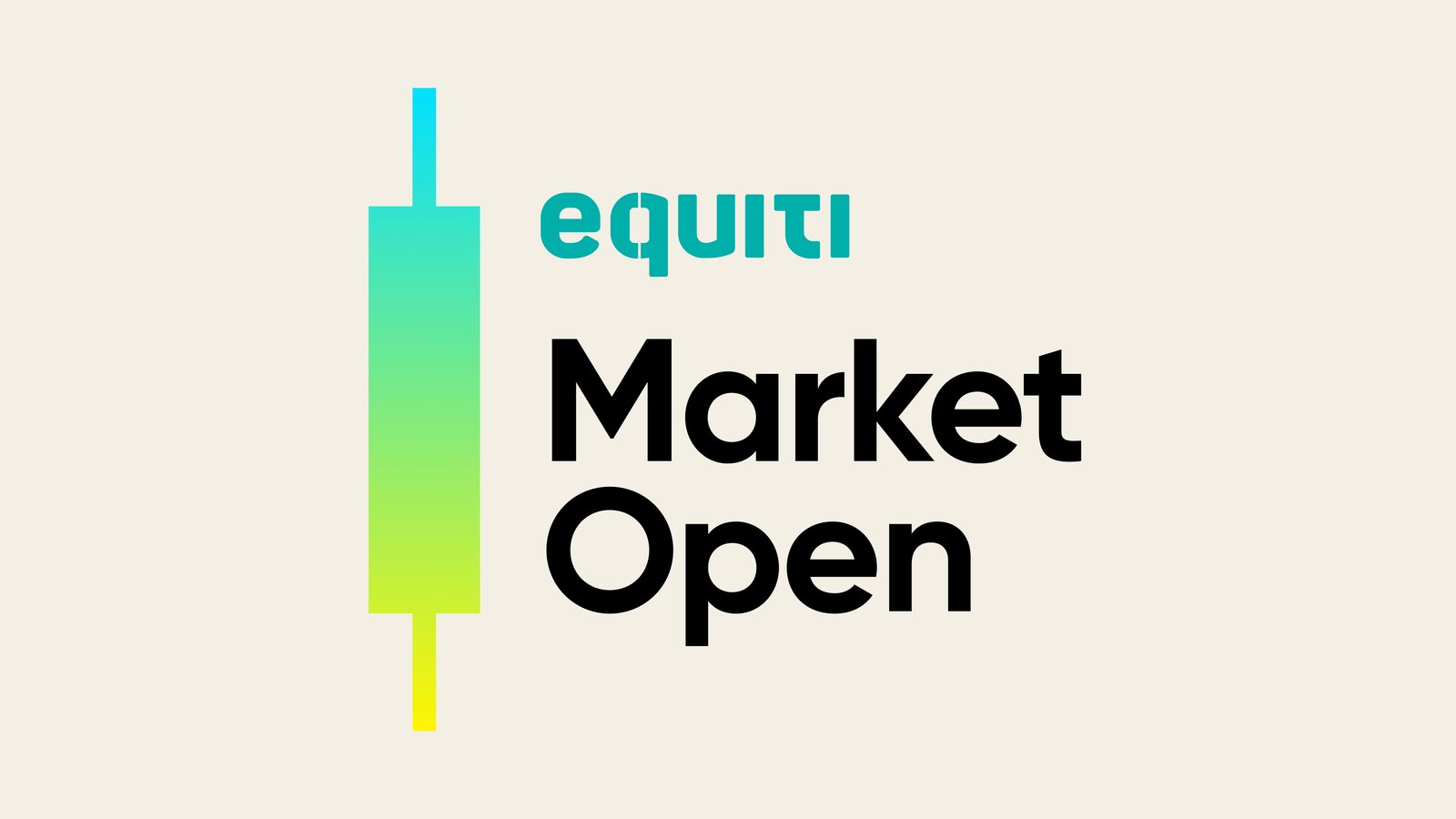 RBA revises economic growth estimates, forecasting a 0.9% trough for the year.

Expected rise of 200,000 nonfarm payrolls in July, influencing Fed rate hike bets.

Amazon's postmarket rally fueled by robust e-commerce sales, up by over 8%.

Apple's share value slips 2% due to disappointing iPhone sales amid industry slump.

OPEC+ conducts oil market review, extending output cut amidst uncertain conditions.
RBA cuts economic growth estimates
The Reserve Bank of Australia (RBA) has made a slight downward revision to its estimates for economic growth and anticipates inflation to fall within its target range of 2-3% by the end of 2025. The revised GDP growth projection indicates a trough of 0.9% for this year, down from the previous estimate of 1.2%. The growth is expected to pick up but remain subdued at 1.6% in the following year.
US jobs report to impact Fed rate hike bets
Investors are closely eyeing today's release of the key US jobs report, which could lead to further turbulence in the Treasuries market. The report is expected to show a rise of 200,000 nonfarm payrolls in July, slightly lower than the 209,000 increase reported in June. Additionally, average earnings growth is anticipated to cool to 4.2% year on year, while the unemployment rate is forecasted to remain steady at 3.6%. A strong report may strengthen expectations that the Federal Reserve will tighten monetary policy, potentially leading to two more rate hikes with a peak target of 6%.
Apple faces longest sales slowdown in decades as iPhone slumps
Amazon witnessed a remarkable surge of over 8% in its postmarket trading as its outlook exceeded expectations, thanks to robust e-commerce sales. The company's second-quarter earnings surpassed costs, bolstering investor confidence. However, Apple faced a 2% decline in its share value as it disappointed in iPhone sales. The tech giant warned of persistent sluggishness in revenue due to a broader industry slump, leading to reduced demand for phones, computers, and tablets. This marks Apple's third consecutive quarter of declining sales, with a similar performance projected for the current period.
OPEC+ reviews Oil markets amid output cut extension
In response to market conditions, OPEC+ members are conducting a review of the oil markets. Saudi Arabia recently decided to extend its 1 million b/d output cut by an additional month, now stretching until September. The kingdom indicated that further cuts might be implemented. Furthermore, Russia announced its intention to extend the reduction in crude exports into the next month. Key OPEC+ members are set to hold an online monitoring meeting at 2 p.m. Vienna time to discuss the ongoing situation in the oil markets.