Asian markets slide on Wall Street losses, UK GDP matches expectations
Disney and PacWest Bancorp weigh on investor sentiment, while services sector leads UK growth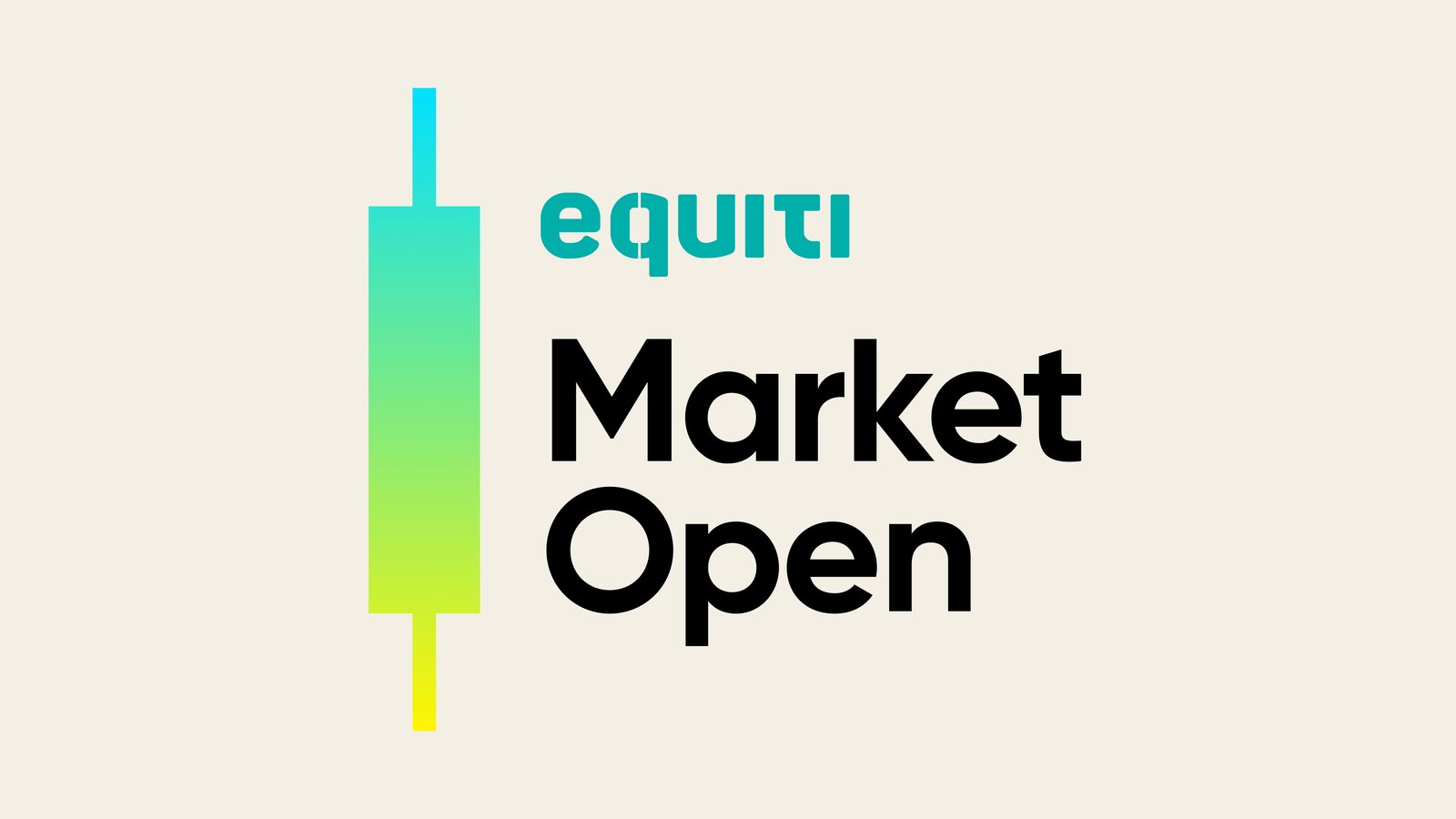 UK GDP matches expectations at 0.1% growth.

Investors watch debt ceiling negotiations and potential oil purchase.

Yellen to meet with top US bank CEOs next week.
What's happened?
Most Asian equity markets slipped on Friday, following the bearish trend on Wall Street driven by the disappointing subscriber numbers of Disney and the drop in deposits reported by PacWest Bancorp. Investors also took a closer look at data revealing that US inflation had slowed further in April. The S&P/ASX 200, Hang Seng, and Shanghai Composite all fell, while the Nikkei 225 bucked the trend by making gains.
In the UK, the economy grew by 0.1% on a quarterly basis in the first quarter of 2023, matching market expectations and remaining consistent with the previous period. The services sector led the way with a 0.1% expansion, boosted by information and communication, as well as administrative and support services. Additionally, the construction sector grew by 0.7%, while the production sector rose by 0.1%, with a 0.5% uptick in manufacturing. Household consumption showed no growth, but gross fixed capital formation contributed positively.
What to watch?
Investors are closely watching the latest on the debt ceiling negotiations. A meeting between US President Joe Biden and congressional leaders, including Kevin McCarthy, which had been scheduled for today, has been postponed until next week as staff continue to negotiate, indicating that progress is being made. Additionally, Janet Yellen is set to meet with top US bank CEOs next week, including Jane Fraser of Citi and Jamie Dimon of JPMorgan.
Meanwhile, Energy Secretary Jennifer Granholm stated that the US plans to purchase oil to refill its Strategic Petroleum Reserve after a congressionally mandated sale ends in June. This move could be an attempt to calm members of Congress while signaling to OPEC+ that assistance is on the way, potentially staving off further production cuts, according to Rapidan Energy.