Asian stocks mixed ahead of US tech earnings reports
First Republic deposits Shrink, UBS attracts wealthy clients, and tech earnings reports awaited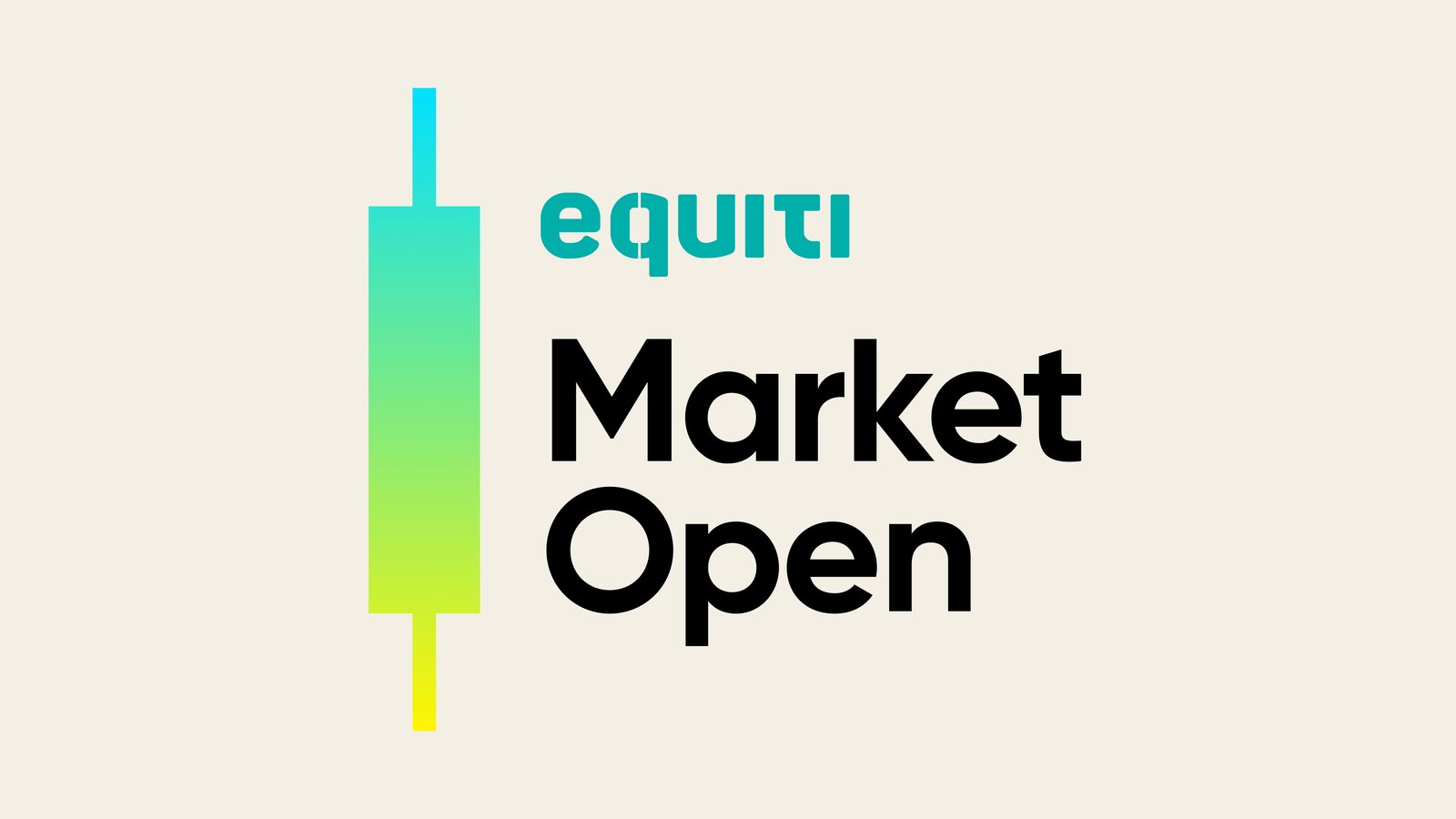 Hang Seng slumped 1.2% to one-month lows amid fears of rising COVID cases in China

First Republic's deposits shrank by $72 billion in Q1 despite receiving $30 billion from Wall Street's largest lenders

Investors await earnings reports from Alphabet, Microsoft, Spotify, and Visa to gauge their financial performance and strategies for the future
What's happened?
Most Asian equity markets dipped on Tuesday as investors waited for major US tech companies to release their earnings reports. Investors are also keeping an eye out for more data to gauge the economic and monetary policy outlook. The Kospi, Hang Seng, and Shanghai Composite declined, while the Nikkei 225 rose. Meanwhile, markets in Australia and New Zealand were closed for a holiday.
The Hang Seng tumbled 234 points or 1.2% to nearly one-month lows of 19,476 on Tuesday morning deals, down for the third session, amid weakness from all sectors except energy. Fears about rising COVID cases in China mounted ahead of the five-day break that starts Saturday.
What to watch?
First Republic plunged 22% post-market after its deposits shrank by $72 billion in the first quarter, even after Wall Street's largest lenders parked $30 billion with the regional bank to shore up its finances. It will reduce its workforce by as much as 25% and pare its balance sheet to respond to the "unprecedented outflows" and uncertainty. It's also pursuing other strategic options, and it withdrew all prior financial guidance.
UBS, on the other hand, attracted $28 billion from wealthy clients in the months leading up to its takeover of Credit Suisse. The net new money at its global wealth management business included $7 billion in the ten days after the takeover was announced. That contrasts with outflows of about $69 billion at Credit Suisse in the same period. However, UBS's first-quarter investment banking revenue missed estimates.
Investors will be closely watching Alphabet for any plans to counter AI rivals encroaching on its search service. Meanwhile, Microsoft could report slowing demand in cloud computing. Spotify may announce new subscription tiers, and Visa's results will be monitored for how inflation is affecting consumer spending.