August prints red hot inflation at 3.7%
Did OPEC+ just erase the Feds efforts to curb inflation?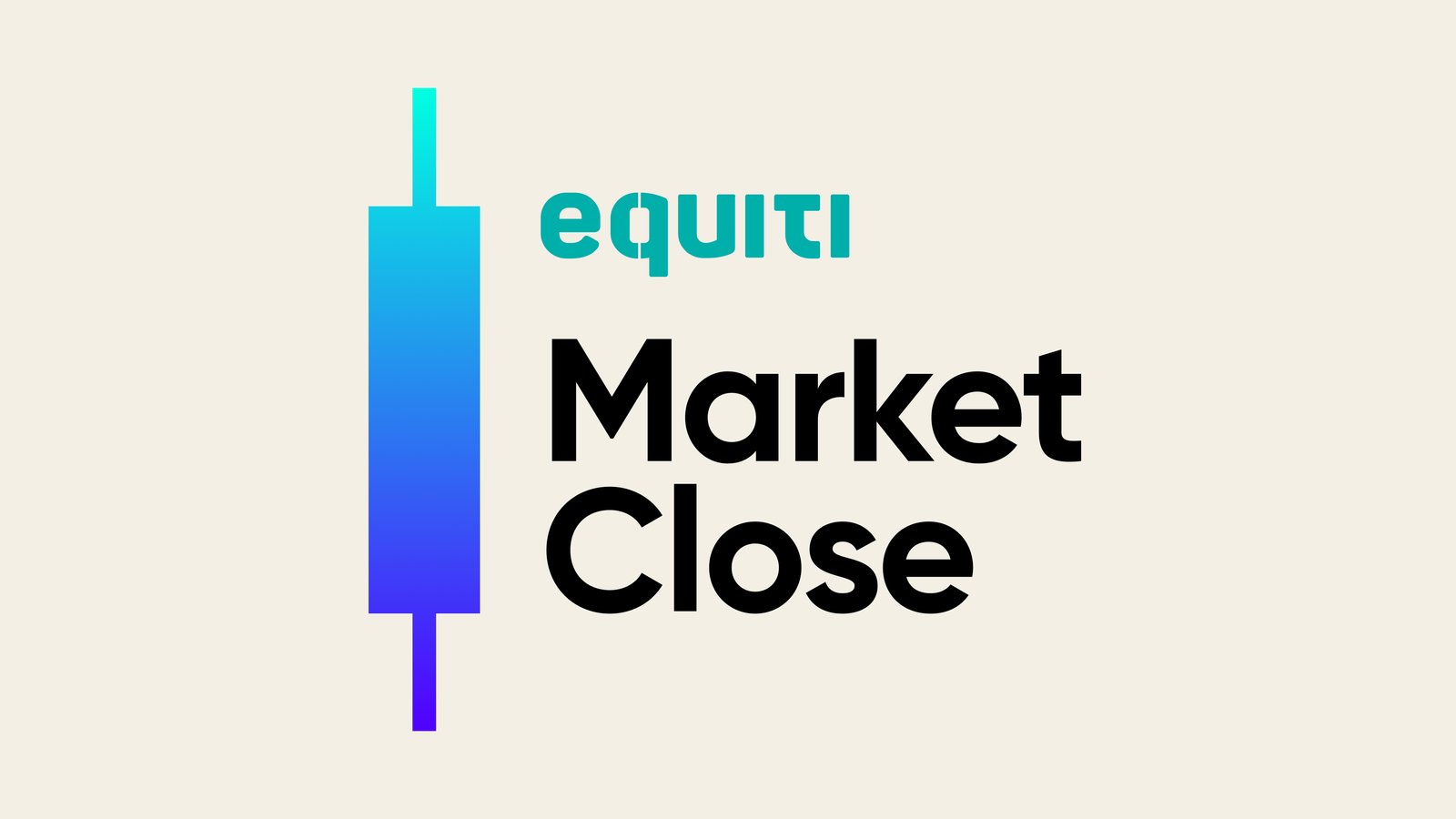 US CPI surged to 3.7%, surprising markets with gasoline prices accounting for the largest increase

The likelihood of a pause in interest rate hikes in September by the Fed, previously at 93%, may be reconsidered

GBP/USD bounced back heading to 1.25 as the US dollar eased post the strong CPI data.
Market watch of the day!
CPI- jumps to 3.7%
In a change of events, this time around markets expected US CPI to increase followed by a slew of economic indicators that have increased as well including a sharp rise in wages and oil prices. The report noted gasoline prices accounted for over half the increase.
Ahead of the key FOMC meeting next week, which was likely to pause hiking interest rates for the month of September leaving rates at 525-550. A higher print might change the poll which stands currently at 93% for a pause. Backing this projection are senior Fed members that have stated the Fed has room to sit tight for this one.
These figures are the catalyst of the week after the Fed raised rates for 11 times already to reach a peak of 22 years. Leaving markets cautious after tonight's gamechanger.
GBP/USD – takes a leap of faith
After the GBP/USD took a beating to drop to 1.2430 on reports showing the UK economy contracting by 0.5% the lowest level in more than a year. It rebounded eyeing the 1.25 handle as the dollar takes a breather following the fresh hot CPI figures.
Gold- A rough week
Gold prices hit a low of $1905 for the first time in two weeks ahead of the print. With prices currently attempting a swift recovery on the back of knocked out dollar. If indeed markets switch expectations for next week, the yellow metal may have some potential there.