Booster shot to bolster stock market by China
China unveils measures to bolster stock market 3M to pay $5.5 Billion in Military earplug lawsuits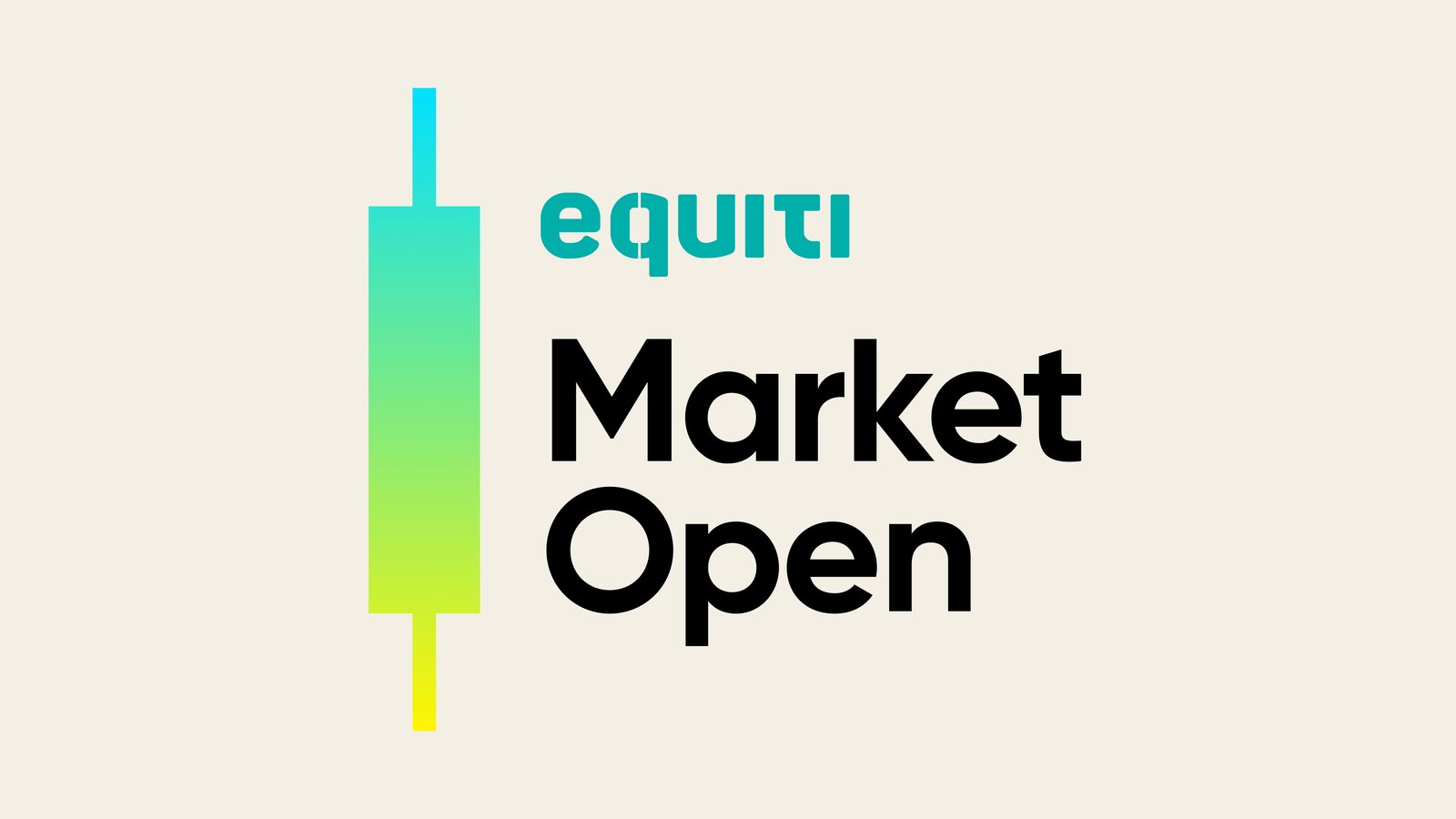 Asian surge: CSI 300 up 5%, Hang Seng 3.1%, tracking Wall Street's lead.

China's boost: IPO slowdown, reduced stock trade duty, revamped refinancing.

Evergrande plunge: Shares down 87%, reopens after steep fall.

Europe's hope: Europe optimistic, futures rise.
Asian markets
Asian equity markets experienced a robust surge, with the CSI 300 leading the charge with a remarkable gain of over 5%, while the Hang Seng index notched up a notable 3.1% increase. This impressive rally follows the bullish momentum set by Wall Street, as Federal Reserve Chairman Jerome Powell's remarks regarding a judicious approach to future interest rate hikes resonated positively among investors.
Mainland Chinese and Hong Kong stocks surged on the nation's plans to bolster the market. Beijing pledged to slow the pace of IPOs and halved the stamp duty on stock trades. The CSRC will impose restrictions on the frequency and size of refinancing for some firms, with property developers exempted. Meanwhile, Chinese industrial profits fell, and Hong Kong plans a task force to boost liquidity.
Evergrande loses $2 bln in value as trade resumes
Shares of the world's most indebted property developer China Evergrande Group plunged as much as 87% on its open on Monday, trading for the first time since March 21, 2022.
Shares fell to as low as 22 Hong Kong cents on Monday, compared to its last close at 1.65 Hong Kong dollars per share on March 18, 2022.
European equity
European equity markets were headed for a higher open on Monday as risk sentiment improved after the US Federal Reserve indicated it would "proceed carefully" with additional hikes, while China announced new measures to boost its capital markets and shore up investor confidence. Still, Fed Chair Jerome Powell said that inflation remains too high and that the central bank is "prepared to raise rates further if appropriate." Investors will also assess Euro zone credit data for clues on the economic health of the region. DAX and Stoxx 600 futures were up about 0.6% in premarket trade. UK markets are closed for a public holiday.