China Retail Sales bounced as expected
China achieves the first robust increase in retail sales marking its first growth in this sector since August 2022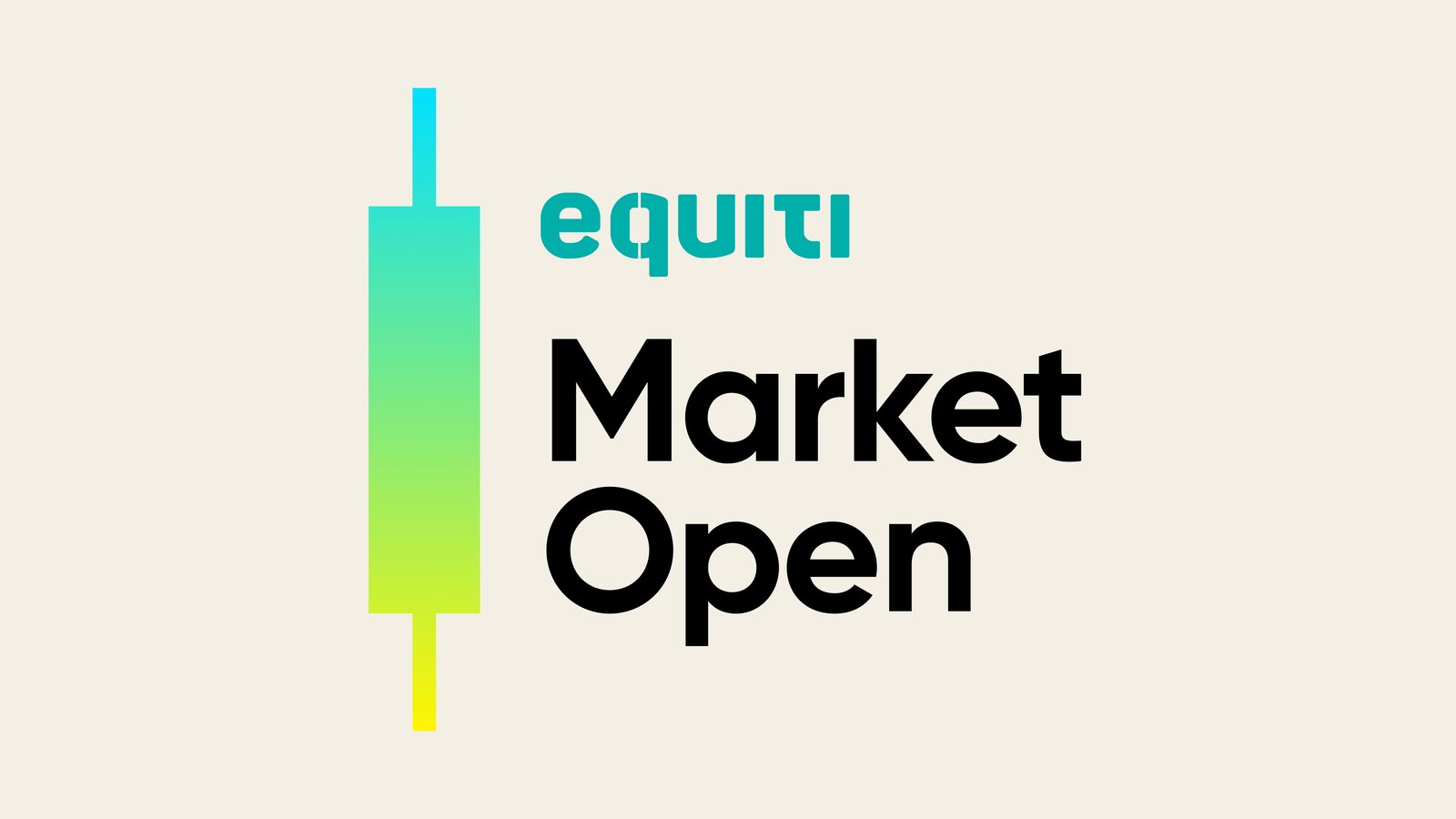 China's industrial production rose by 2.4% YoY

Meta announces second round of layoffs

Markets focus on US PPI and retail sales data
What's happened in the markets?
China's industrial production advanced 2.4% YoY in January-February 2023 combined, faster than a 1.3% gain in December 2022 but less than market forecasts of 2.6%. Manufacturing output has accelerated after the zero-COVID policy was lifted, with a % increase. However, there has been a decline in activity in both mining and utilities sectors.
Furthermore, China has experienced a positive shift in retail trade, recording its first growth after three consecutive periods of decline. This growth has been the strongest since August 2022, as the lifting of strict COVID restrictions in December has aided in the recovery of consumption. In terms of numbers, the combined figures for January-February 2023 show a 3.5% expansion in retail trade compared to the previous year, which matches market expectations, and is a significant improvement from the 1.8% decline recorded in December.
What to watch?
Following a February CPI print that was in line with expectations, attention is now turning to other important data releases in the US this week that will provide further insight into the state of the consumer and price pressures. Today, the focus is on the release of PPI and retail sales data for February. While both are expected to show a slight cooling, they are still anticipated to be higher than the trend.
Moreover, Meta has announced a second round of layoffs, with plans to cut around 10,000 jobs over the next few months, and to leave approximately 5,000 positions unfilled. These mass layoffs in the tech sector indicate that companies that thrived during the zero-interest years are now facing a challenging operating environment. However, it's worth noting that these layoffs do not reflect the broader U.S. labor market, which remains tight due to a supply shortage.