China to target economic growth at 5% this year
China's GDP leads Asian Markets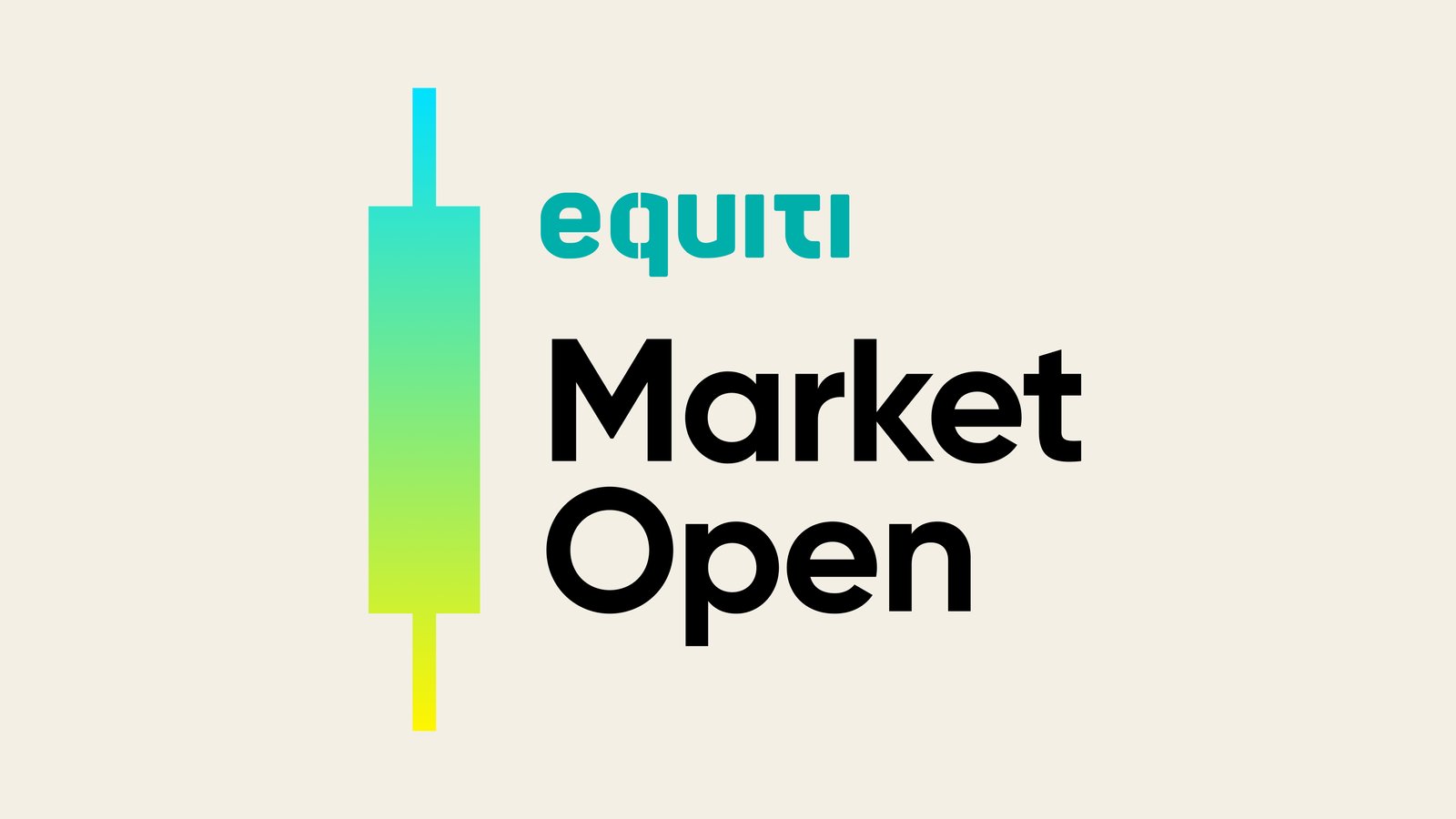 Hang Seng inches higher to 2.27% over the week.
WTI crude futures fell to around $79

Biden administration are drafting new regulations to prohibit U.S. companies from making advanced technology investments abroad

Premier Li Keqiang announced a GDP target of 5% for China in 2023
What's happened in the markets?
On Friday, Hang Seng Index was up 0.7%, while Hang Seng TECH Index was up 2.1%. This bullish momentum was driven by technology, auto, and Chinese developer stocks that led the charge higher driving Hang Seng up by 2.79% over the week. Meanwhile the Australian share market fell for the fourth straight week last week.
What to watch?
China sets a real GDP growth target of "around 5%" for 2023 in the Government Work Report to the National People's Congress. This target is at the lower end of expectations ranging from 5% to 5.5% going into the meeting. The report emphasizes the importance of boosting domestic aggregate demand, particularly household consumption, and aims to deepen the reform of state-owned enterprises while encouraging private enterprises to grow. The Shanghai Composite fell 0.4% to around 3,315 while the Shenzhen Component dropped 0.8% to 11,750 on Monday.
The Chinese GDP target announcement caused WTI crude futures to drop to approximately $79 per barrel. Furthermore, the Wall Street Journal reported on a growing division between two major producers in OPEC, Saudi Arabia and the United Arab Emirates, raising concerns about a potential fracture in the cartel's policy that could result in increased supply.
Lawmakers have been informed by the Biden administration that new regulations are being developed by the Treasury Department and the Commerce Department to forbid American companies from investing in advanced technologies overseas. This move is widely believed to be aimed at China.