China's manufacturing woes: A fourth consecutive month of contraction
Eyes on China's PMI and property support, Euro-Area inflation on knife's edge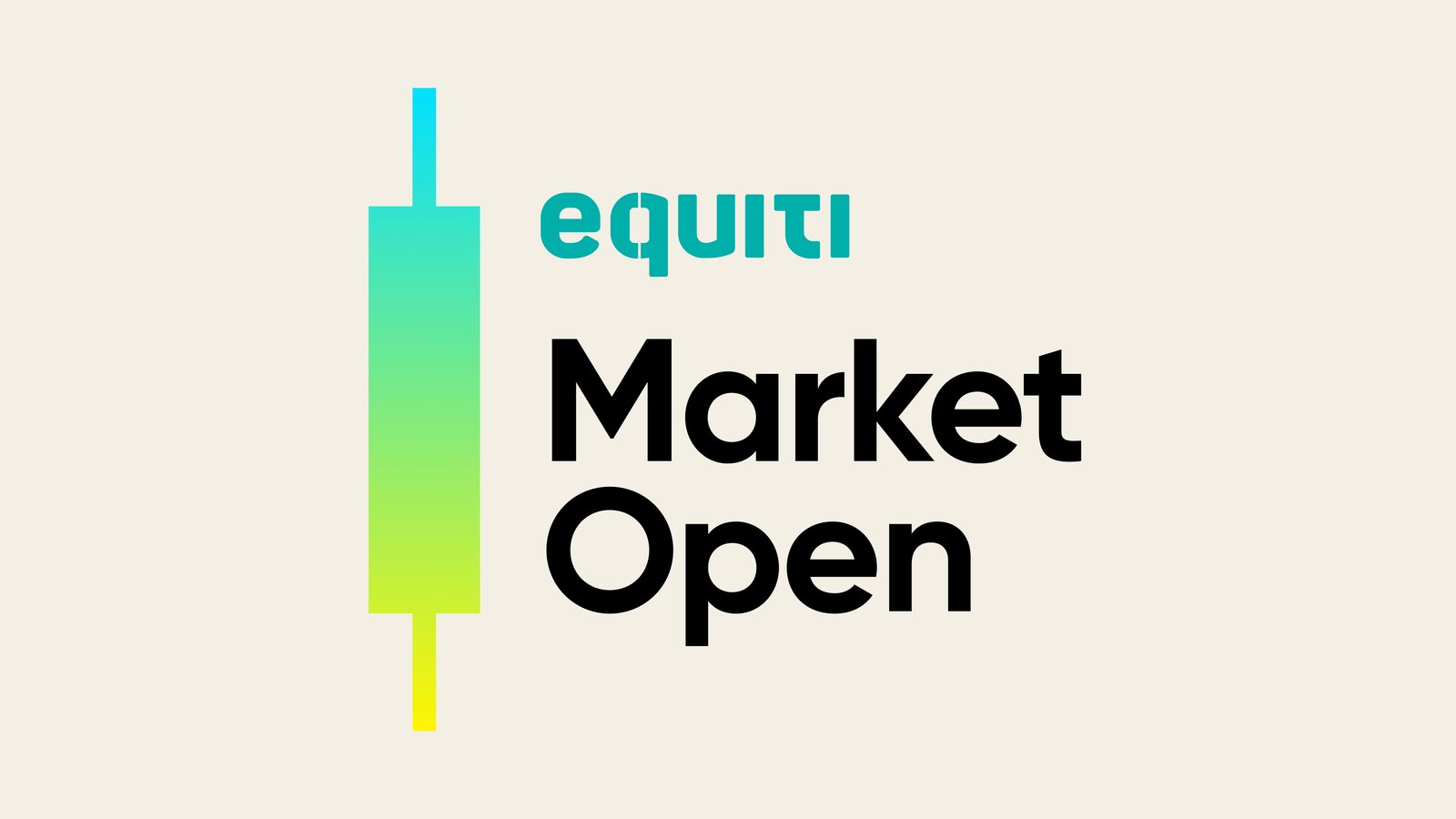 China's manufacturing PMI shrinks for the fourth straight month

Chinese stocks rise on government's measures to boost consumption and support the property market

ECB's Christine Lagarde hints at possible rate hike, decisions to be made meeting-by-meeting

Euro-area inflation likely fell to 5.3% in July, core reading expected to remain stable
China manufacturing shrinks for 4th month
In a report released today, the official NBS Manufacturing Purchasing Managers' Index (PMI) for July 2023 showed a modest improvement, reaching 49.3. This is a slight uptick from the 49.0 recorded in May and surpassed market expectations, which were pegged at 49.2. However, despite this marginal improvement, it marks the fourth consecutive month of contraction in factory activity, signifying a faltering post-pandemic recovery.
The data revealed concerning trends within the manufacturing sector. Both new orders and foreign sales experienced a decline for the fourth consecutive month, signaling weakened demand both domestically and internationally. Additionally, the employment situation remained stagnant, indicating a lack of robust job creation within the sector.
Chinese stocks rally on government support
Chinese stocks continued their upward trajectory this week, building on last week's gains, following the Chinese government's announcement of fresh measures aimed at boosting consumption. Moreover, several major cities pledged additional support to bolster the property market. As a result, a gauge of real-estate shares is now poised to enter a bull market.
ECB's Lagarde hints at future rate hike
European Central Bank (ECB) President, Christine Lagarde, hinted at the possibility of a rate hike in the future, asserting that the ECB may or may not hold rates steady in September, but could potentially increase them afterward. Lagarde emphasized that any decision would be data-driven and would not necessarily be definitive.
She conveyed this message in an interview with Le Figaro, stating that decisions concerning interest rates will be made on a meeting-by-meeting basis, highlighting the cautious and flexible stance the ECB is taking in response to economic conditions.
Euro-Area inflation and GDP growth awaited
Investors are eagerly anticipating the release of key economic data for the Eurozone. Inflation in the region is expected to have eased to 5.3% in July, largely influenced by food prices. However, the core inflation reading is projected to remain relatively stable.
Moreover, GDP growth in the euro area is predicted to rise by 0.2% in the second quarter, following a period of stagnation in the previous quarter. Italy, on the other hand, is likely to report a decline in growth, dropping to zero from the previous 0.6%. Additionally, the country's July inflation rate is expected to dip to 6.5%.