China's weak GDP data sends Asian shares lower
Disappointing economic data shake Asian shares as China's GDP misses estimates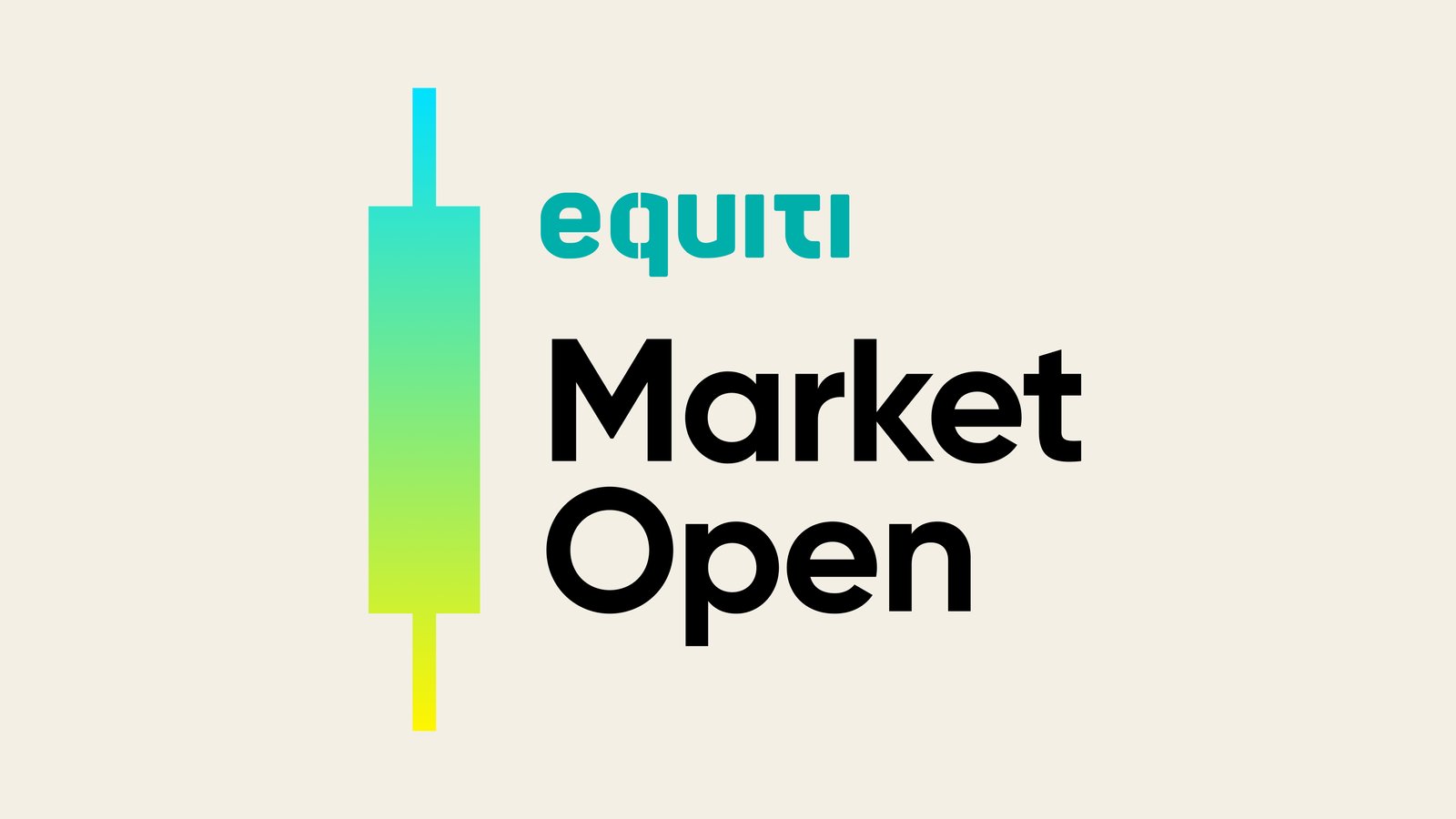 Japanese market closed for holiday

Chinese GDP growth of 6.3% in Q2 2023 falls short of market estimates

New Zealand's Composite Index shows contraction in output, employment, and new orders
Asian shares faced a downward trend led by China, as the country's GDP data fell short of market estimates, causing concerns about the region's economic recovery. The Japanese market remained closed for a holiday, resulting in no trading of cash Treasuries during Asian hours. Furthermore, trading in Hong Kong was canceled due to a typhoon, exacerbating the market uncertainty. Meanwhile, European and US futures also experienced declines, mirroring the overall sentiment. Brent crude oil prices followed suit and dropped as well. In contrast to the broader market trend, India's SENSEX reached a remarkable milestone, surging to an all-time high of 66,173.
Chinese economy grows at 6.3% in Q2 2023, but falls short of expectations
China's economy grew by 6.3% year-on-year in the second quarter of 2023, outpacing the 4.5% growth seen in the previous quarter. However, this figure fell short of market expectations, which had projected a growth rate of 7.3%. Analysts attribute the discrepancy to distortions caused by a low base effect from the previous year, when major cities such as Shanghai were under lockdown due to the COVID-19 pandemic. When considering the data on a seasonally adjusted basis, the Chinese economy expanded by 0.8%, representing a significant slowdown compared to the 2.2% rise witnessed in the first quarter. This deceleration can be attributed to ongoing challenges in the property market, the risk of disinflation, and declining exports.
New Zealand's composite index reflects contraction in June 2023
Meanwhile, in New Zealand, the BusinessNZ Performance of Composite Index showed signs of weakness in June 2023, with a decline to 48.9 from a downwardly revised 50.7 in the previous month. The index, which takes into account various economic indicators such as output, employment, new orders, stocks, and deliveries, indicates contraction in output, employment, and new orders, while stocks and deliveries increased. Particularly concerning was the contraction in the manufacturing sector, which experienced its sharpest decline since November of the previous year. At the same time, the service sector stagnated, further dampening the overall economic outlook.