Core PCE rises moderately in line with expectations
The dollar was relatively stable post the release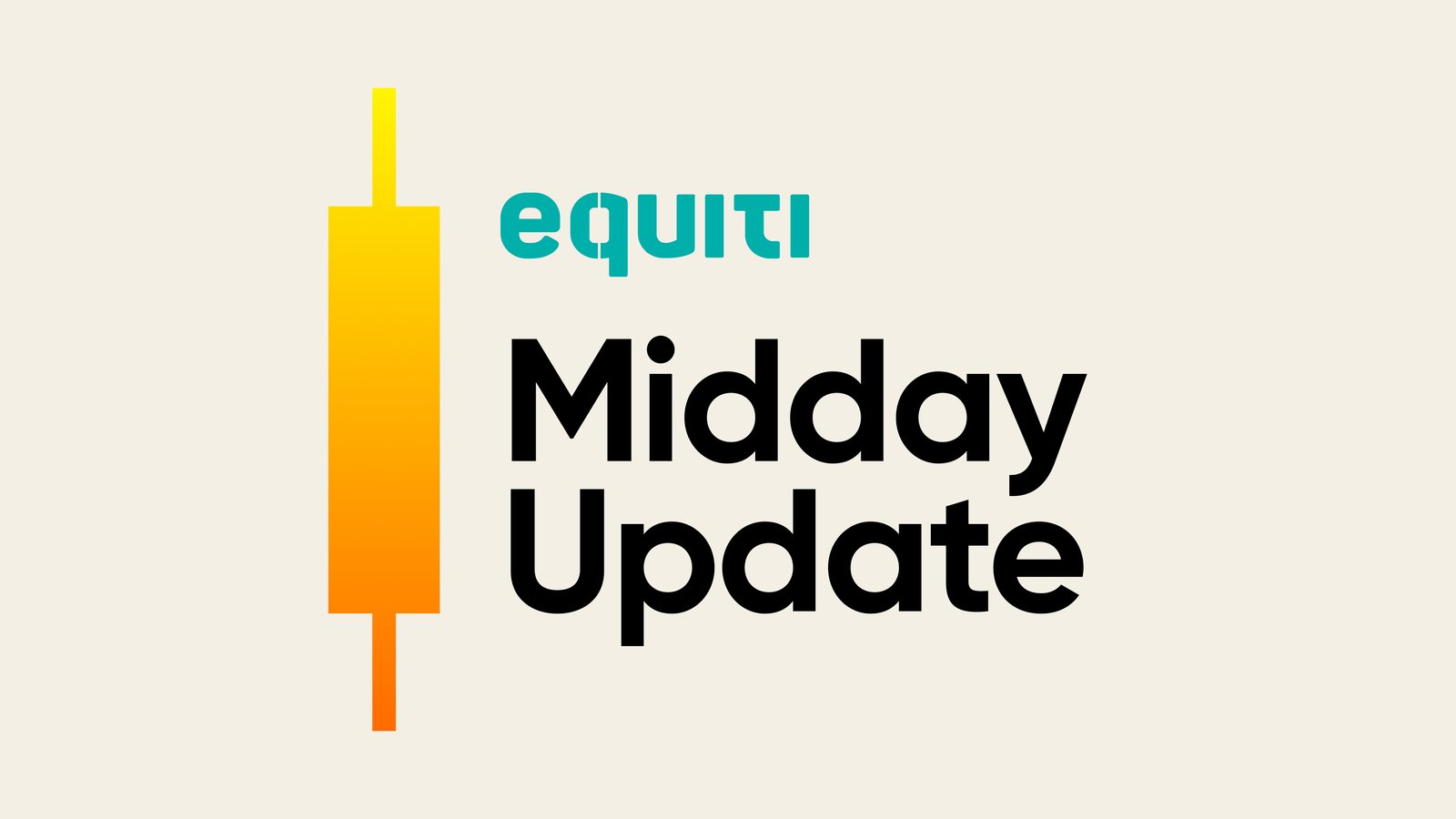 Gold prices fall to their lowest point in two weeks after forming a double top

Positive GDP numbers boots the USD and weigh on gold prices

Better-than-expected PCE data suggests progress in managing inflation
GDP pushes dollar higher
The surge in the dollar's value is due to the ongoing expansion of the US economy. The GDP saw an unexpected increase of 2.4%, surpassing the predicted 1.8% growth rate. Additionally, there was a notable decline of 221,000 in weekly unemployment claims, indicating a strong and resilient job market. These positive indicators together contributed to the appreciation of the dollar.
In turn, Gold tumbled overnight by more than 1% to its lowest level in two weeks coinciding with the strength of the dollar due to rising bond yields, which has also added pressure on the yellow metal. Spot gold fell 1.2% to $1,948.69 per ounce while, US gold futures have also fallen by 1.2% to $1,945.70.
PCE data at the front
Today's release of the PCE data, surpassed expectations of 4.2% and came in at 4.1%, projecting another positive indication to the Feds ongoing fight with inflation.
Nevertheless, during the press conference held on Wednesday, Jerome Powell emphasized that the decision to raise interest rates is not solely based on one single indicator. He conveyed that the bank will consider a comprehensive range of economic data and various factors before making a determination on whether to raise or maintain interest rates at the upcoming September meeting. This approach has led to a sense of uncertainty in global markets, as investors closely monitor economic indicators in an attempt to discern the future direction of the US monetary policy.
In summary, the better-than-expected PCE data suggests progress in managing inflation, but the Federal Reserve's decision on interest rates remains contingent on a broader assessment of economic conditions, creating uncertainty in financial markets as they anticipate the central bank's next moves.