Dollar and Sterling reshuffle cards
Headline inflation in the US and in the UK slow down more than expected in October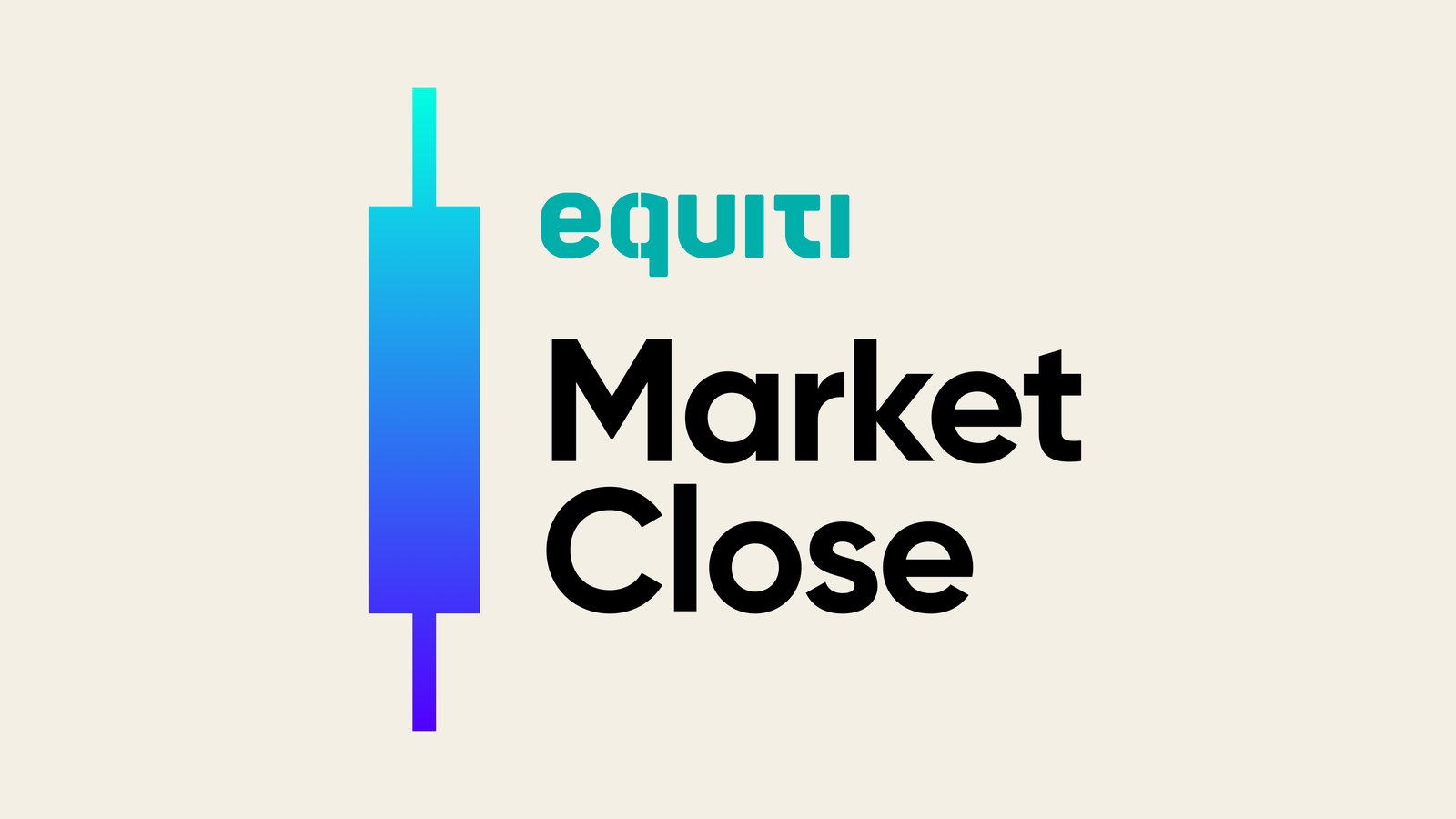 The U.S. dollar stabilized near 104.11, aiming to recover from recent significant losses triggered by subdued U.S. inflation.

Markets face uncertainty amid cooling US inflation and Chair Jerome Powell earlier signal for potential rate hikes

A drop in British inflation to 4.6%, sends the GBP/USD pair soaring
Market watch of the day!
Is the sticky inflation phase over?
The U.S. dollar steadied near 104.11, seeking to recover from significant losses in the previous session. The dollar tumbled overnight due to subdued U.S. inflation, leading to mixed expectations that the Federal Reserve may have concluded its cycle of monetary tightening. The upcoming Federal Reserve meeting is scheduled for December 12-13. Prior to the report, market expectations leaned towards a rate hike in December.
US inflation cooled to 3.2% in October after rising to 3.7% in September after gas prices initially declined as well. And core inflation, which excludes more volatile items such as food and energy, increased by 4.0% annually and 0.2% monthly.
Markets are now left at crossroads after Chair Jerome Powell stated last week that the Federal Reserve will not hesitate to increase borrowing costs beyond their current range of 5.25% to 5.50% "if it becomes appropriate."
Meanwhile the GBP/USD pair edged lower by 0.2% to 1.2475, marking a retreat from levels not seen since September. The drop also followed a more than expected cooling of British inflation in October.
The U.K. Consumer Price Index (CPI) plummeted to 4.6% on an annual basis, down from 6.7% recorded in September.
The Bank of England recently halted its cycle of raising interest rates, which had pushed its key interest rate to 5.25%, the highest level since the 2008 financial crisis.