Dollar eases, Oil prices rise and European stocks in the mix
Oil prices continue winning streak while the dollar eases ahead of the FOMC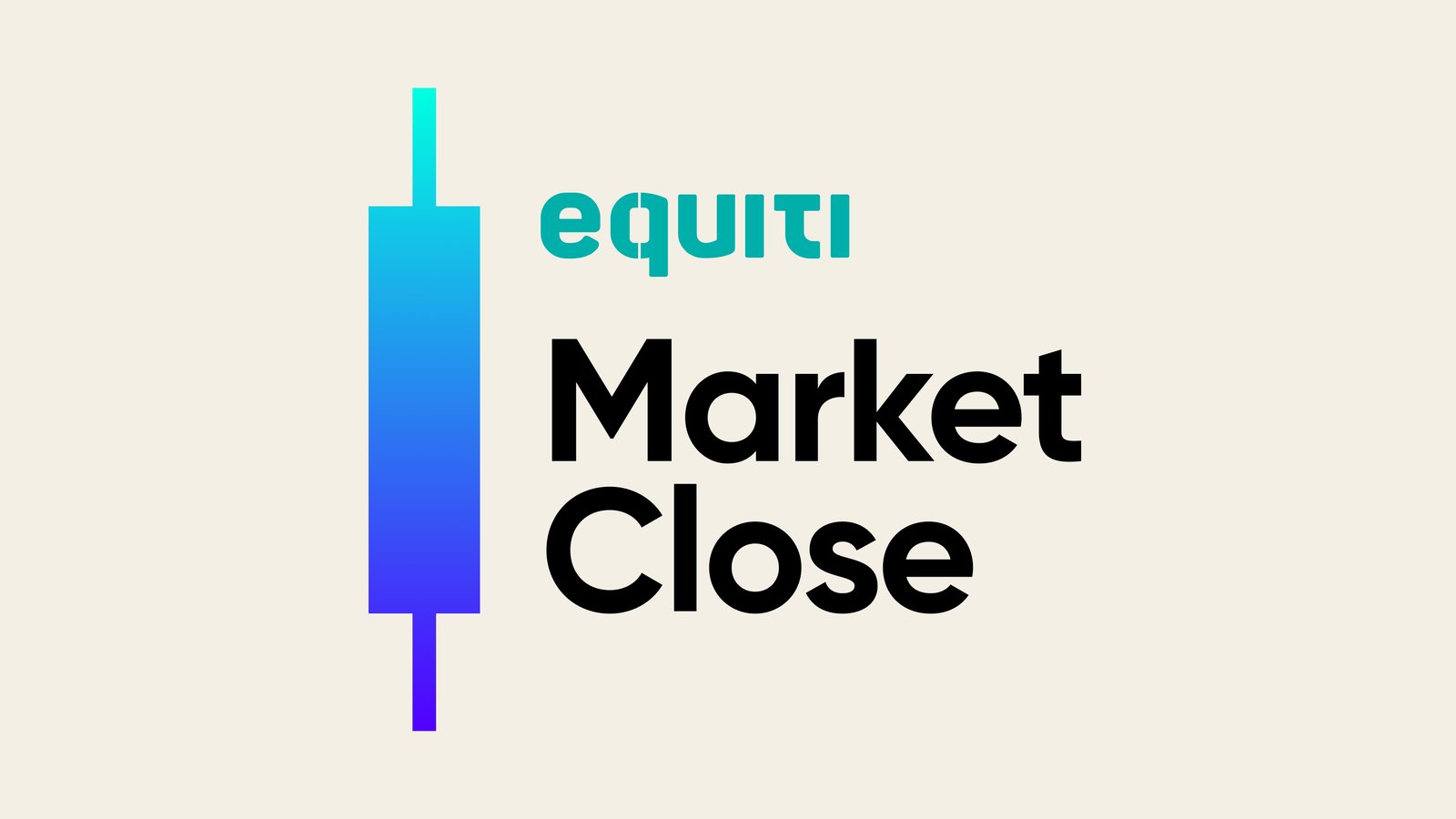 Euro remained steady around 1.0690 following the ECB rate hike, while the pound edged slightly higher near 1.2390.

The U.S. dollar, despite some easing, remained close to a six-month high as traders awaited central bank rate decisions.

Oil prices continued their fourth consecutive session of gains, driven by concerns of supply shortages
Market watch of the day!
Euro, GBP, USD
The euro was last flat near 1.0690, after the ECB hiked rates last week but indicated that it may be the final hike. Meanwhile the sterling edged a little higher near 1.2390, just a shy away from its 15th week low.
The U.S. dollar also eased against a basket of currencies but remained near a six-month high in muted trading as traders awaited interest rate decisions by the Federal Reserve, Bank of England and Bank of Japan.
Oil prices win for the fourth consecutive session
Oil prices continued their upward trend on Tuesday, marking a fourth consecutive session of gains. The market's focus remained on concerns of a supply shortage due to reduced U.S. shale production and extended production cuts by Saudi Arabia and Russia. This positive momentum in oil prices has been sustained for three consecutive weeks, with both benchmarks currently hovering around their highest levels in approximately 10 months.
The global oil benchmark, Brent crude futures, saw an increase of 0.53%, or 50 cents, reaching $94.93 per barrel. Meanwhile, WTI futures rose by 1.03%, or 94 cents, and surpassed the $1 gain mark, reaching $92.42.
European stocks
European stock markets were mixed today, ahead of the pivotal two-day policy meeting of the U.S. Federal Reserve and the forthcoming release of additional inflation data from the eurozone.
Germany's DAX index showed a slight decrease of 0.1%, France's CAC 40 registered a modest increase of 0.1%, and the U.K.'s FTSE 100 recorded a marginal uptick of 0.1%.