Dollar falls and gold rallies on CPI reports
US dollar hits two-month low whilst the pound reaches a 15-month high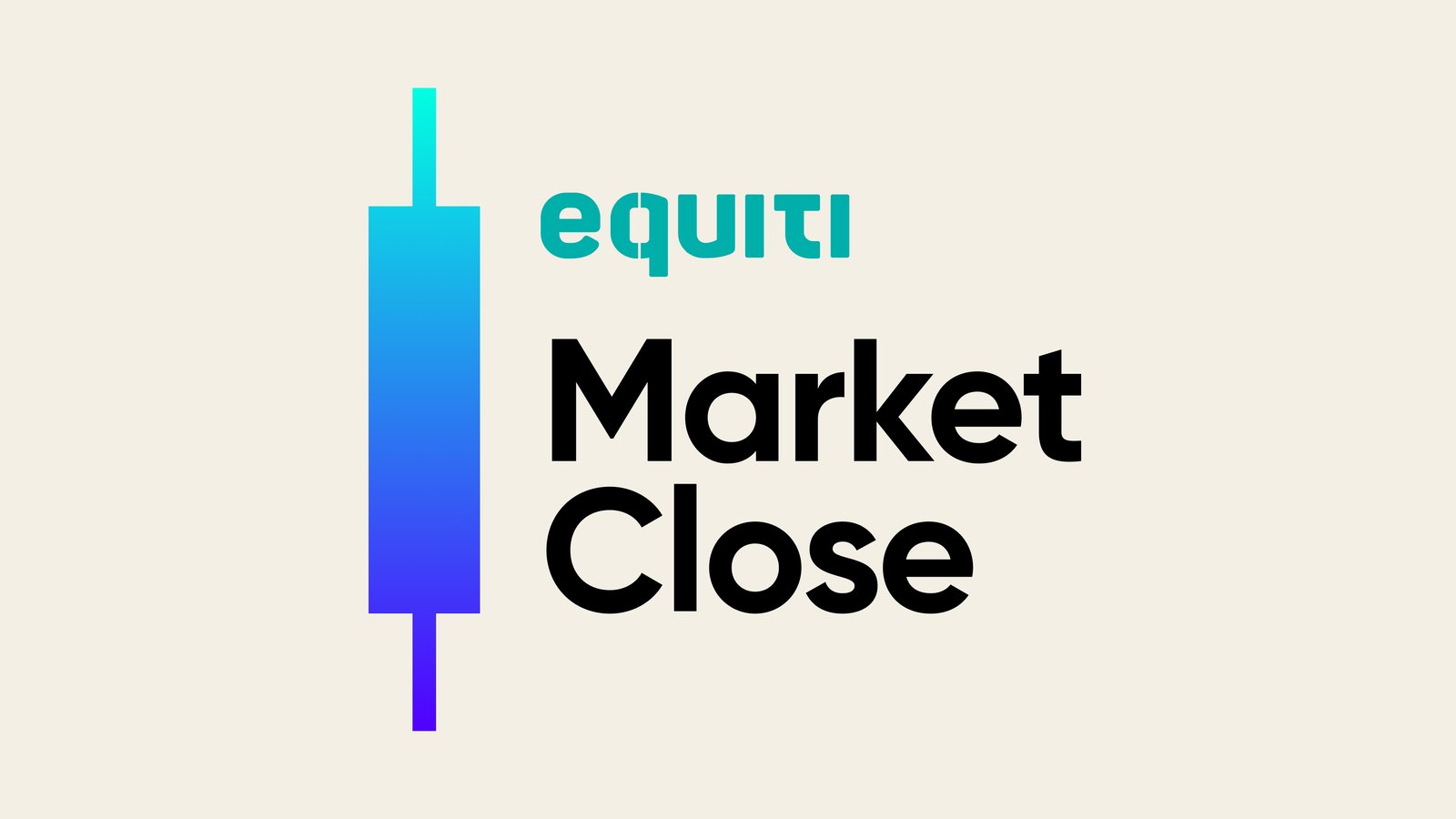 Dollar index drops to 101.08, lowest in two months

Core US consumer prices increase by 0.2% in June, below forecast

UK pound surges to 15-month high on Bank of England rate hike expectations
What's going on markets?
CPI drop down
the US dollar reached a new two-month low following the release of data indicating a moderation in the rise of US consumer prices in June. This suggests that the Federal Reserve might only need to implement one more interest rate hike this year.
After the data was revealed, the dollar index fell to 101.08, marking its lowest level in two months. Eventually, it declined by 0.5% to 101.11.
In June, core US consumer prices increased by a mere 0.2%, falling short of the projected 0.3% growth. On an annual basis, US CPI rose by 4.8%, which was below market expectations of a 5% increase.
BOE expectations
Following optimistic predictions of the Bank of England's interest rate increases surpassing those of the Federal Reserve, aimed at controlling the excessive inflation in Britain, the pound surged reaching its highest level in 15 months near $1.2975.
UK banking shares rose due to the anticipated interest rate hike and the positive assessment of the BOE's financial stability report released on Wednesday.
Gold cling to 3 week highs
Gold prices also rallied after the positive CPI report surpassing strong resistance near $1937 to $1950. The yellow metal is finding solace on expectations of the end of the tightening cycle.