Dollar gains and oil prices drop 1%
China's recovery put in question once again weighing on oil prices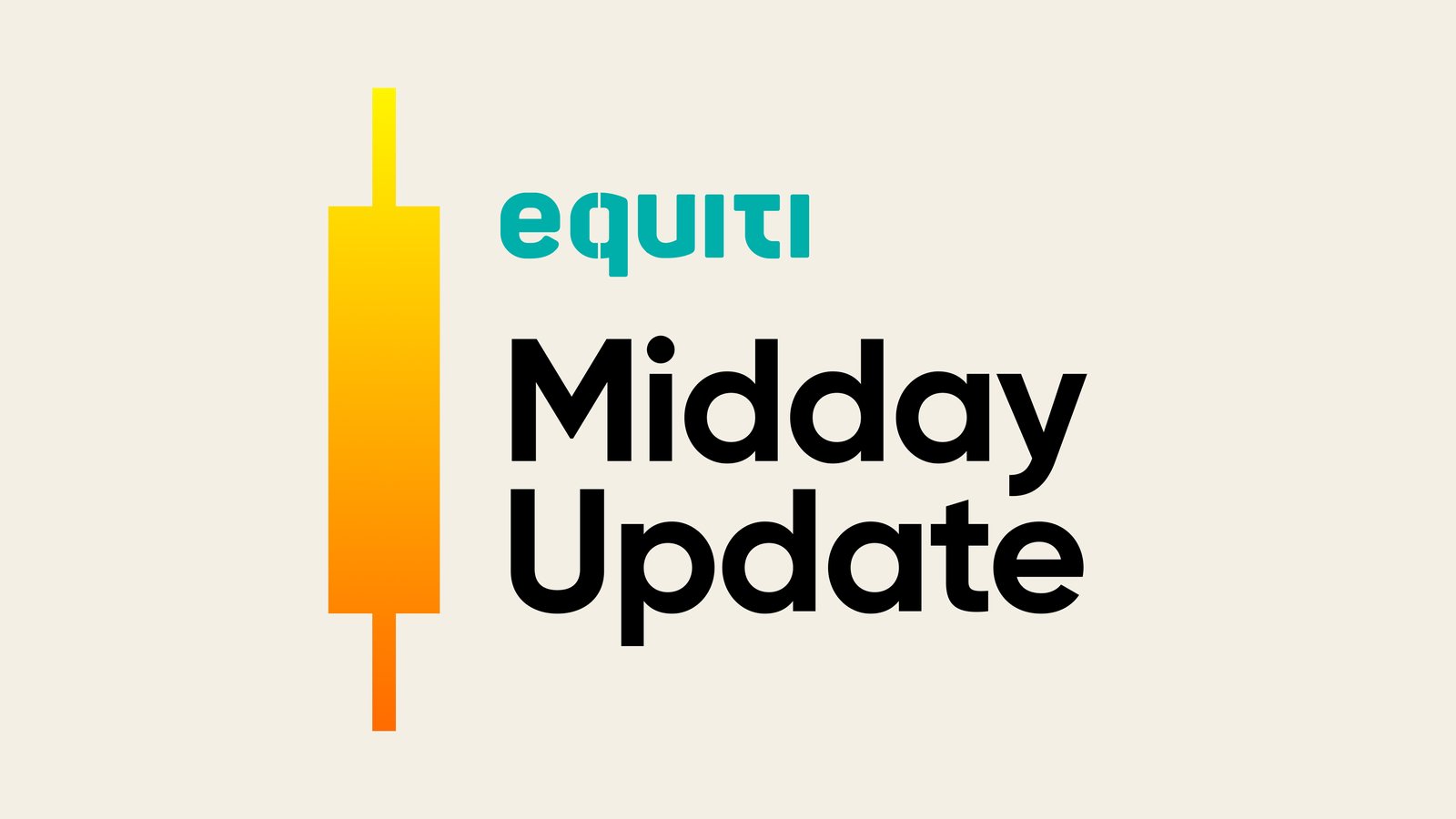 Dollar index nears 5-week high on rate hike speculations.

GBP/USD resumes downtrend despite positive UK GDP.

Oil prices decline 1% due to China's weak economy and stronger dollar, offsetting OPEC+ supply cuts' impact.
Market watch of the day!
The dollar index touches 5-week top
The U.S. dollar was trading near a 5-week high on rising speculation that another interest rate hike is bound in September's meeting.
Data released last week indicated that US CPI is still far from reaching the Feds 2% target and remains somewhat sticky. But from another view point, the US outlook remains very dim after the latest reports from Moody's on downgrading 10 US banks and placing a few under review.
In the same context a slew of US data should provide more clues on the situation as markets wait for US retail sales and unemployment claims this week.
GBP under fire
Despite scoring some gains on the back of the dollars fall last week and an optimistic UK GDP , the GBP/USD pair seems to be back at full swing on a down trend on the daily frame, the pair was last seen trading near 1.26.
Oil down 1%
Oil prices dropped over 1% due to China's struggling economic rebound and the bolstered value of the dollar. These factors countered the positive momentum of seven weeks of price increases, which had been driven by reduced supply from OPEC+ production cuts.
However, the International Energy Agency (IEA) stated in its monthly report on Friday that the supply reductions undertaken by Saudi Arabia and Russia, are anticipated to gradually deplete oil inventories throughout the remainder of the year. This could potentially lead to prices rising again.