Dollar hits multi-month highs, Brent higher at $90
Saudi Arabia announces the extension of its production cuts till December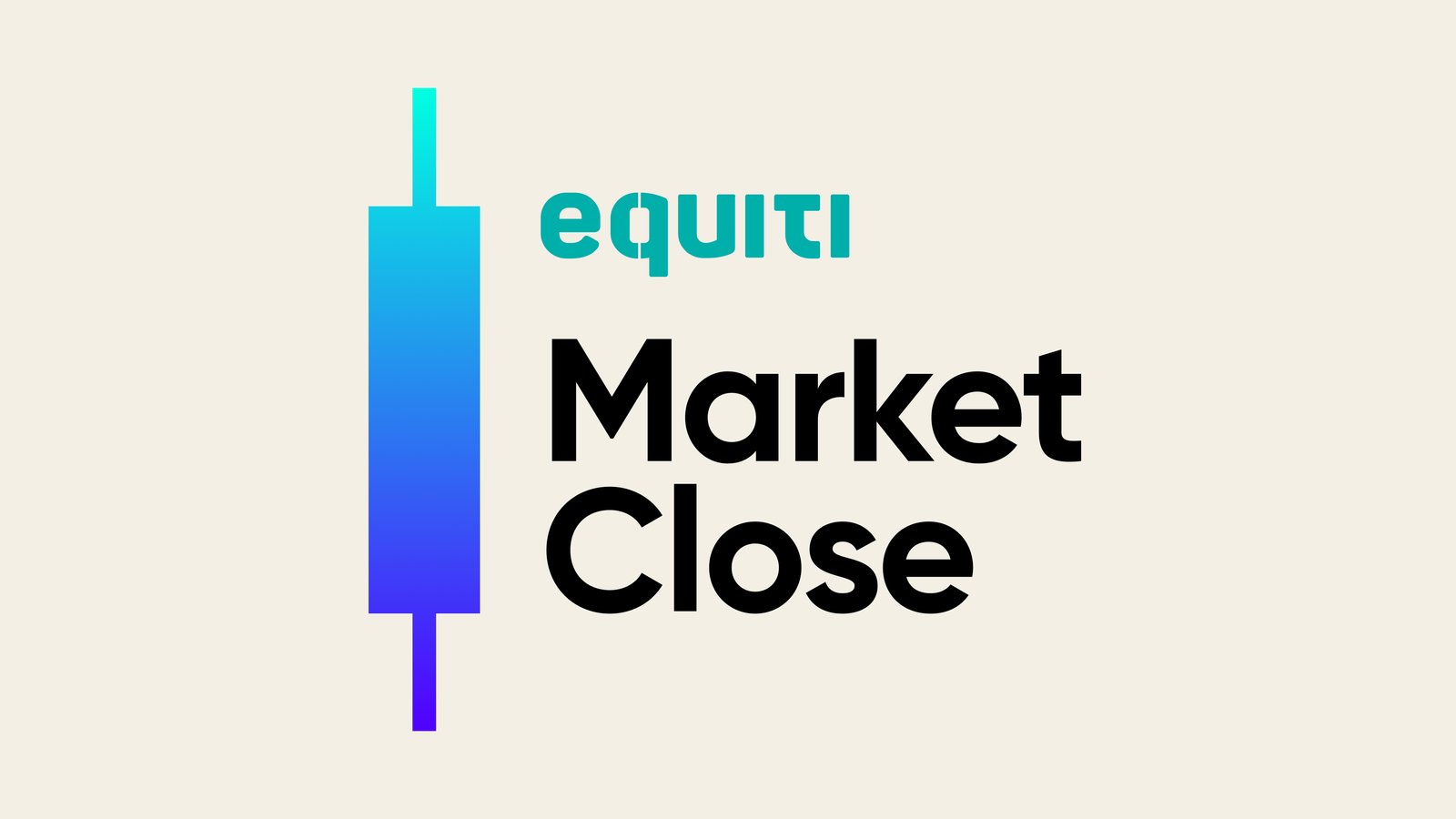 U.S. dollar strengthens to 104.66 due to safe-haven demand amid global growth concerns

Australian dollar drops against the U.S. dollar following the RBA's decision to maintain policy rates at 4.01% and China's disappointing economic figures

Gold faces downward pressure near $1,930 but may see a potential recovery if it climbs above $1,945
Market watch of the day!
A firmer greenback
The U.S. dollar rushed to 104.66, as safe-haven demand rises amidst concerns over global growth that tackles markets this Tuesday.
Meanwhile, the RBA's decision earlier today to keep policy rates unchanged for the 3rd consecutive month at 4.01% kept the Aussie in check, to drop against the dollar. And in the face of China's disappointing figures weighing on sentiment.
Gold struggles near $1930
Gold prices are currently struggling around the $1,930 mark, facing downward pressure for the fourth consecutive day as of Tuesday. If the bearish trend continues and the gold price dips below $1,930, it could potentially drop further, with $1,915 serving as the final line of defense for buyers in the XAU/USD market.
On the other hand, if the gold price manages to climb higher to around the area of $1,945, this could lead of the beginning of a possible recovery. Beyond this point, the next significant resistance level to watch for is at approximately $1,955. It's important to keep in mind that if the gold price surpasses $1,955, it could open the door for buyers to target higher pivot levels.
Euro goes down the hill
The euro fell 0.56% to 1.0745, to trade at its weakest level since early June. The common currency is likely to stay under pressure as the Eurozone and especially Germany remains under immense pressure with the economy slowing down massively.
Investors will be looking forward to the ECB in 2 weeks as markets remain divided on the monetary policy paths, especially after ECB president Christine Lagarde didn't not give specific indications towards the path in her speech overnight.
Oil goes off to $90
Brent crude oil prices have experienced a significant increase, surpassing the $90 per barrel mark. This surge comes as a response to Saudi Arabia's announcement of a three-month extension of their 1-million barrel-per-day reduction in oil production, which will now continue until December.
Furthermore, Russia has declared a similar extension, involving a reduction of 300,000 barrels per day in output.