Dollar steady ahead of US jobs report
Investors watch cautiously as the Dollar holds firm in anticipation of key employment data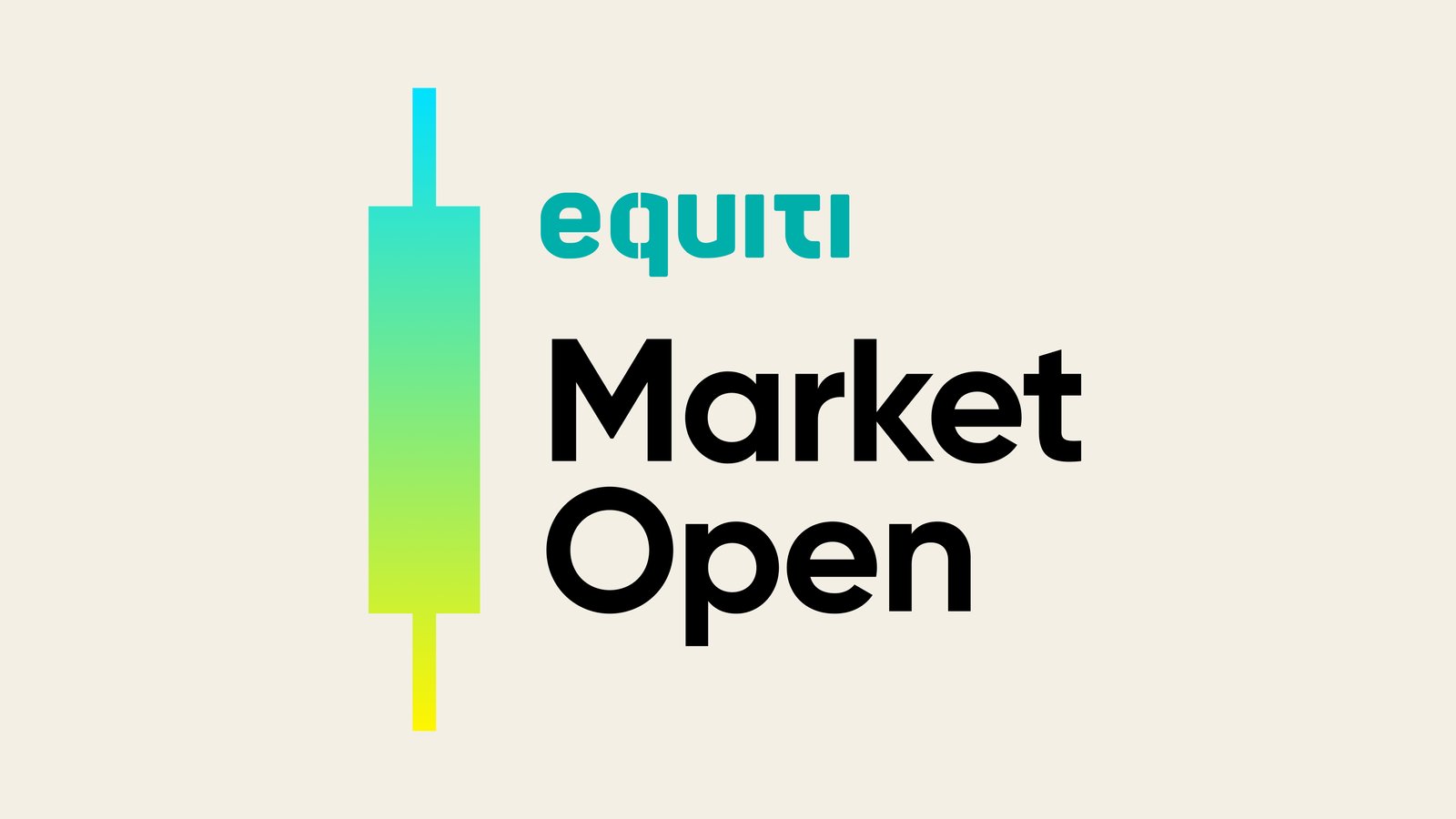 Asian equities decline on strong US jobs data and rate hike expectations

Investors await US jobs report, impacting Federal Reserve policy outlook

Dollar stabilizes around 103.1 ahead of crucial jobs data

US private companies add 497,000 jobs in June, signaling tight labor market

Halifax house price index records sharpest decline since June 2011
Asian equity markets faced a sharp downturn on Friday, following the footsteps of Wall Street's losses overnight. The release of robust US jobs data reinforced expectations that the Federal Reserve would raise interest rates in July, leading other major central banks to consider similar actions. The S&P/ASX 200 and Kospi indexes plunged by 1.8% and 1.5%, respectively, while the Nikkei 225, Hang Seng, and Shanghai Composite indexes also experienced significant declines.
In Europe, equity markets were poised for a mixed opening on Friday. DAX and Stoxx 600 futures were set to recover from substantial losses on Thursday, while FTSE 100 futures were on track to further decline. Investors are now eagerly awaiting the June payrolls figures from the US, scheduled for release on Friday, as they seek more insights into the future trajectory of interest rates. Additionally, European markets will closely analyze a series of economic reports, including French trade data and Italian retail sales figures.
Dollar Index stabilizes as investors await key US jobs report
On the currency front, the dollar index stabilized around 103.1 on Friday, as investors cautiously anticipated a pivotal US jobs report that could influence the Federal Reserve's monetary policy outlook. It is expected that the report will reveal a slowdown in US job growth for June. However, Thursday's data showed that private companies in the US added a staggering 497,000 jobs in June, surpassing forecasts of 228,000. This unexpected surge indicated a persistently tight labor market. Additionally, employers announced the fewest job cuts since October, and continuing claims reached their lowest level in four months. Furthermore, the ISM Services PMI for June unexpectedly surged to 53.9, signaling robust growth in the services sector for the past four months and surpassing expectations of 51. These strong employment and services data reinforced market expectations of further interest rate hikes by the Federal Reserve in July.
Halifax House Price Index records largest decline since 2011
In the UK, the Halifax house price index recorded a 2.6% year-on-year decline in June 2023, marking the sharpest decrease since June 2011. The ongoing pressure on household finances caused by persistent inflation and tightening policies continued to dampen housing demand. The rate of decline also reflected the impact of historically high house prices observed last summer, which were buoyed by the temporary Stamp Duty cut. Existing property prices experienced a steep decline of 3.5%, the sharpest drop since August 2009, while new-build house prices registered a meager increase of only 1.9%, the lowest in over three years. The South of England was particularly affected, with house prices experiencing a 3% decrease, the largest since July 2011. In London, prices fell by 2.6%, the most significant decline since October 2009.