Domino effect persists after PacWest turmoil
Bank turmoil resurfaces and adds to safe haven demand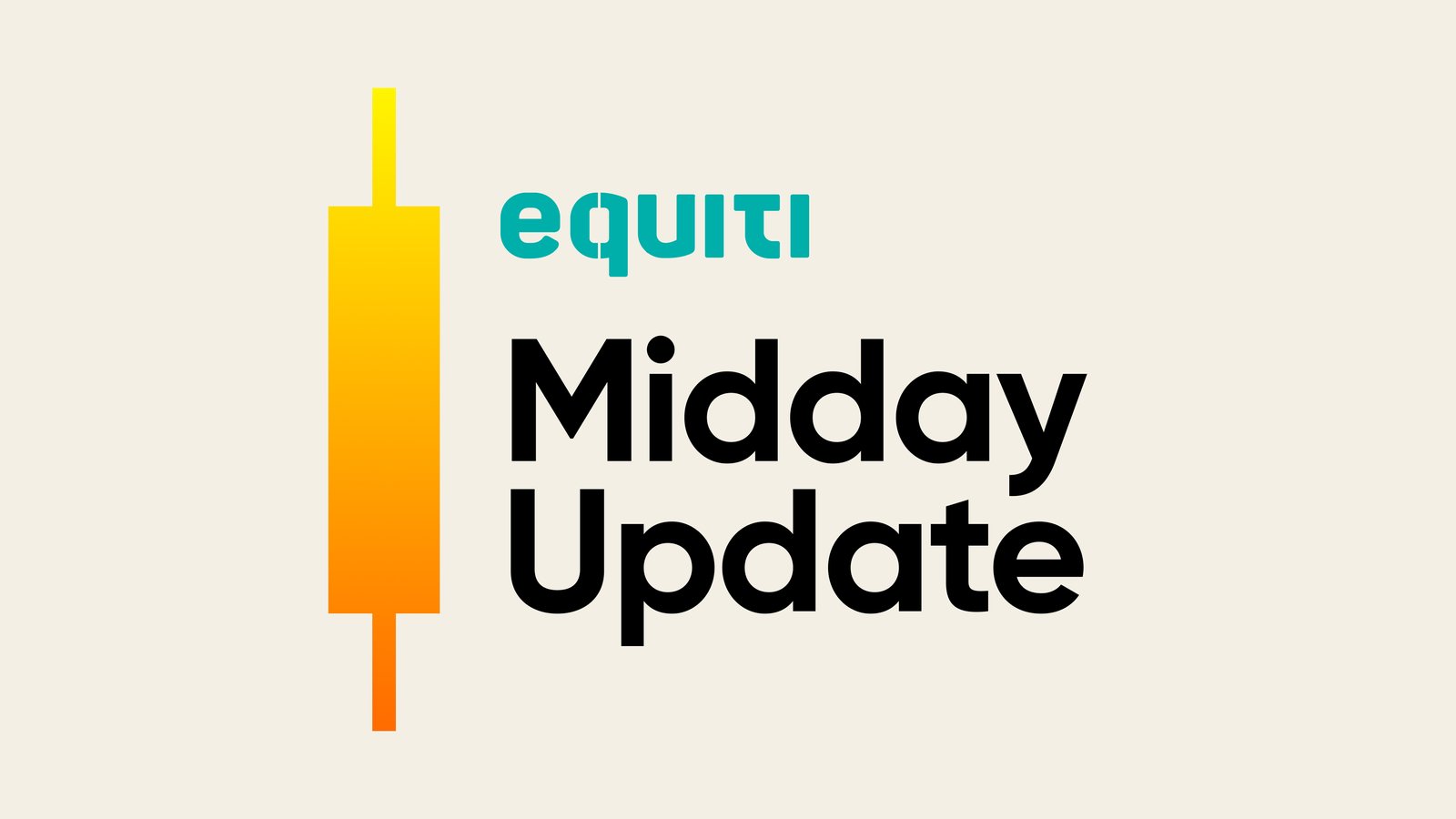 PacWest's financial troubles adds to safe haven demand

ECB raises rates by 25 bp, Euro seems unhappy about it

Financial stocks lead markets lower
PacWest fatality
PacWest concerns take markets by storm after falling more than 40% over bid to secure financial lifeline as it explores options of sale, In addition to cancelled merger of First Horizon and TD Bank.
Financial stocks dipped led by Western Allian Bancorp plunging 13.4%. Markets now rewire focus to the banking sector as the domino effect seems to be happening after all placing regional banks at risk.
Gold prices shot up after the bank's announcement, to $2080 and now stabilizing near $2040. Futures in Wall Street edged lower as risk off mood takes over sentiment.
More clues on the direction of the market will clearer after unemployment data later today and Non-Farm payroll data tomorrow.
ECB raises rates
The ECB raises rates by 25 basis points after a reoccurring 50 bp previous hikes, sending the euro down to 1.10 at the current time of writing this. After acquiring upward momentum ahead of the meeting and of the dollars downfall.
Inflation in the Eurozone has fallen to 6.9% from earlier peaks keep rates moderate, but relatively much higher than the target.
Oil rises on hopes of resurging demand
On a positive note, China's holiday tourism rebounds in relief to the oil beatdown of 8% decline witnessed this week.
WTI stabilized near $68 after falling drastically this morning to $64.
The OPEC+ cut is also bound to be felt in the coming weeks as cuts start with a total of around 3.6 million barrels monthly.