Earnings season is back and coming in strong
Recovering market rally fuels stronger gains on Wall Street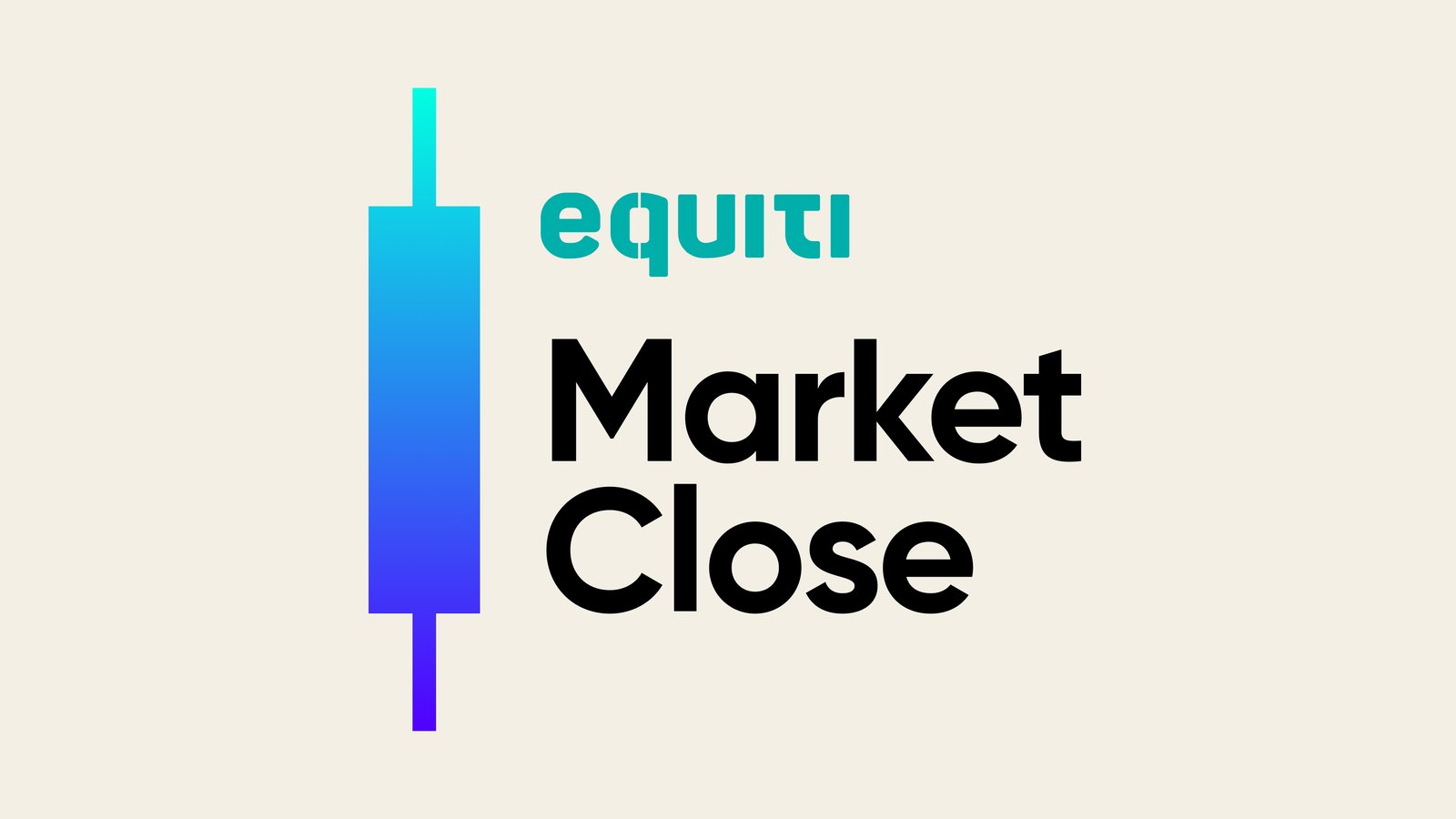 BlackRock Inc exceeds Q2 profit expectations, benefiting from a recovering market rally

Wells Fargo also surpassed expectations in Q2 with higher-than-expected earnings per share and revenue

XRP recorded its biggest one-day percentage gain since March 21
What's going on markets?
BlackRock exceeds estimates
BlackRock Inc exceeded second-quarter profit expectations, following strong momentum on Wall Street and a recovering market rally from a challenging start of the year.
Despite a banking crisis, big companies have started to post stronger gains than expected
The company reported a growth in assets under management to $9.4 trillion by the end of the second quarter, compared to $8.5 trillion a year ago and $9.1 trillion in the previous quarter.
On the same note, Wells Fargo also has surpassed Wall Street's expectations in the second quarter With EPS of $1.25 vs $1.16 expected and revenue of $20.53 billion vs $20.12 billion expected.
US futures were looking good this Friday as well, after most banks post strong gains despite major fears of the banking crisis earlier this year.
XRP post biggest percentage gain since 2021
The cryptocurrency was trading at $0.52483 up 11.44% on the day. In its largest one-day percentage gain since March 21.
In the same context Bitcoin was last seen near $30,724 and Ethereum near $1,894.
Brent passes $80 mark
Brent crude oil price remained above $81 per barrel, as positive market sentiment regarding U.S. demand was reinforced by supply disruptions in Libya and Nigeria.
Both Brent and U.S. West Texas Intermediate (WTI) oil contracts have recorded three consecutive sessions of gains, indicating a potential third consecutive week of price increases for the first time since April.