ECB hikes rates but signals finale, Oil hits 2023 highs
Euro slips on a dovish ECB, Oil prices soar supported by supply cuts and demand projections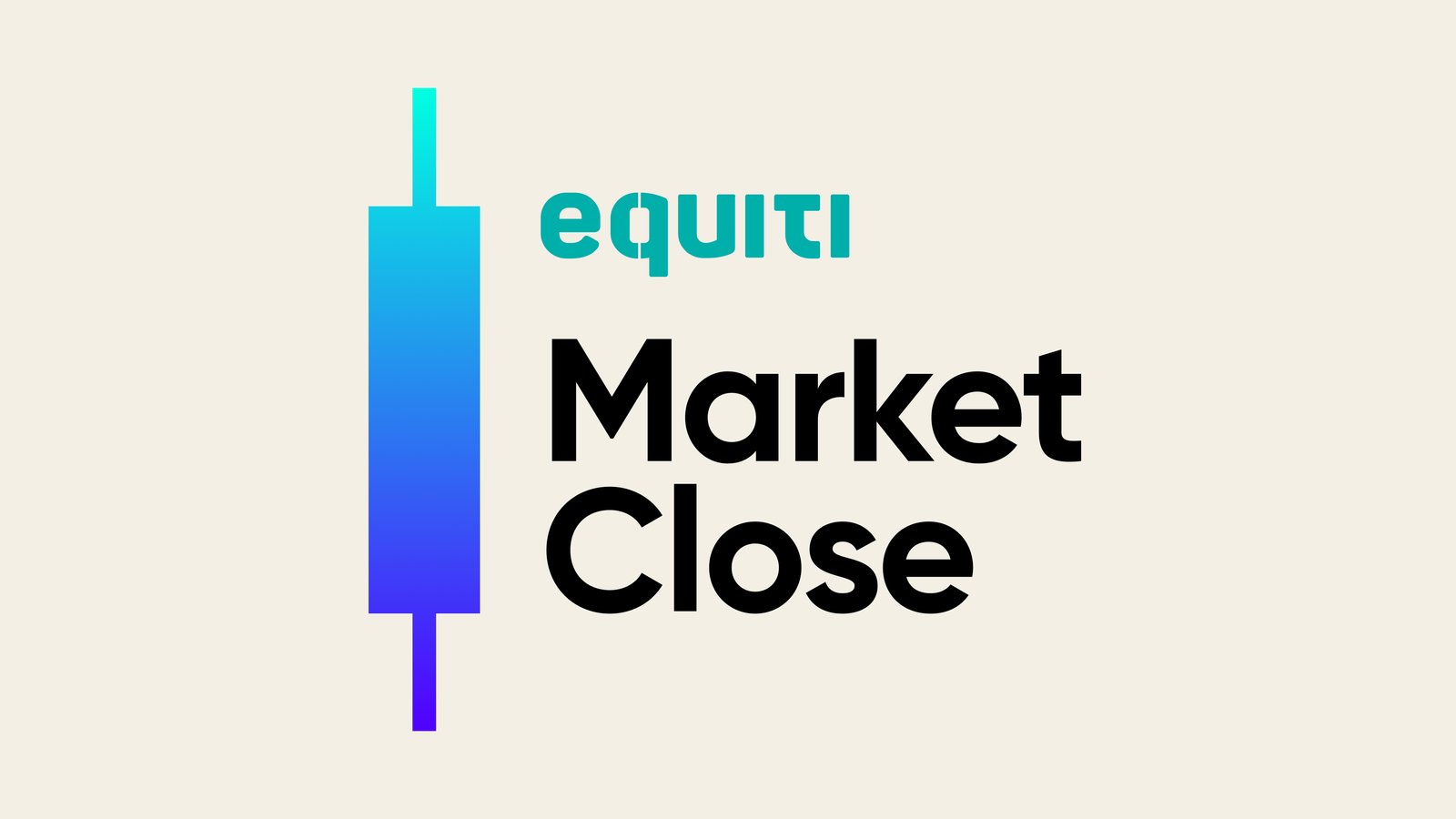 ECB raised key rates by 25 bps but signaled it's likely the final hike, causing the Euro to drop to 1.0654

ECB's projections show Eurozone economy growing by 0.7% in 2023 and 1.0% in 2024

Oil prices hit 2023 highs with Brent reaching $93/barrel due to positive demand projections and Saudi Arabia/Russia production cuts creating a Q4 market deficit
Market watch of the day!
ECB - hikes
The European Central Bank announced that it raised key rates by 25 basis points (bps) following the September policy meeting. However, the bank signaled it will likely be the final move, sending the Euro to its lowest level since May to 1.0654.
Moreover, the banks latest projections indicate that the region's economy is expected to grow by 0.7% this year and 1.0% in 2024.
Lagarde's reiterated her remarks on the policy outlook with "the economy is likely to remain subdued in the coming months" and that they remain credible as long as they follow their mandate, and they will hit the 2% target.
Oil- hits 2023 highs
Oil prices topped on Thursday with Brent hitting $93 a barrel for the first time this year despite rising crude oil inventories. Positive projections from IEA for increased demand for the remainder of the year really pushed oil prices in the upward trajectory.
The International Energy Agency also said that Saudi Arabia and Russia's extension cuts will result in a market deficit in Q4. Brent crude was up $1.20 to touch $93.11 while WTI rose $1.14 to $89.66.