Euro falls to lowest level since mid-June
Euro dips on ECB pause speculation, Oil gains 1%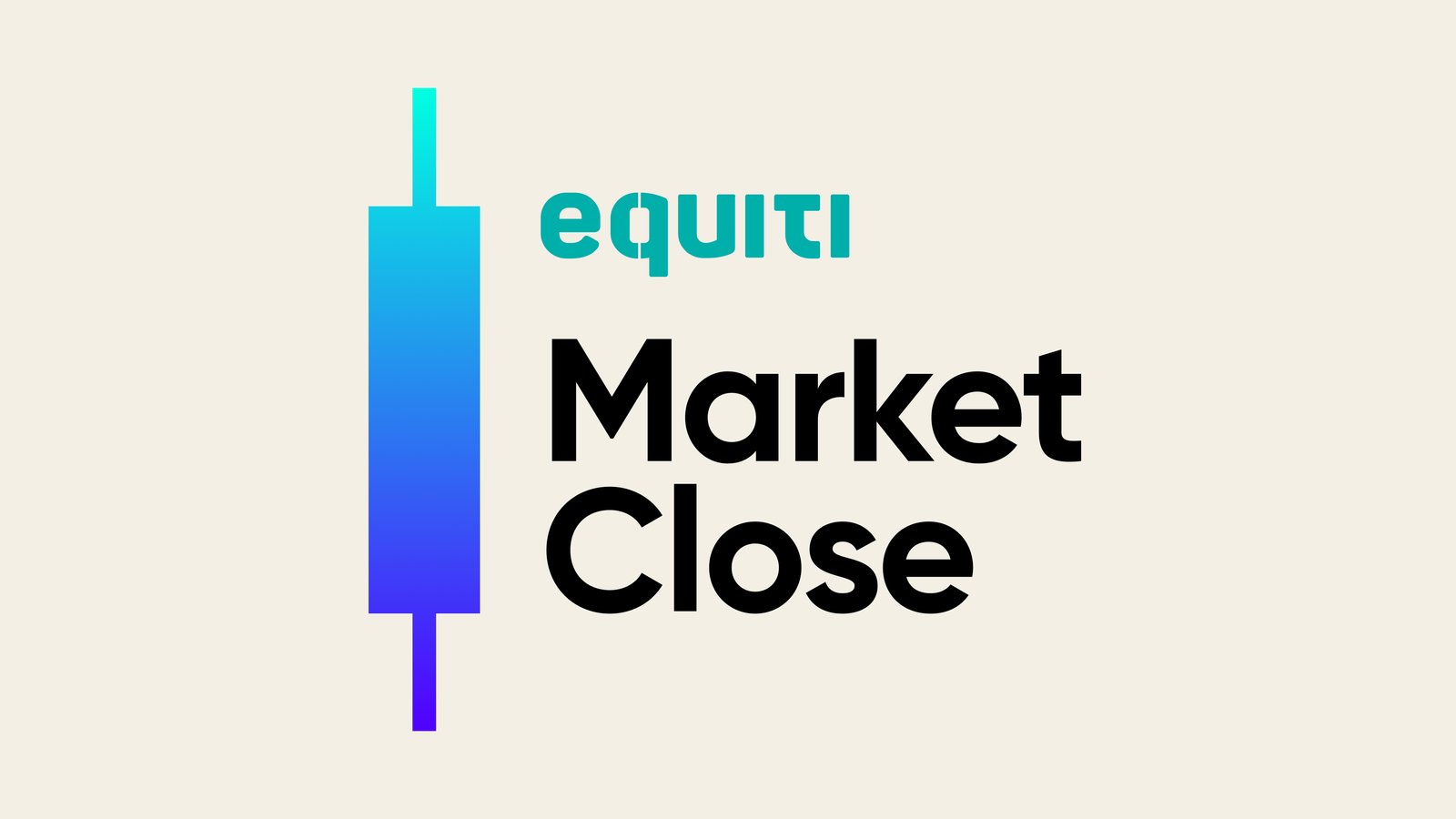 Euro hits mid-June low due to ECB's potential pause in tightening cycle, while ECB's Lagarde's statements on central banks' policies are in focus.

Oil prices rise by 1%, Brent crude reaches $84.29 and WTI hits $79.92 per barrel, despite a stronger dollar.

US officials consider easing sanctions on Venezuela's oil sector; production cuts and Saudi Arabia's extension support oil prices, trading in a $77 to $81 range for WTI.
Market watch of the day!
Euro slides
The euro fell to its lowest point since mid-June as markets price in the possibilities of the ECB halting its current cycle of tightening monetary policy in the coming month.
Under the spotlight comes key statements from ECB's Lagarde to provide greater clarity on majority central banks tightening cycles which is practically the most theme moving markets today.
Policymakers within the ECB are growing more concerned about the declining prospects for economic growth which why markets are pricing in a pause of the ongoing series of interest rate hikes.
The euro initially slid to its lowest point since mid-June, reaching $1.0766. However, it has since rebounded and is currently trading at $1.0808.
Oil gains 1%
Although typically a stronger dollar weighs on demand from other countries, Oil prices were up and running this Friday edging higher 1%.
Brent crude benchmark saw an increase of 93 cents, approximately 1.1%, reaching $84.29 per barrel and WTI by 87 cents, roughly 1.1%, to hit $79.92 per barrel.
In the same context, Officials in the US are in the process of formulating a proposal aimed at relaxing sanctions on Venezuela's oil sector. This initiative is designed to create a pathway for a greater number of companies and countries to engage in the importation of Venezuelan crude oil.
Production cuts are definitely still supporting oil prices and analysts expect Saudi Arabia to extend its voluntary oil production cut of 1 million bpd for a third consecutive month into October.
Oil prices have remained trading in quite a wide range this week between $77 and $81 for WTI.