Euro reaches highest point of 2023
Wall Street sees gains on positive market sentiment as PPI cools down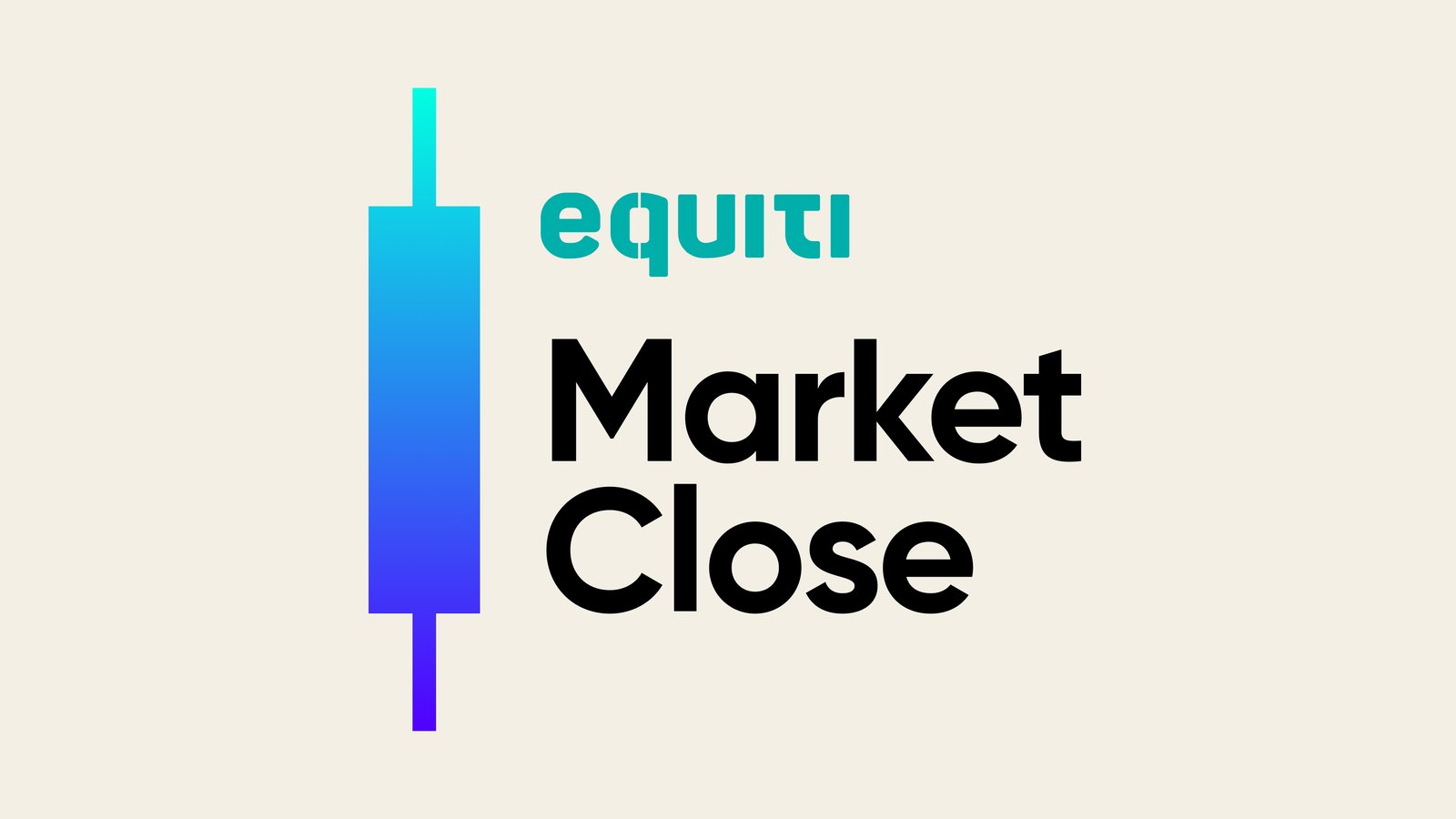 EUR/USD continues its upward trajectory, surpassing the 1.11 mark

Wall Street is set to open with gains after producer prices data indicates a further slowdown in inflation.

The Labor Department's report shows the producer prices index (PPI) increasing by 0.1% in June, down from a 0.9% rise in May
What's going on markets?
EUR/USD soars past 1.11
In the European session, the EUR/USD currency pair continued to head to towards the 1.1200 level, reaching close to its highest point of 2023. This upward movement is primarily driven by a significant drop in the US dollar, which dropped to its lowest level since April of the previous year.
This decline is significant as it is expected to result in the largest weekly slide for the US dollar in 2023. Traders interpreted the latest US inflation data as a signal that US interest rates could potentially reach their peak as early as this month. This interpretation led to a surprisingly subdued reaction in the foreign exchange market, contributing to the dollar's downward trend.
Yen holds strong
The Japanese yen, which has seen a notable 4% increase over the past five days, maintained its stability against the US dollar, with the currency pair trading at 138.565, Supported by a drop in treasury yields.
PPI cools down sending Wall Street higher
Meanwhile, Wall Street is poised to start the trading day with gains following the release of producer prices data that indicated a further slowdown in inflation in the US.
According to a report from the Labor Department, the producer prices index (PPI) cooled down, registering a 0.1% increase in June compared to a 0.9% rise in May.
In stocks Meta posted strong gains on newly launched Threads, the stock edged higher more than 1% and is expected to see more gains after they release a commercial AI model.