European stocks surge ahead of NFP data
Oil prices remaining relatively stable above the $70 per barrel mark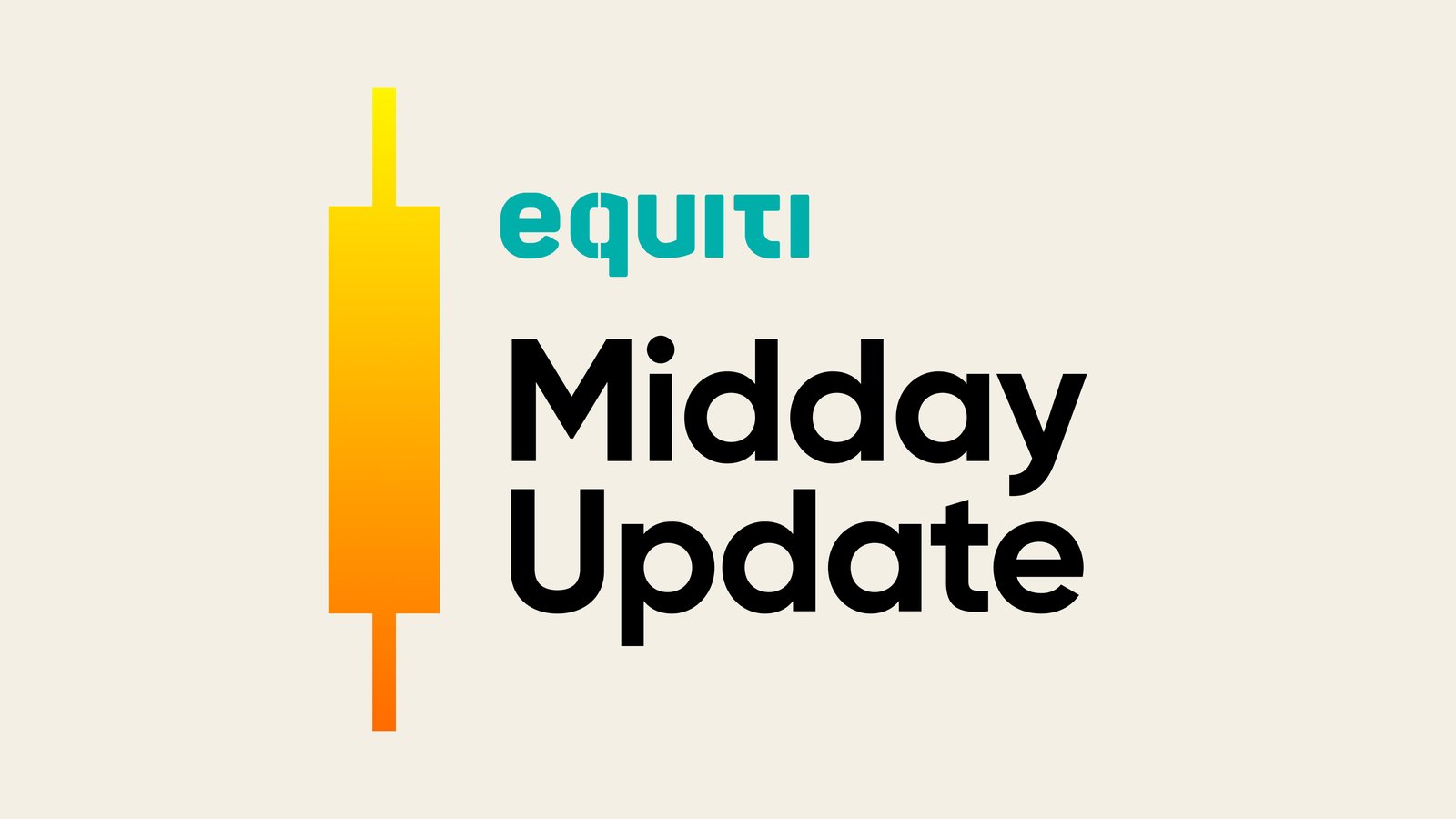 NFP data expected to be released at 193K vs 253K previous

European markets end the week on a positive note, with stocks rebounding
European stocks surge before NFP data is released
European stocks surged during today's trading session, riding a wave of anticipation as investors eagerly awaited the release of crucial US job data. These numbers could potentially hold the key to determining the trajectory of interest rates in upcoming meetings, making them highly significant for market expectations.
The STOXX 600 index, encompassing European equities, soared by 0.5%. Sectors sensitive to economic conditions, including mining, retail, oil, and gas companies, experienced notable gains, fueling optimism among investors.
Across the English Channel, the FTSE 100 climbed by 0.4% to 7518.61 points, surpassing Thursday's closing level. Meanwhile, the German DAX index jumped 0.5% to 15928.49 points, and the French CAC 40 index soared by 0.7% to 7184.67.
With concerns about a potential default in the United States fading into the background, following the Senate's approval of President Joe Biden's debt ceiling bill after months of deliberation, market attention has now shifted back to the ever-present issues of inflation rates and the Federal Reserve's tireless efforts to rein them in over the past year and a half.
Oil prices rally as US debt ceiling hurdle is cleared
Oil prices experienced a surge in anticipation of an upcoming OPEC meeting. Following the resolution of the US debt ceiling issue, which removed a potential obstacle for the world's largest oil consumer, market sentiment turned bullish.
Brent crude futures rose by a solid 1% to reach $75.05 per barrel, while WTI also climbed 1% to $70.79. Despite the weekly loss they may incur, both contracts displayed resilience.
Market experts widely expect OPEC+ to maintain its current production levels. Nevertheless, some uncertainty looms over the outcome of the meeting, particularly due to statements from the Saudi Energy Minister cautioning against short selling. This adds an intriguing element of suspense to the already dynamic oil market.
Overall, today's market movements is surrounding the US job data as markets wait on the outcomes that could shape the path of the next quarter!