Eurozone inflation slows
Positive momentum for European stocks while inflationary pressure eases in the Eurozone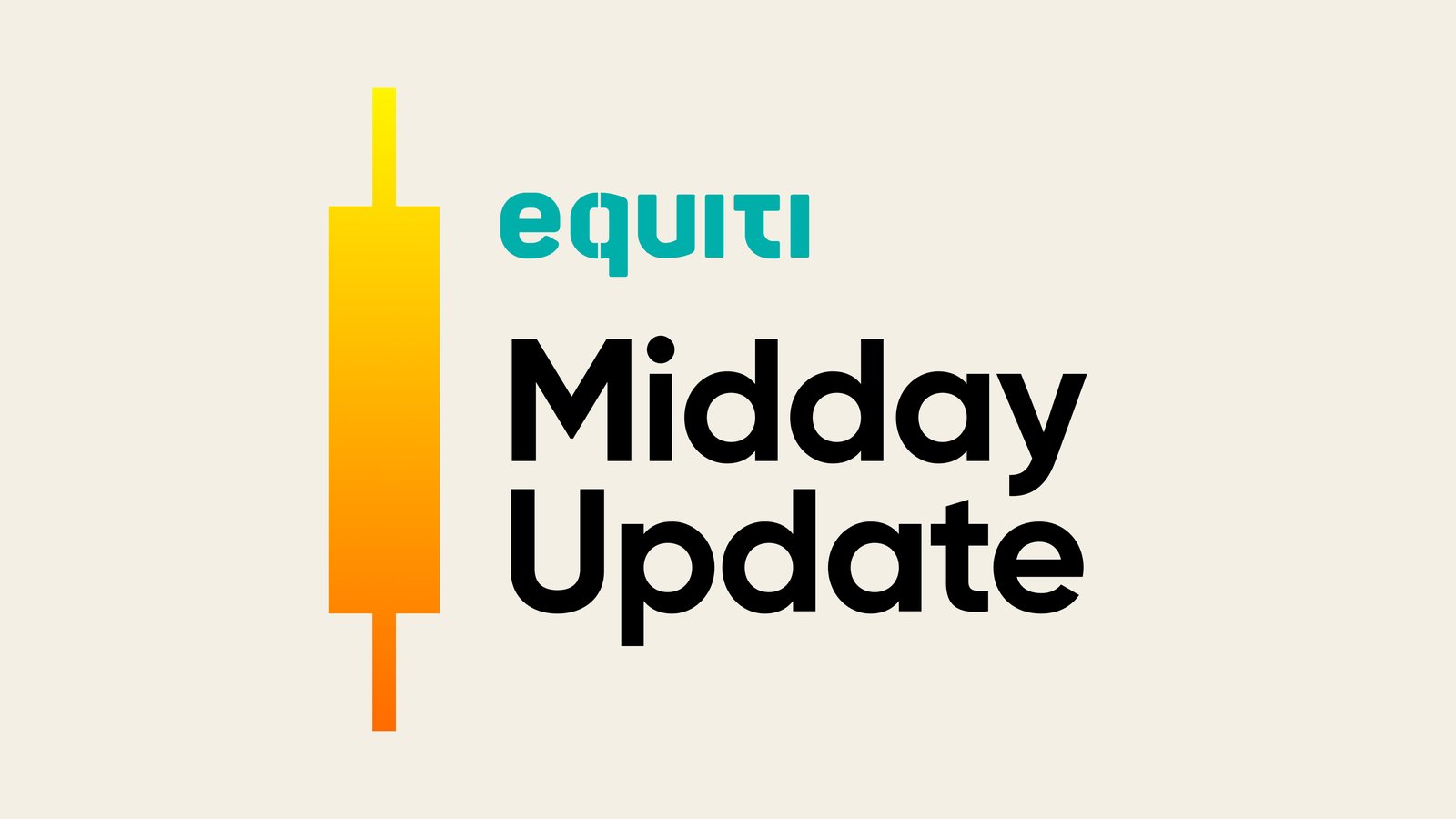 European stocks on track for best weekly gains in 2 months

Eurozone inflation slows in May, lowest level since March 2022

EUR/USD pair rises to 1.0950 amidst diverging central bank policies
European stocks set for best weekly gains in two months
European stocks are poised to achieve their strongest weekly performance in two months, buoyed by improved risk appetite among investors and expectations of further monetary stimulus from Chinese policymakers. The Stoxx 600 index rose by 0.4% on Friday, with consumer products and travel stocks leading the gains. The benchmark index is set to record a 1.4% increase for the week. However, Tesco Plc and Travis Perkins Plc faced share declines despite positive sales and cautioned on profit impact, respectively.
European inflation slows in May
Inflation rates in the Eurozone experienced a notable deceleration in May, with the closely monitored Consumer Price Index and core index both showing a slowdown. Data released indicated that the annual growth rate of the Consumer Price Index fell from 7% to 6.1%, the lowest level since March 2022. Meanwhile, the growth rate of the core index decreased from 5.6% to 5.3%. The European Central Bank's recent decision to raise interest rates by 25 basis points to 4% aimed to curb inflation and was supported by Christine Lagarde, the bank's governor.
While the European Central Bank tightened monetary policy, the US Federal Reserve opted to keep interest rates unchanged for the first time in ten consecutive meetings. This divergence led to a significant appreciation of the Euro against the US dollar, with the EUR/USD pair rising from 1.0810 and currently stabilizing around 1.0950 levels. The contrasting approaches to interest rates between the ECB and the Fed have implications for currency exchange rates and global market dynamics.