Evergrande crisis and Fed's rate hike signals
Chinese property woes and Fed tightening signals fuel uncertainty in financial markets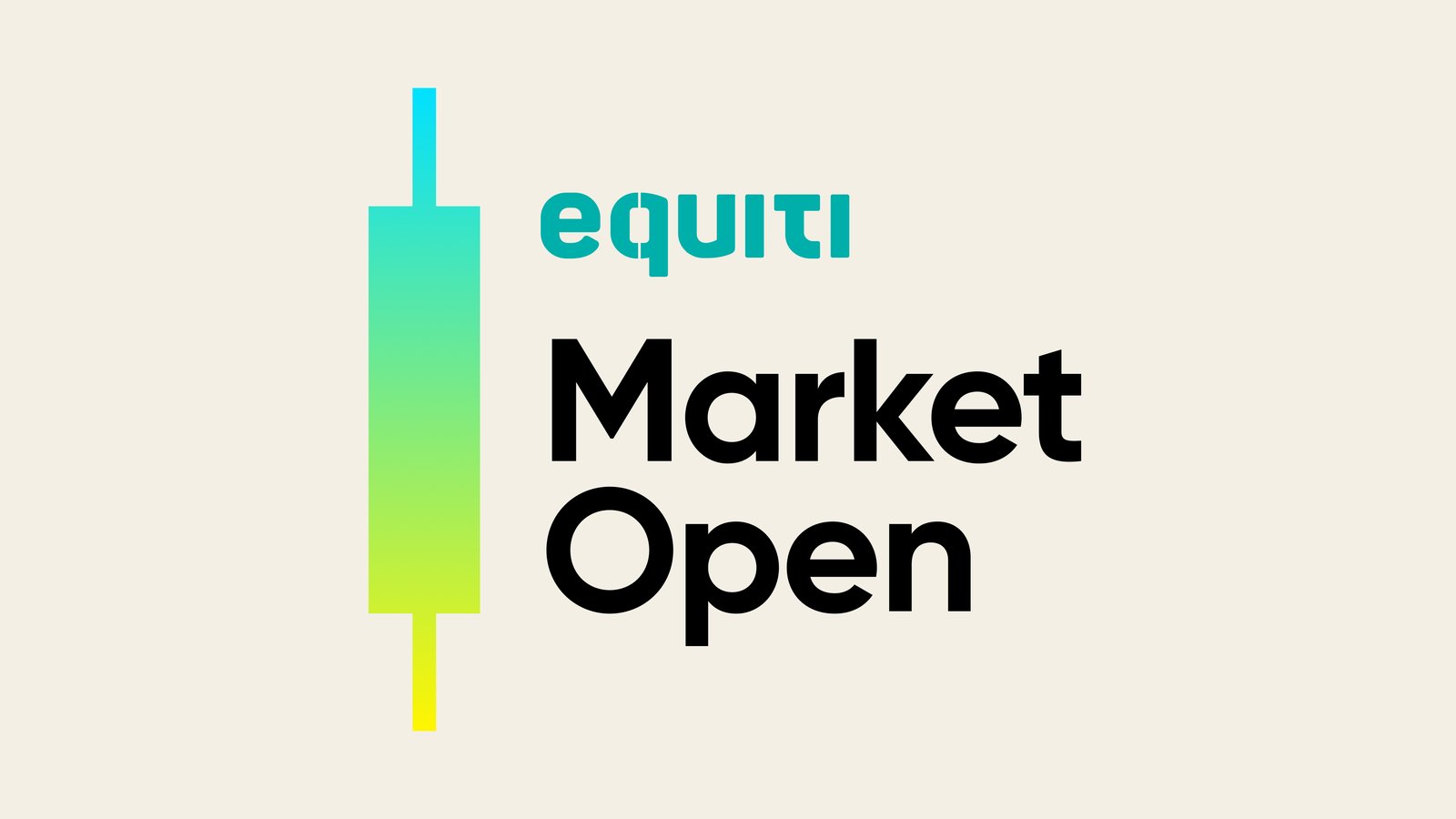 Chinese stocks slump amid Evergrande crisis.

Federal Reserve members hint at rate hikes.
In a week marked by a complex interplay of global economic factors, Chinese stocks took a hit, sending ripples through Asian equity markets. Meanwhile, U.S. futures displayed resilience, and European contracts experienced a dip in fortunes. Benchmark Treasuries displayed a measured retreat, leaving investors grappling with a perplexing dilemma: how much more risk should they assume with 10-year yields scaling multi-year highs, all while the Federal Reserve signals an imminent end to rate hikes? The U.S. dollar, on the other hand, exhibited limited movement, while Brent crude oil prices marched upward.
Chinese stocks slide amid property sector concerns
Monday witnessed Chinese equities, often a barometer of global sentiment, facing a tough day at the office. Mainland China and Hong Kong indices were struck with losses, with the Hang Seng index plunging by as much as 1.6%. The predominant catalyst for this downward trajectory was the beleaguered Chinese property sector, which continues to wrestle with uncertainty.
This downtrend for Chinese property developers is an aftershock of Friday's revelation that China Evergrande Group had canceled a creditor meeting that was originally scheduled to convene on Monday. Despite glimmers of hope earlier in the week when U.S.-listed Chinese companies saw a boost, driven by news of Washington and Beijing initiating working groups to engage on economic and financial matters, the optimism was short-lived.
The echoes of these market struggles reverberated across Asia, mirroring the 0.2% decline observed in the S&P 500 on Friday, culminating in the worst week for the index since March. However, Nasdaq 100 futures managed to buck the trend on Monday, posting a 0.4% climb. The underlying Nasdaq 100 index held steady on Friday, buoyed by gains in Apple Inc. following the release of its latest iPhones and watches.
Federal Reserve's interest rate dilemma
On the monetary policy front, two Federal Reserve officials weighed in on the ongoing debate. Both officials emphasized the notion of "higher-for-longer" when it comes to interest rates. Boston's Susan Collins suggested that further tightening is "certainly not off the table," while Governor Michelle Bowman hinted at the likelihood of more than one rate hike being necessary.
As the week unfolds, all eyes will be on Treasuries, with several Fed officials scheduled to speak at public events. Investors will also closely monitor the release of monthly inflation data in the United States, as well as the potential repercussions of a looming government shutdown.
Market sentiment remains fragile, as the resounding message of "higher-for-longer" reverberates through global markets. The specter of a potential U.S. government shutdown and an ongoing United Auto Workers strike only add to the uncertainty that investors must navigate this week.
Key events and factors driving market volatility today
Furthermore, today's data from the European Union is eagerly anticipated. The German Ifo Business Climate Index, which could potentially slip from 85.7 to 85.1, is of particular interest. Additionally, ECB President Christine Lagarde is set to testify before the Committee on Economic and Monetary Affairs in Brussels, adding an extra layer of intrigue to the evolving global economic landscape.