Fed day
Dow Jones seizes historic momentum, Google and Microsoft lead corporate earnings, Australia's inflation eases as Fed readies for momentous rate decision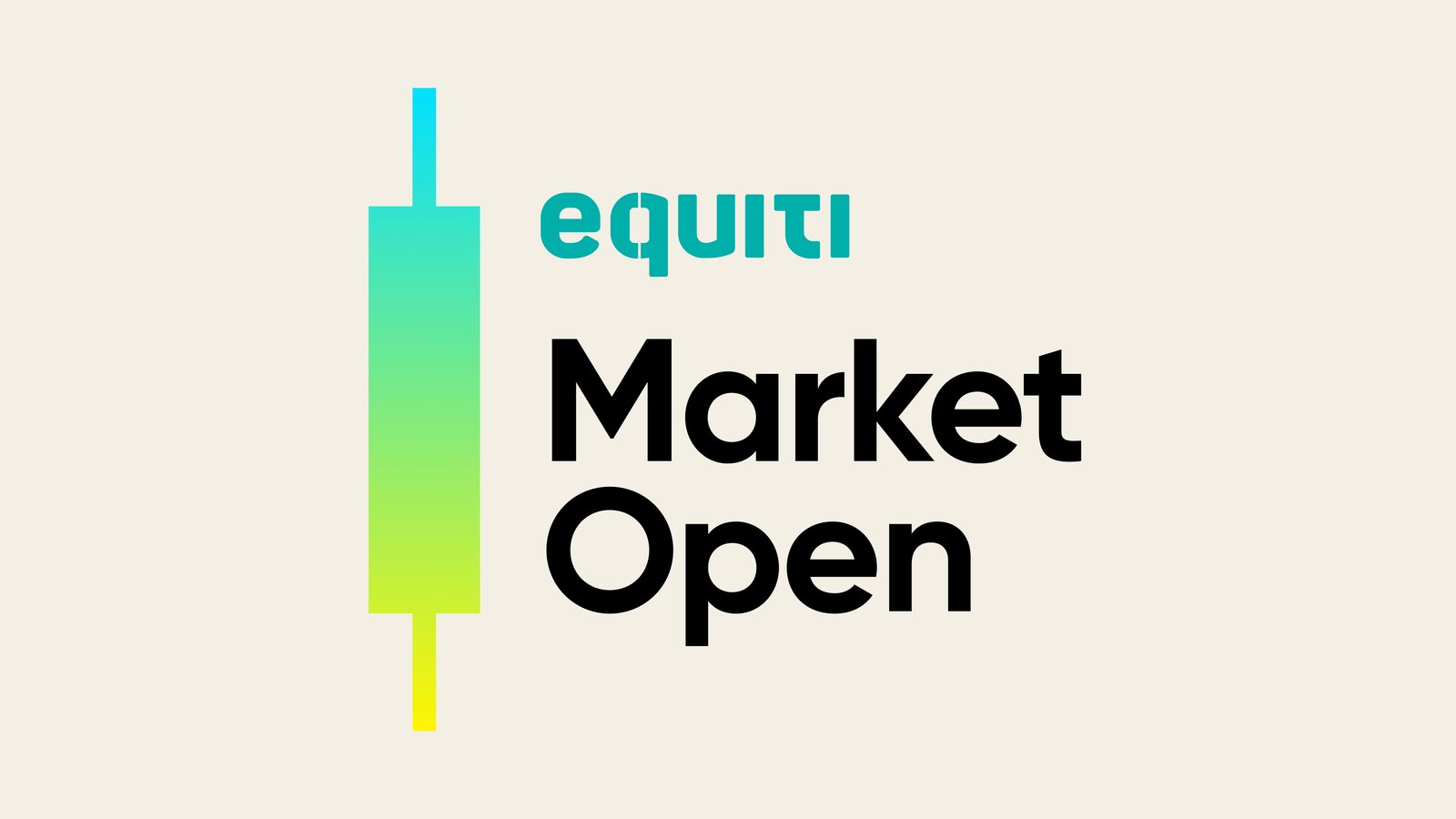 Dow Jones records longest winning streak in over 6 years

Google and Microsoft report strong revenue and net income growth

Australia's inflation rate drops to 6.0%

Federal Reserve set to raise rates by 25 bps, highest in 22 years
Dow Jones surges: Longest winning streak in 6 Years
In a remarkable display of resilience, the Dow Jones index concluded Tuesday's session with a 26-point surge, marking its longest winning streak in over 6 years. The 12th consecutive session of gains ties for the 3rd longest winning streak in the market's history. For context, the longest streak of 14 winning days dates back to 1897.
Tech giants: Google and Microsoft report impressive growth
Google's impressive performance stood out, with its revenues surging by 7% over the past year and net income experiencing a substantial 15% year-on-year growth, surpassing initial estimates. As a result, the stock soared by 8% after hours, reaching a new 52-week high. Similarly, Microsoft showcased robust figures, with a remarkable 8% increase in revenues over the last year, setting a new quarterly record of $56 billion. Additionally, the tech giant's net income grew by a commendable 20% to $20 billion over the same period.
However, not all companies experienced such favorable outcomes after reporting their results. Microsoft faced a 3.7% post-market decline due to tepid revenue growth and concerns over a projected slowdown in its Azure cloud business. Social media giant Snap also witnessed a significant drop of 19% following a weaker-than-expected sales outlook. On the other hand, Alphabet's stock gained momentum after its revenue exceeded expectations, with its search business successfully withstanding competition from artificial intelligence. As the earnings season unfolds, the spotlight now shifts to Meta, with investors anticipating its performance.
Australian inflation eases: Lowest rate since 2022
Shifting focus to Australia, the country's annual inflation rate experienced a drop to 6.0% in Q2 of 2023 from 7.0% in the previous quarter, falling below market forecasts of 6.2%. This decline represents the lowest print since Q3 of 2022, signifying the second consecutive quarter of easing inflation. Notably, food prices saw the most modest rise in a year during this period. Meanwhile, the RBA Trimmed Mean CPI rose by 5.9% year on year, marking the softest gain in four quarters. Despite this, it remains outside the central bank's target range of 2-3%. As a consequence of these developments, the Australian dollar weakened to approximately $0.675.
Fed braces for historic rate hike: 25 basis points increase expected
Looking ahead, the Federal Reserve is poised to raise rates by 25 basis points today, potentially reaching the highest level in 22 years. Additionally, the central bank will likely retain a tightening bias, signaling the possibility of further rate increases later in the year. Although many FOMC members anticipate another rate hike, recent soft economic data may have undermined their conviction.