Fed hikes rates and signals end of tightening cycle
PacWest in talks with investors after postmarket plunge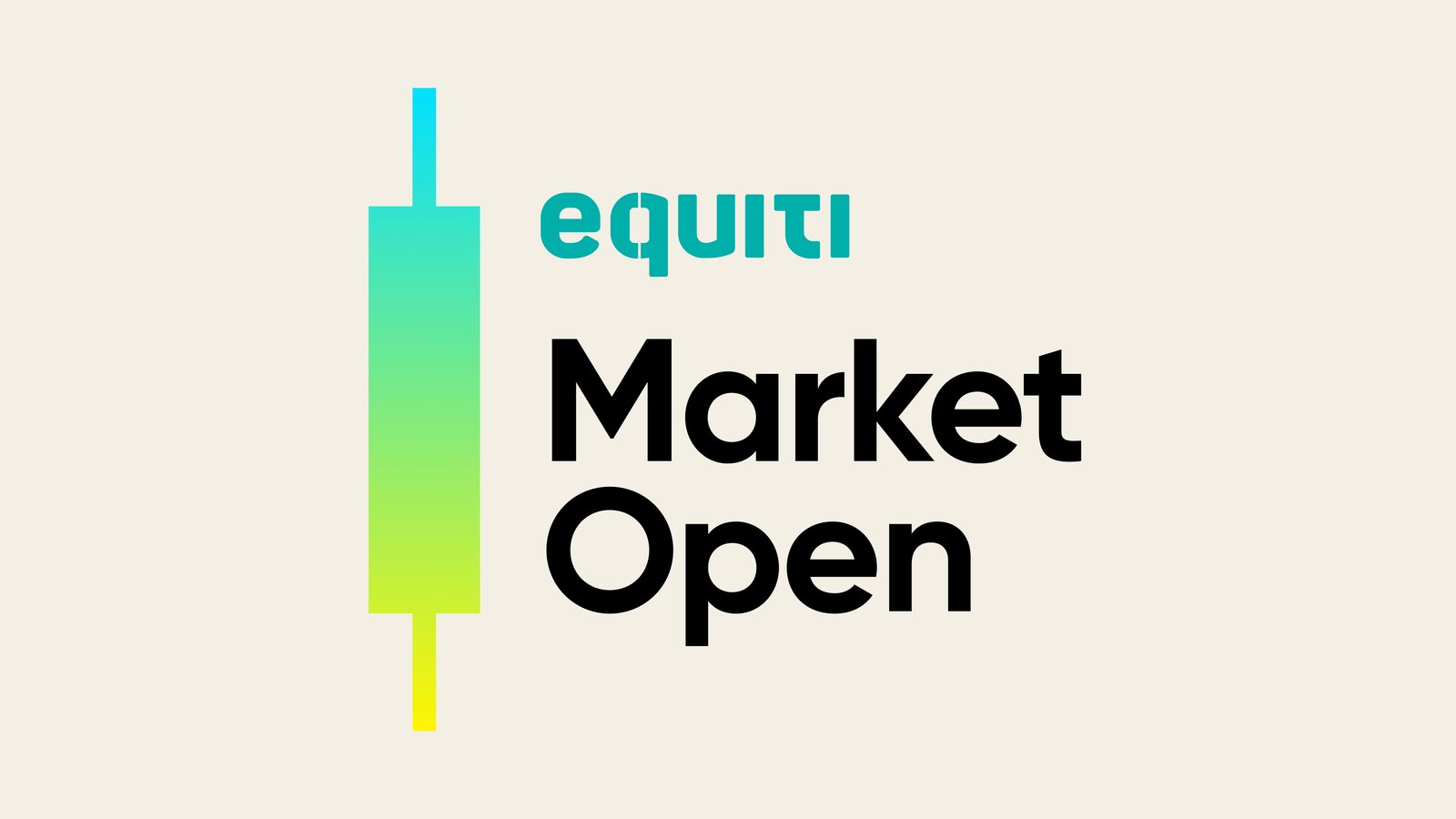 Fed announces 25 basis-point rate hike, with Powell hinting it may be the last move of the tightening cycle

ECB expected to announce a slower pace of interest rate increases

PacWest confirms talks with potential investors

Apple expected to report a 5% YoY sales decline in Q2
What's happened?
In Asia, stocks were mixed, with some markets feeling the pressure of turmoil in the US banking sector. However, Nasdaq 100 futures rallied alongside tech stocks in Hong Kong. WTI rebounded after a sluggish start in Asia, and the dollar slipped. While Australian bonds rose, Treasuries did not trade due to a holiday in Japan.
Amid all this, the Fed has announced a 25 basis-point rate hike and hinted it may be the last move of the tightening cycle. Fed Chair Jerome Powell noted the possibility of a mild recession but still forecast modest growth. The hike puts the fed funds rate at a 16-year high of 5%-5.25%, which Powell described as not "far off" from a restrictive level. Powell also stated that the inflation outlook does not support potential cuts.
What to watch?
The European Central Bank (ECB) is expected to announce a slower pace of interest rate increases following a decline in its preferred inflation measure for the first time in 10 months. Bloomberg's survey forecasts that officials will raise the deposit rate by a quarter-point to 3.25% today, with a larger hike still a possibility.
Meanwhile, PacWest confirmed it's in talks with potential investors, after deposit growth since March. This announcement follows the bank's stock plunging 52% post-market on Monday amid reports that it was considering strategic options. Western Alliance, on the other hand, said that it hadn't seen any unusual deposit flows, and Pershing's Bill Ackman warned of risks to the regional banking system.
As for tech giant Apple, Wall Street braces for the possibility of a second consecutive year-on-year sales decline. Sales are predicted to fall 5% in Q2 as the iPhone and other major products experience slowdowns. However, an increase in the company's share buyback program is expected.