Fed raises economic growth forecasts for 2023
Gold falls to its lowest level in three months over more upcoming rate hikes for 2023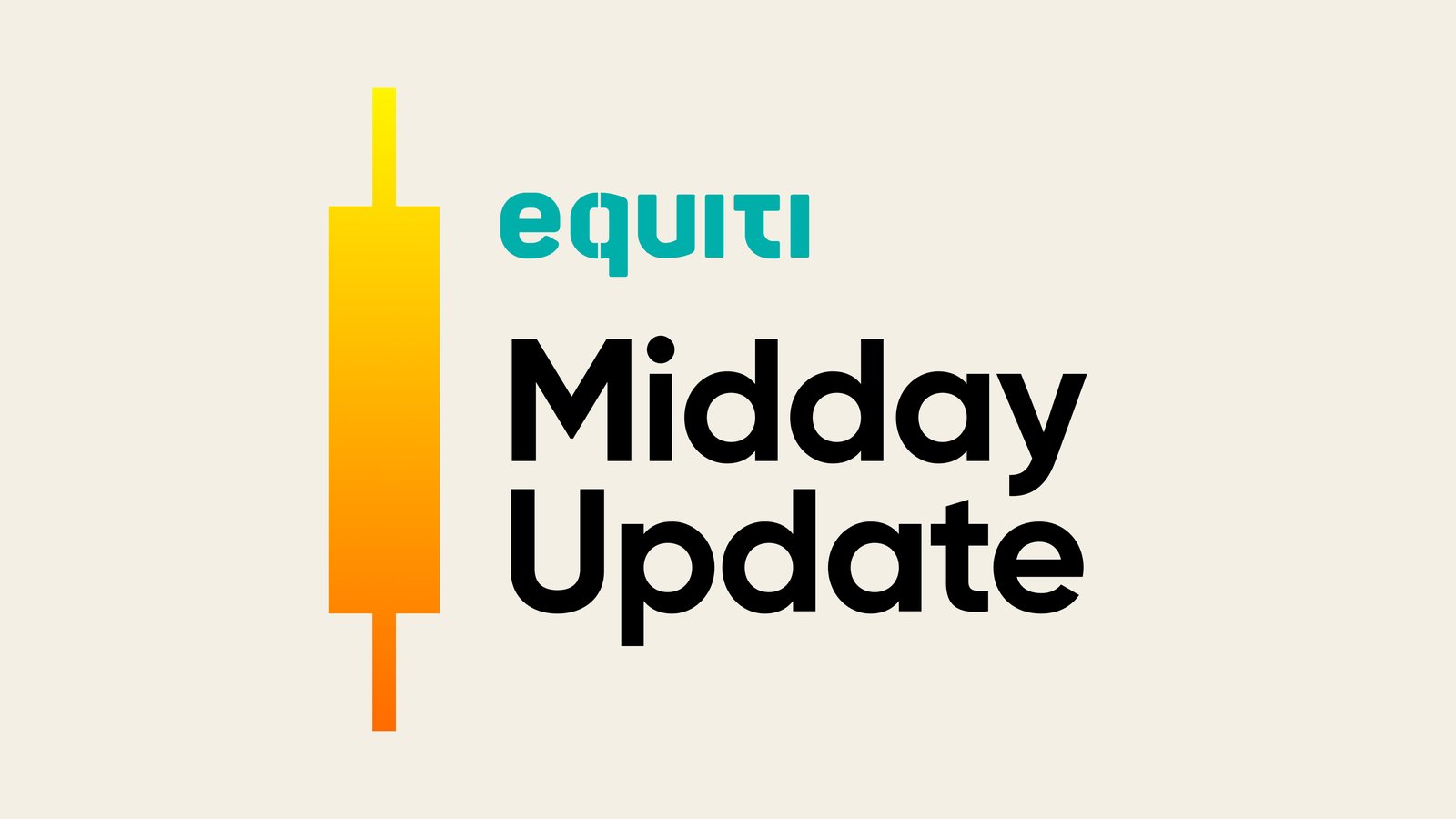 ECB is expected to raise interest rates by 25 basis points today, all eyes on the euro

Gold faces sell off post the Feds hawkish comments
Gold took a hit last night over the Feds comments
Despite the Federal Reserve's decision to hold interest rates steady at its meeting yesterday for the first time in 10 consecutive meetings, gold prices took a big hit overnight . After hawkish comments from the Fed regarding more room for interest rates for 2023.
Gold saw a significant decline of 0.7% to $1,928 per ounce, reaching its lowest level since March 17, while futures fell 1.4% to $1,941 per ounce. The Federal Reserve revised its economic growth projections for 2023, expressing confidence that the US economy would not enter a recession
As a result, market expectations for an interest rate hike in July have risen to 72% according to the CME Group tool.
Stocks slip pre-ECB decision
On Thursday, global stocks retreated from their 18-month highs, as investors prepared for the anticipated eighth consecutive interest rate hike by the European Central Bank (ECB) scheduled for later.
With potentially a 25-basis point increase, placing the euro at the front and center in today's events. The EUR/USD pair is currently attempting to edge higher, approaching the 1.0850 level, after successfully defending the 1.0800 territory so far but the dollar's strength is making it hard for the common currency to push past the 850 level.
Oil prices continue to trade in a tight range
Both benchmarks are seen correcting today after falling 1.5% overnight. As concerns regarding fuel demand in a high interest rate environment causes market jitters. Brent crude futures rose 0.6% to $73.59 per barrel. US WTI jumped 0.6% to $68.66 per barrel.
On a positive note, Thursday's data showed that Chinese oil refinery productivity in May rose 15.4% from the previous year, the second-highest total ever recorded.