Fed seen raising rates again
Federal Reserve Chair's remarks highlight gradual approach to interest rates amidst lingering inflation pressures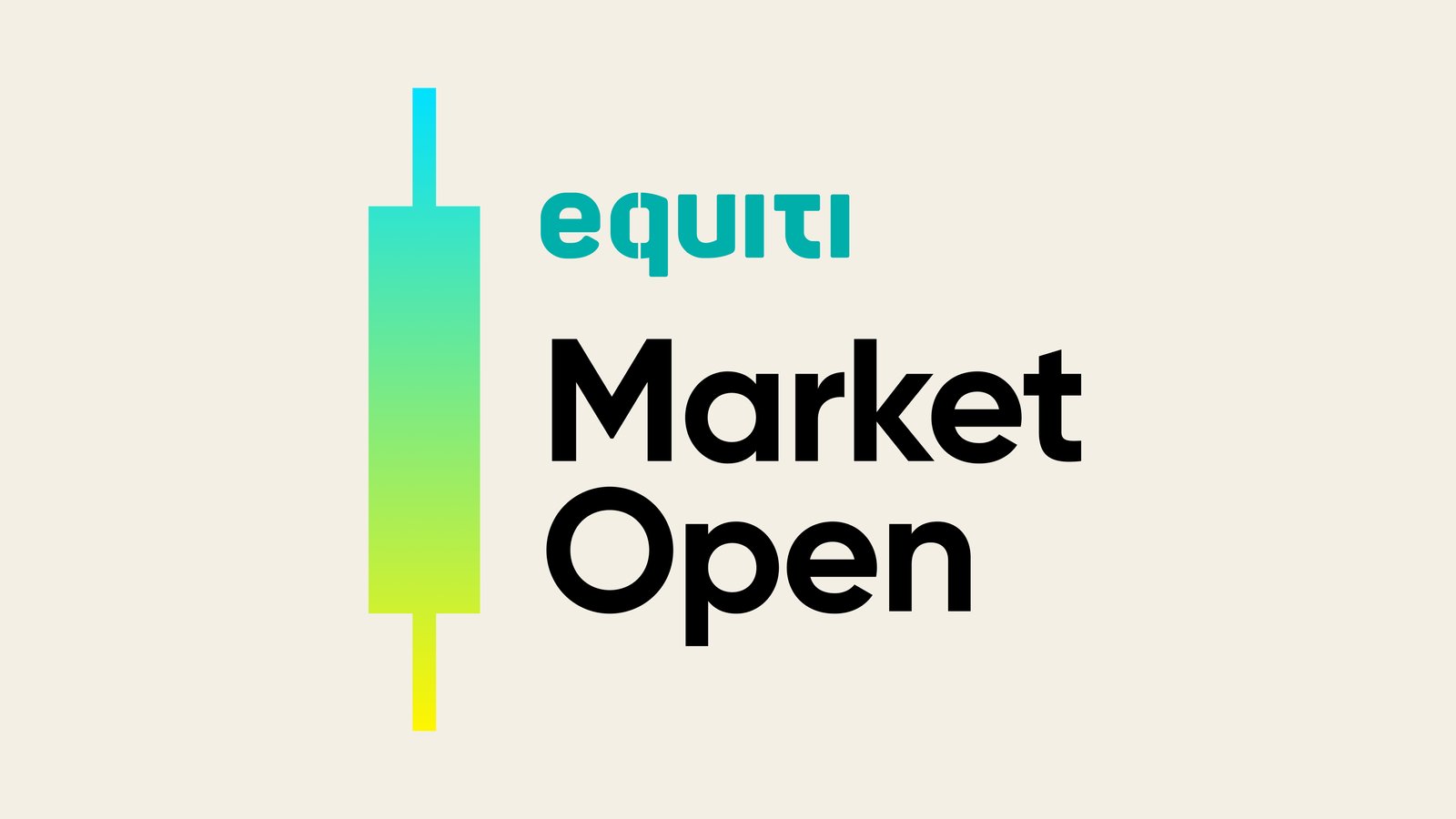 Fed Chair Powell emphasizes data-driven decision-making process

Dollar index holds near six-week lows

European equity markets set to open lower, following negative cues from Wall Street

Investors eagerly await Bank of England's policy decision amid inflation concerns
Fed Chair Powell stresses data-driven decision-making process
In a noteworthy development, Federal Reserve Chair Jerome Powell emphasized that a majority of Federal Open Market Committee (FOMC) participants anticipate the need to gradually raise interest rates further by year-end. Powell reiterated this stance in his prepared remarks for the Semiannual Monetary Policy Report presented to Congress. He clarified that the Fed's decisions will be made on a meeting-by-meeting basis, taking into account the overall data received and its implications for economic activity, inflation, and risk assessment. Powell highlighted that the urgency for swift action has diminished, in contrast to earlier stages of the process.
However, the Federal Reserve Chair also acknowledged persistent inflationary pressures, emphasizing that the path to achieving the target inflation rate of 2% is far from complete. The full effects of monetary restraint measures will require additional time to materialize, indicating a gradual and measured approach. This statement reflects the central bank's commitment to carefully monitor the economic landscape before making any significant policy adjustments.
In the foreign exchange market, the dollar index traded at approximately 102, exhibiting a continuation of losses from the previous session. These levels represent a six-week low, suggesting a weakening position for the U.S. currency.
FTSE 100, DAX, and Stoxx 600 futures decline in pre-market trade
Turning to European markets, equities were poised for a sharp decline following negative cues from Wall Street. Market participants are eagerly awaiting the Bank of England's policy decision, with expectations of another interest rate hike to tackle persistent inflationary pressures. Additionally, investors will closely scrutinize preliminary consumer confidence data for June in the eurozone. Pre-market indicators indicate a 0.9% decrease in FTSE 100 futures, while DAX and Stoxx 600 futures both declined by 0.7%.
Investors eagerly awaiting SNB, BOE, and Powell's testimony
Investors' attention remains focused on several upcoming events. They eagerly await policy rate decisions from the Swiss National Bank (SNB) and the Bank of England (BOE). Furthermore, market participants are keenly interested in Federal Reserve Chair Jerome Powell's congressional testimony, which will shed light on the central bank's outlook and future policy trajectory