Fed week: What you need to know
Bank of England expected to hike rates by 25 basis points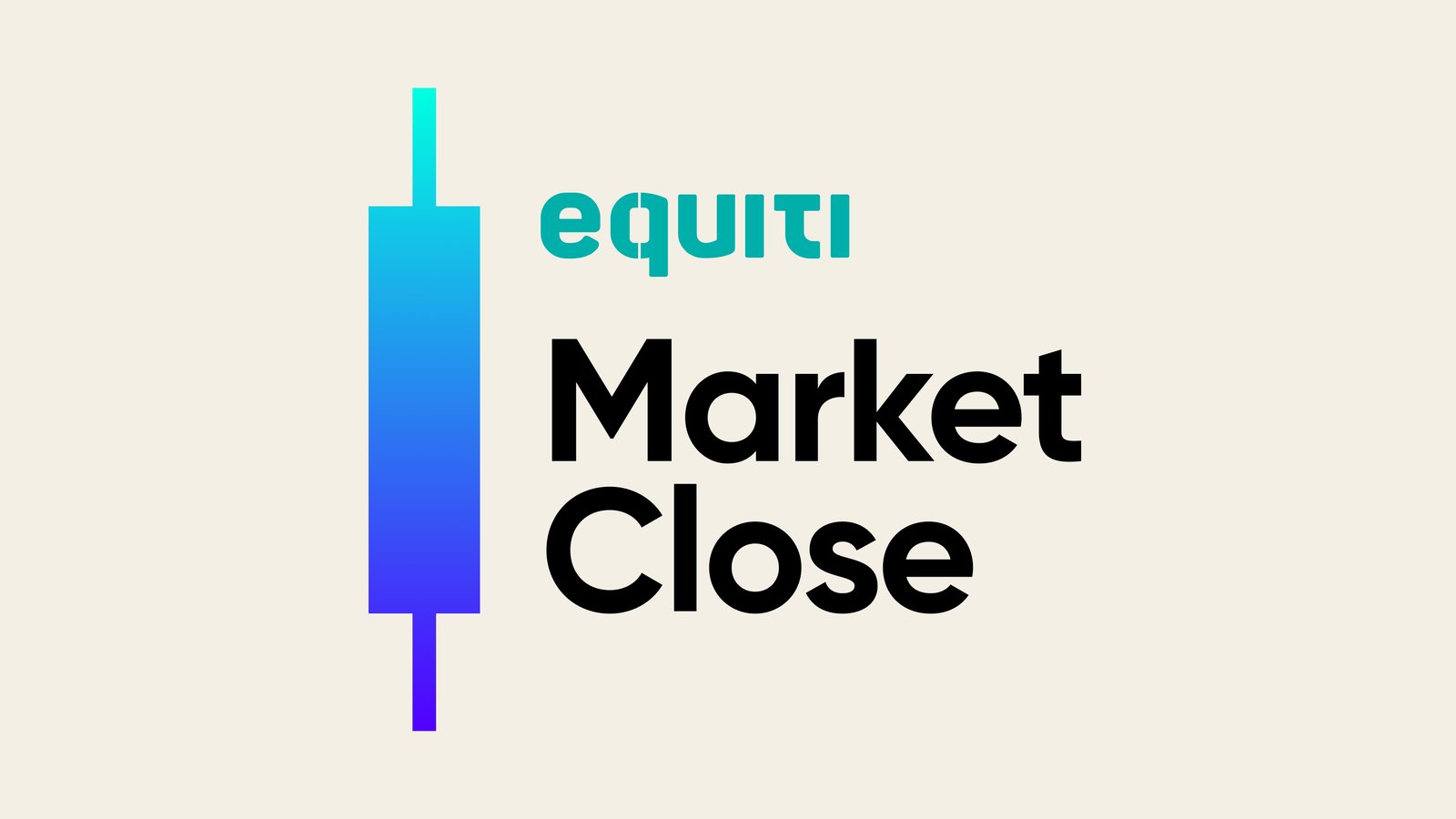 Bank of England likely to raise interest rates for the 15th time on Thursday, despite a grim economic outlook in the UK.

Speculation is growing that the BOE may signal an end to its interest rate hike cycle after this expected increase.

The pound experienced a slight uptick to 1.239 in response to UK housing data.
Market watch of the day!
Fed week – Are we heading towards a pause?
After a heavy calendar week, the Fed has a lot of mathing to do, to recap last week's data, both the Producers price index and retail sales surged, but so did inflation numbers at 3.8%, we also saw a rise in wages alongside higher unemployment numbers.
The primary driver behind the inflation spike was the soaring gasoline prices following the OPEC+ decision to extend production cuts.
Nearly 99.0% of market participants anticipate that the Fed will maintain the interest rate within the range of 5.25-50 basis points in the upcoming meeting. What everyone is eagerly awaiting now is whether the Fed will provide signals regarding a potential interest rate hike in November or not.
BOE- To hike?
The Bank of England on the other hand is highly likely to raise interest rates for the 15th time on Thursday. Despite ongoing economic challenges in the UK, inflation remains significantly high.
However, the broader economic outlook for the U.K. appears rather bleak. The country's primary manufacturing trade association recently revised down its growth forecast for the sector for both this year and the next. Due to a substantial decline in factory production and increased economic uncertainty.
As a result, there is growing speculation that after the anticipated rate hike on Thursday, the BOE might indicate the possibility of concluding its cycle of interest rate increases.
The pound saw a slight uptick to 1.239.