Fitch downgrades US credit rating to AA+
Fitch lowers US rating from AAA to AA+ citing fiscal deterioration and governance issues.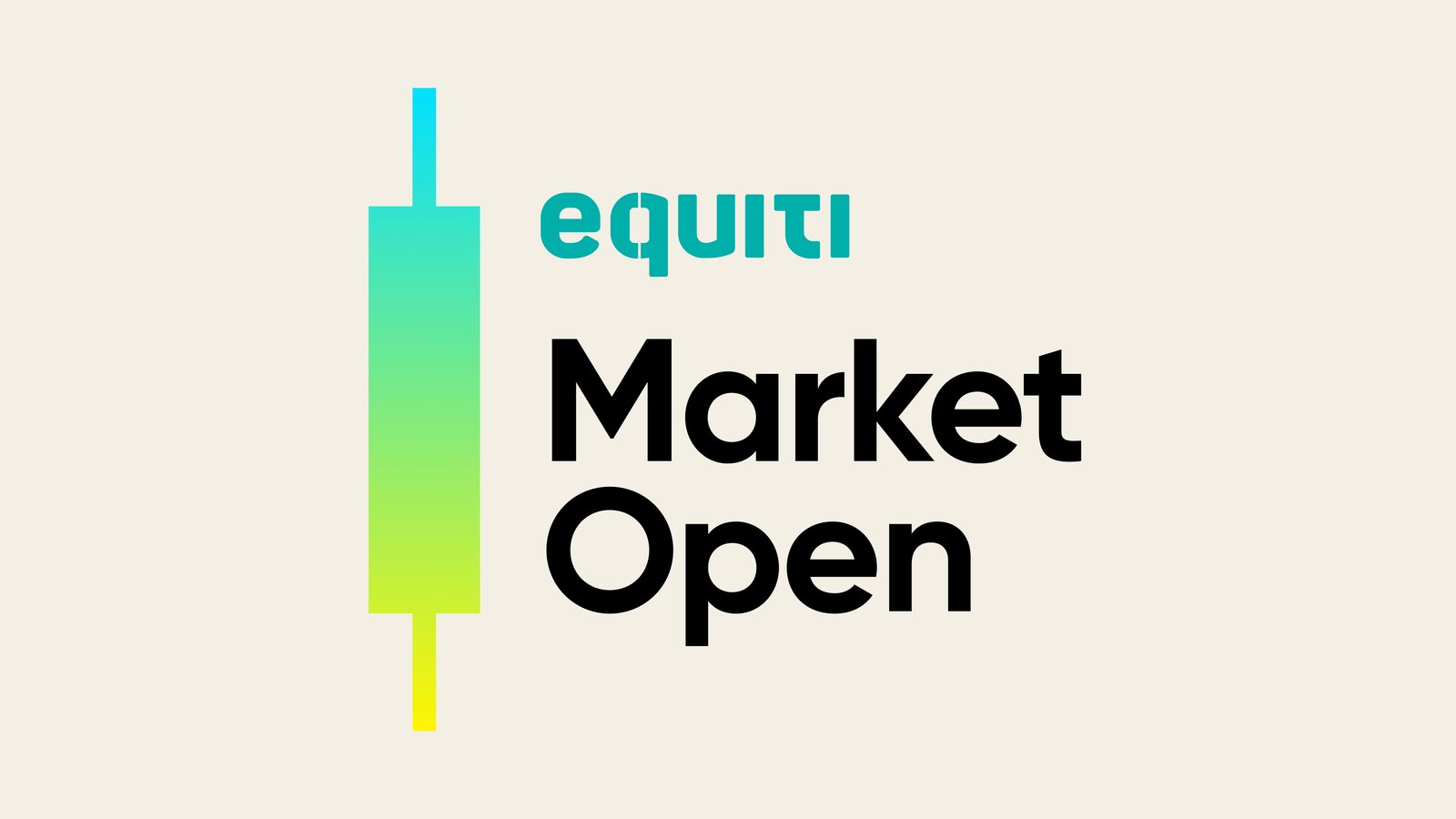 Fitch downgrades US credit rating from AAA to AA+ due to fiscal deterioration and governance concerns.

US authorities, including Janet Yellen, disagree with Fitch's decision.

BOJ Deputy Governor clarifies no rush to raise short-term rates.

Oil prices surge on significant US stockpile drawdown and OPEC's production decline.

Biden administration delays oil reserve replenishment due to market conditions.
Fitch cites expected fiscal deterioration and governance issues for the downgrade.
Fitch Ratings took a significant step on Tuesday by downgrading the United States' long-term foreign currency issuer default rating from AAA to AA+. The move was motivated by several factors, including the anticipated fiscal deterioration over the next three years, a mounting burden of general government debt, and concerns about governance in comparison to peer nations. The agency also highlighted the impact of repeated debt-limit political standoffs and last-minute resolutions, which have undermined market confidence in the country's fiscal management. This development comes after Fitch placed the US' AAA rating on negative watch during the height of the debt ceiling impasse in May. Furthermore, Fitch foresees the general government deficit rising to 6.3% of GDP in 2023, coupled with a combination of tightening credit conditions, waning business investment, and a possible consumption slowdown that could trigger a mild recession. Despite this downgrade, US authorities, including Treasury Secretary Janet Yellen, have expressed disagreement, branding Fitch's decision as "arbitrary and based on outdated data." The credit rating holds significant weight for sovereign wealth funds, pension funds, and other investors, influencing the United States' borrowing costs. Investors will closely watch government debt credit ratings reported by major credit rating agencies.
This isn't the first time the US has experienced a downgrade in its credit rating. More than a decade ago, S&P Global Ratings made a similar move, lowering the US credit rating from AAA to AA+. The current downgrade by Fitch resonates with the past, underlining persistent fiscal concerns that have surfaced over the years.
BOJ Deputy Governor: No rush to raise short-term rates
Deputy Governor Shinichi Uchida of the Bank of Japan (BOJ) has clarified that raising short-term rates is not an immediate priority. Following last week's policy adjustment, Uchida emphasized that it does not signal a departure from easing measures. The minutes from the June meeting revealed a heated debate among BOJ members over potential revisions to yield curve control, with apprehensions about interpreting any change as a sign of policy tightening.
Oil prices surge as US stockpiles witness significant drawdown
Oil prices witnessed a considerable surge after a substantial 15.4 million barrels drawdown in US stockpiles last week. According to reports from the American Petroleum Institute (API), this drawdown would be the most significant reduction in data going back to 1982, pending confirmation by the Energy Information Administration (EIA) today. Moreover, supplies at Cushing, along with gasoline and distillates stockpiles, recorded a decline. In addition, OPEC's production experienced a sharp tumble in July, the largest drop since 2020, according to survey data.
Due to prevailing market conditions, the Biden administration has once again postponed replenishing the US's emergency oil reserve. This decision comes as WTI crude oil rallied above $80 a barrel. The US had previously indicated it would buy crude when prices dropped to around $67-$72 per barrel, but the current market dynamics have led to a reconsideration of the timing for the reserve replenishment.