Germany's trade balance declines, Gold muted
Labor Day holiday mutes market volatility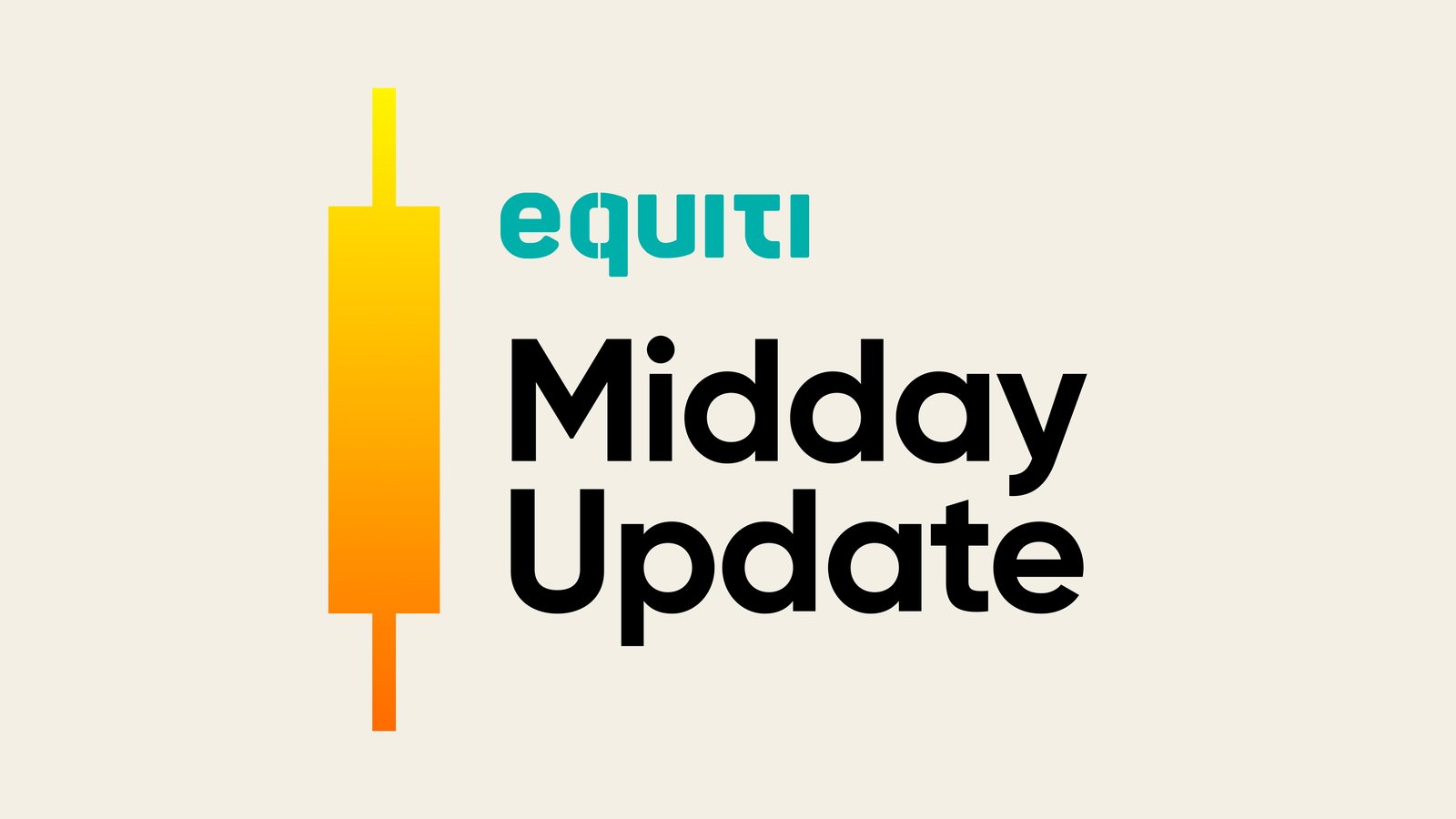 Germany's trade surplus declined to 15.9B euros from 18.7B previous

European stocks surge alongside gains in major sectors

Gold stabilizes near the $1942 per ounce
European stocks rise despite negative data from Germany.
European markets started the week with a positive outlook, mirroring the upward momentum seen in Asian stocks earlier this morning. The EURO STOXX 600 index rose by 0.55%, with most sectors posting gains, led by the basic resources sector which posted 1.35% gains intraday.
Moving on to the data side, Germany's trade balance data released earlier added more bets that the ECB may not raise rates to rising inflation and a weakening economy.
The data showed a 0.9% monthly drop in exports while imports increased by 1.4%. As a result, Germany's trade surplus dropped from 18.7 billion euros to 15.9 billion euros, falling short of the estimated 17.6 billion euros. Fueling concerns on the possibility of Germany contracting for a third quarter of the year.
Markets price in a 93% chance of a pause in September
US Labor Day toned down volatility across markets, pressuring gold to stay put near $1940. Although the yellow metal had its share of price action last Friday after the release of the NFP data and unemployment figures. The mixed labor data rattled markets especially as unemployment data rose unexpectedly much higher.
Expectations changed hands and now markets suspect that the Fede could keep rates at their current level until the end of the year, considering the rapid rise of unemployment to 3.8%. According to the CME Fed Watch tool, the likelihood of keeping interest rates unchanged in the September meeting has risen to 93%.
Friday's data revealed a slowdown in wage growth, indicating the potential for a deceleration in consumer spending and inflation. Which may support the Fed to temporarily halt its monetary tightening policy until year-end.
In other commodities, silver was higher by 0.2% to $24.11 per ounce, while platinum dropped 0.3% to $957.