Gold falls ahead of key inflation data this week
Gold fails to settle above $1930 an ounce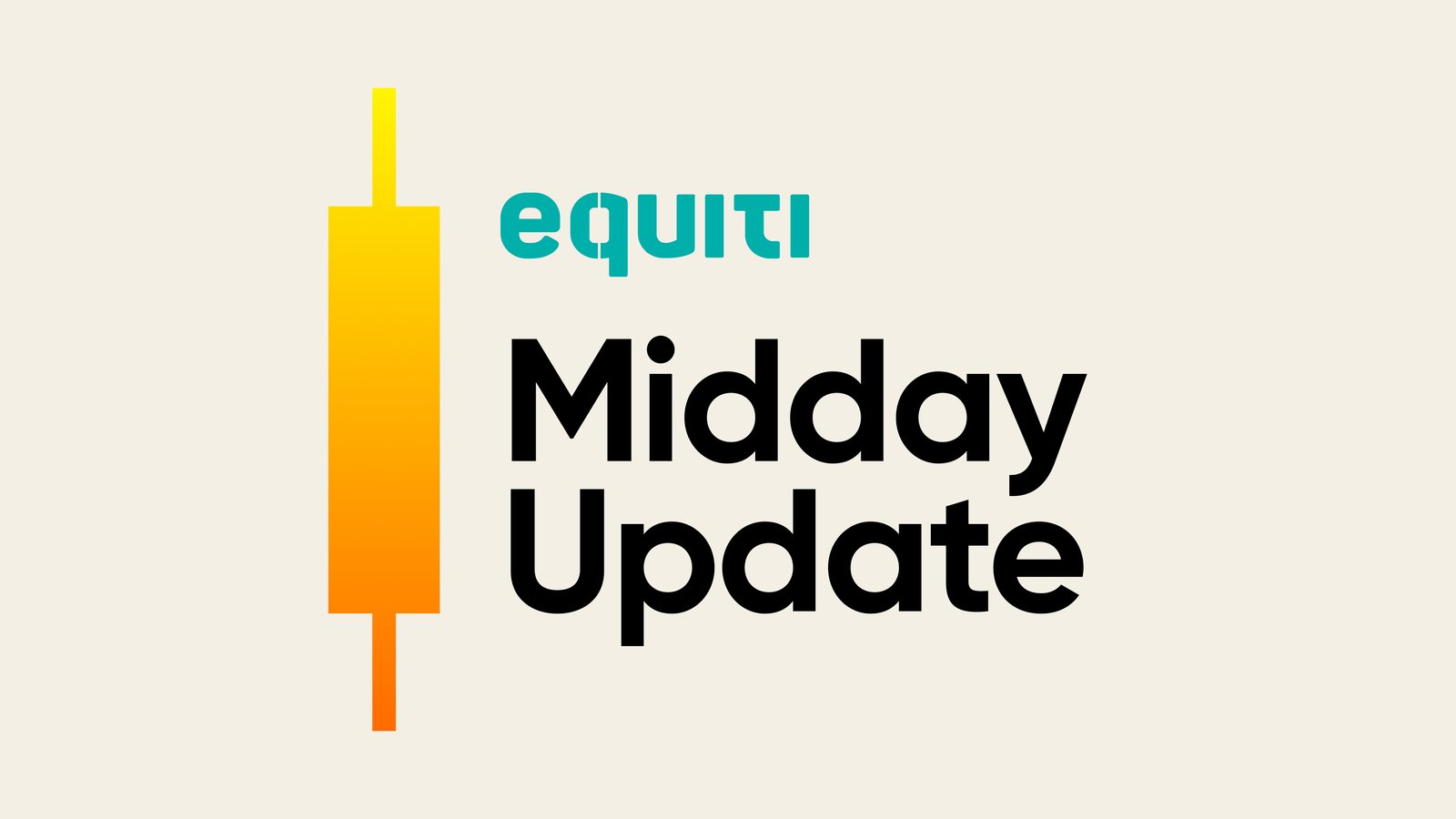 Disappointing data from China weighs on European stocks

China PPI have fallen at their fastest pace in over seven years

Expectations of a US interest rate hike have increased to 92% in July
European stocks fell after disappointing data from China
European stocks record some recovery as oil stocks offset negative effects from the data. The Stoxx 600 index rose by 0.1%, while oil and gas stocks rose by 0.7% despite pressure on crude oil prices ahead of key US economic data this week.
Insurance and bank stocks also rose by around 0.5%, while mining stocks fell by 1.0% due to lower metal prices.
Data released on Monday showed that producer prices in China fell at their fastest pace in over seven years in June, while consumer prices were on the verge of contraction, increasing the need for further stimulus to revive demand in the world's second-largest economy and putting pressure on global stock performance.
Gold prices back in the red
Gold fails to settle above $1930 an ounce and falling in the first session of the week to trade near $1,923 per ounce, while futures contracts for gold fell by 0.2% to $1,928 per ounce.
The precious metal took a boost from last Friday's weaker than expected NFP data that gave mixed expectations on the Fed's next move.
Despite the mixed sentiment, according to CME Group, the probability of a 25-basis point interest rate hike is still at 92%, increasing pressure on gold. Meanwhile markets are waiting on US inflation data this week, which will be crucial in determining the trajectory of future interest rate hikes.