Gold gains ground and Eurozone yields retreat
Spot gold rises to highest level since August 10 on central bank ambiguity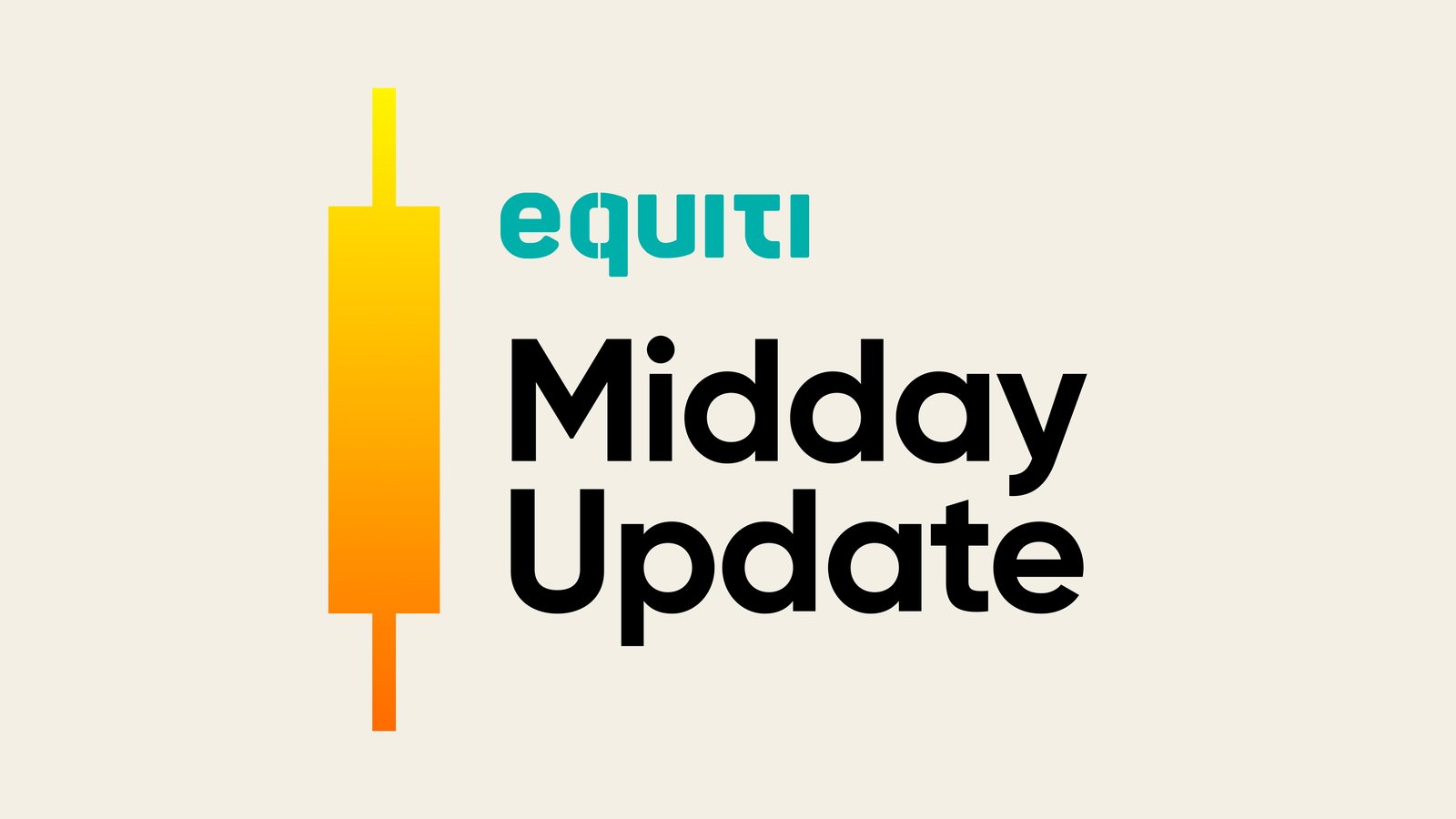 European bond yields in the Eurozone declined as risk appetite influenced the market, leading to a temporary drop in yields

German government bond yields have dropped to 2.54%

Gold prices settled near $1,924 per ounce, rising due to lower treasury bond yields and a 0.2% pullback in the US dollar ahead of significant economic data releases including US job figures
Gold settles near $1,924 per ounce
Gold prices rose on the back of a knockout of treasury bond yields from their highest levels, the 10 year bonds last week touched a peak unseen since 2007. In addition to the dollar taking a breather by 0.2% amid a series of economic data set to be released this week including US job figures and consumer spending data.
Spot gold rose by 0.3% to levels around $1,924 per ounce, hovering around its highest levels since August 10. Meanwhile, futures for gold rose by 0.3% to $1,952 per ounce. Moreover, SPDR Gold Trust, the world's largest gold-backed exchange-traded fund saw a 0.3% increase in holdings, reaching 886.64 tons on Monday.
European bond yields drop
On Tuesday, bond yields in the Eurozone retreated, influenced by a risky appetite, leading to a decline in bond yields. However, yields could find a steadier ground in the coming days on the back of a period of uncertainty generated by the central bank governors during the Jackson Hole Symposium, where no explicit statements were issued regarding the future direction of the banks' monetary policies.
The yield on 10-year German government bonds, which serves as the benchmark for the Eurozone, decreased by two basis points to 2.54% after rising for three consecutive days. Similarly, the yield on 10-year Italian bonds, the standard benchmark for the Eurozone, also decreased by two basis points to 4.21%.
As for the common currency, the euro continued edging lower by 0.10% against the US dollar, to hover near 1.0810.