Gold on track for its most severe weekly decline since February
Gold faces mounting pressure amidst prospects of additional interest rate increases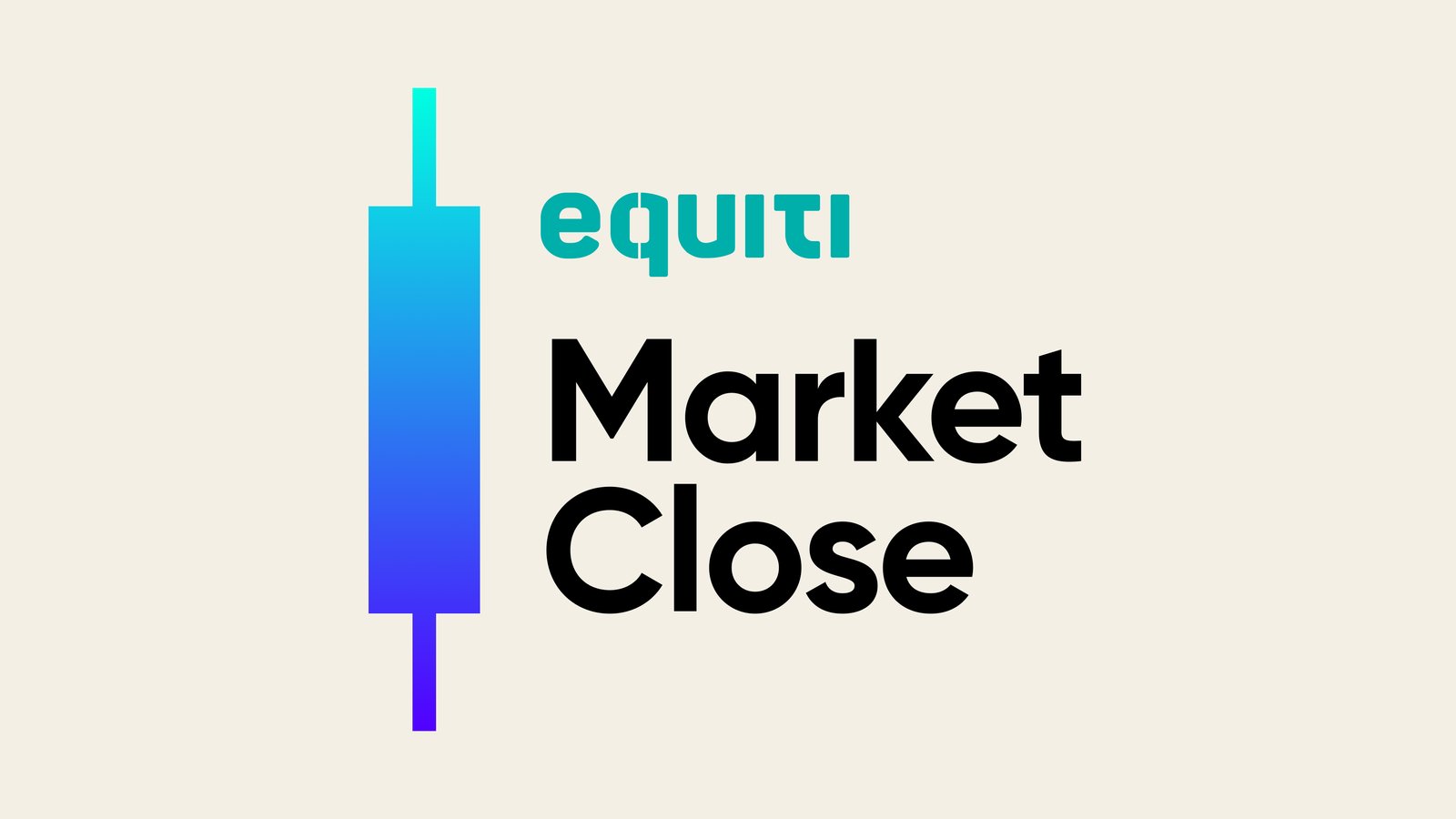 Gold starts climbing from $1,909 per ounce mark

Chances of 25-basis point rise in US interest rates reach 73%

Dollar index records approximately 0.9% increase over the week
Gold sees strong declines during the week.
Gold prices experienced significant declines during the trading week, signaling their most severe weekly loss since early February. The decline was triggered by Federal Reserve Chairman Jerome Powell's testimony before Congress, where he indicated the likelihood of the central bank raising interest rates in the upcoming meetings. Powell's statements put immense pressure on gold, causing it to breach crucial support levels at $1,930 per ounce and drop below $1,910 per ounce. However, a minor rebound was observed during Friday's trading session, with the precious metal recovering near $1,920.
Despite the slight recovery on Friday, gold remains down by nearly 2% for the entire week and hovers close to its lowest levels in three months. The prospect of an interest rate hike in July is gaining traction in light of Powell's remarks. According to the CME Group tool, the likelihood of a 25-basis point interest rate increase surged to 74%.
In response to the possibility of higher interest rates, the US dollar regained strength, with the dollar index—an indicator of the currency's value against six major counterparts—rising approximately 0.9% during the week. This upward movement suggests the dollar is on track to secure its first weekly gain in about a month.
Although concerns persist regarding the potential economic downturn resulting from a continued tight monetary policy, risk appetite has resurfaced in the markets. US Treasury Secretary Janet Yellen's acknowledgment of the likelihood of an economic recession, coupled with her affirmation that prevailing conditions support maintaining a stringent monetary policy, has contributed to renewed market optimism. Powell, in agreement, emphasized that economic data will play a decisive role in shaping the Federal Reserve's actions and the pace of forthcoming interest rate hikes.