Gold rises to its highest levels in a month
Market anticipation grows as economic data looms, indicating potential dollar decline and boosting commodity appeal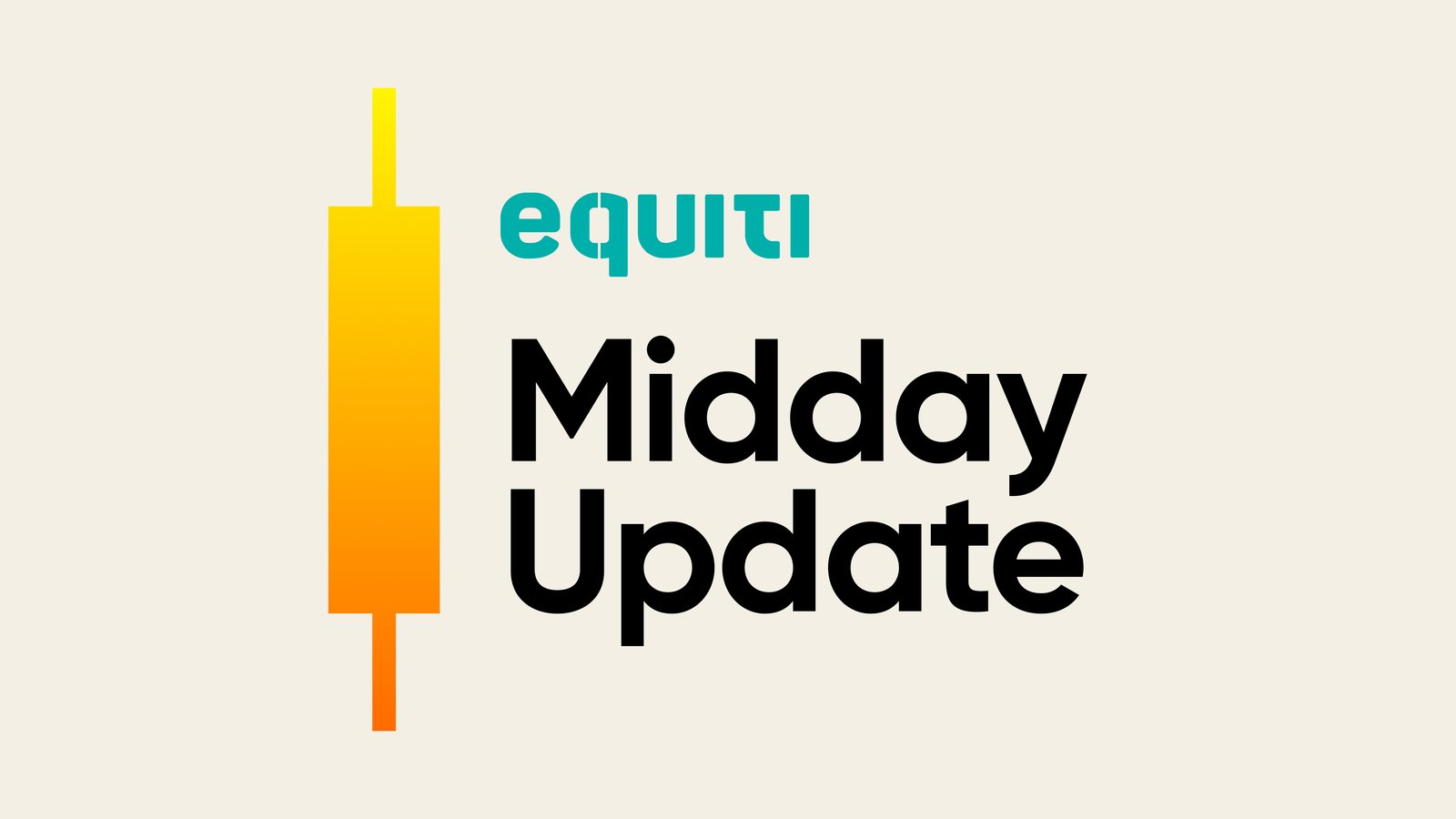 US inflation data is putting pressure on the US dollar

Gold is rising with expectations of approaching the end of the current monetary tightening cycle

Global markets await the release of US producer price data and unemployment claims
Gold rises above $1,960 per ounce
Gold reaches its highest levels in a month led by a weaker USD.
The surge in gold prices followed the release of US inflation data, which instilled hope among investors that the Federal Reserve may soon conclude its current period of monetary tightening.
Spot gold rose by 0.2% to $1,959.94 per ounce, marking its highest point since June 16. Similarly, US gold futures saw a 0.1% increase, reaching $1,964.40. The declining value of the dollar, which hit its lowest level in nearly a year, played a significant role in driving up commodity prices, especially dollar-dominated assets like gold.
Furthermore, US benchmark yields were at their lowest point in over a week, reducing the opportunity cost associated with owning non-yielding bullion. The consumer price index released yesterday also indicated the slowest growth rate in approximately two years, signaling that the US Federal Reserve is approaching the conclusion of its rigorous monetary tightening cycle aimed at controlling inflationary pressures.
Producer price index next in line
The release of the data definitely had a strong impact on the movements of most currencies and commodities. With all eyes now turning to producer prices, which are another major indicator of inflation, as any signs of a slowdown in producer price growth and core producer prices may cause the dollar to continue to decline. In addition to Unemployment claims, that may rise to 251,000 from 248,000 in the previous week.