Goldman Sachs misses, Netflix, and Tesla up next
Intense volatility expected on major indices as earnings season continues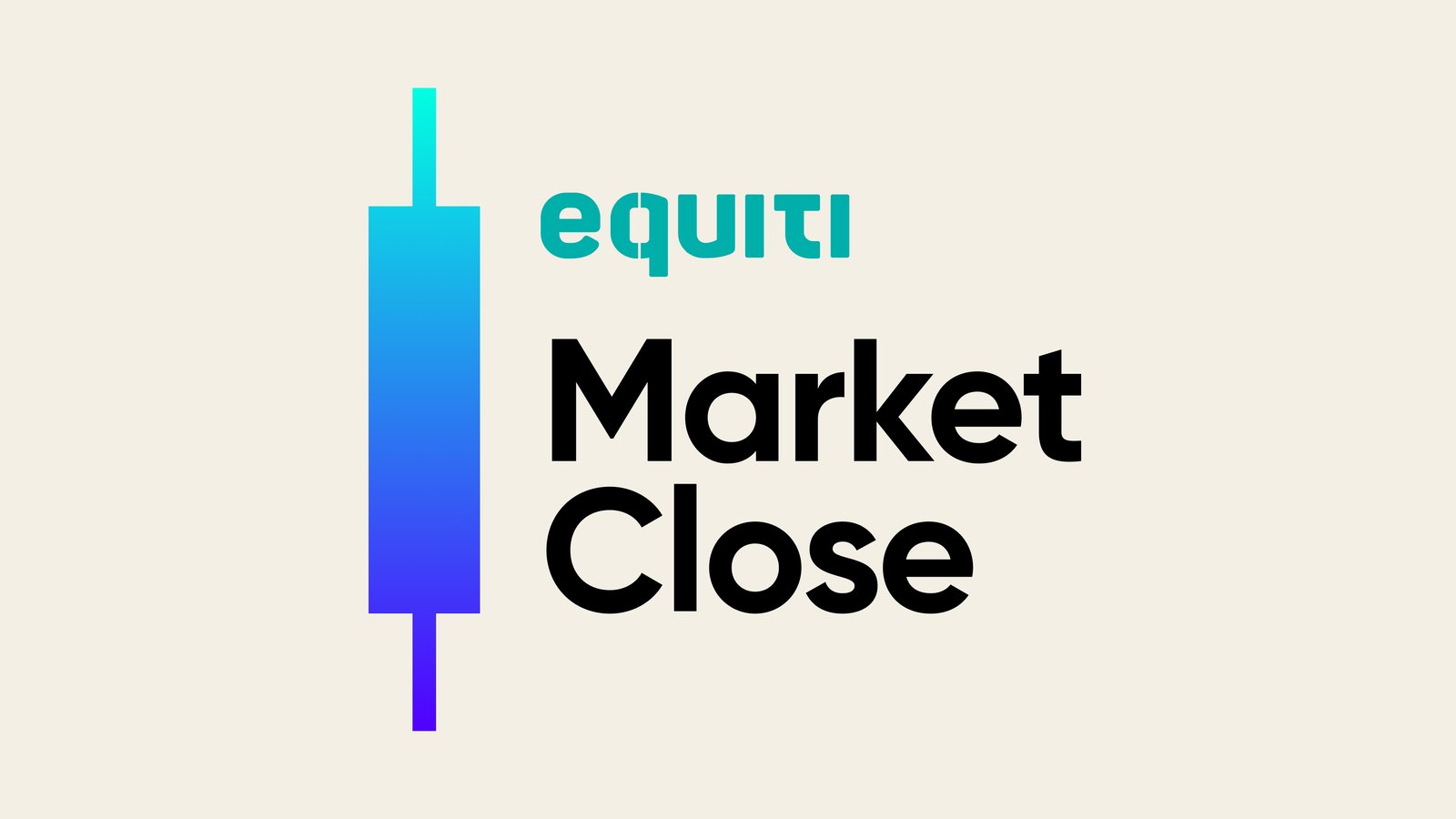 Sterling slides for 4th consecutive day on lower-than-expected inflation data

Charles Schwab Corp gains over 12%, while Goldman Sachs misses EPS expectations
Market watch of the day!
Big banks go big but not GS
Charles Schwab Corp posted up indeed, gaining more than 12% overnight on better-than-expected quarterly results. While Bank of America led higher as well rising 4% on the back of higher interest rates.
Meanwhile Goldman Sachs missed expectations in Q2 mainly due to charges linked to its home improvement lending group, GreenSky, and losses incurred on real estate investments.
Diluted earnings dropped by 60% to $3.08, falling short of Refinitiv's projected $3.18. While total net revenue surpassed estimates of $10.66 billion to $10.89 billion.
Other mega caps due today include Netflix and Tesla and markets are expecting to see better earnings and intense volatility on major indices especially the S&P 500.
The sterling slides
On Wednesday, the sterling dropped for the 4th consecutive day trading near $1.2930 following the release of lower-than-expected inflation data, which led to speculations that the Bank of England might not need to raise interest rates as significantly as previously anticipated.
June's inflation figures showed a larger-than-anticipated drop, reaching a rate of 7.9%, marking the slowest pace in over a year.
On the calendar
Finally let's not forget the highlight of the week was Retail sales slowing down in June by 0.2%, following a 0.5% gain in the previous month. Suggesting that the series of rate hikes implemented by the Federal Reserve may be having an impact in slowing down the economy, providing further optimism in this regard.
Marked for tomorrow is US unemployment claims set to add 239K claims and Eurozone consumer confidence.