Investors await US Federal Reserve meeting with anticipation
Gold is stabilizing near $1960 per ounce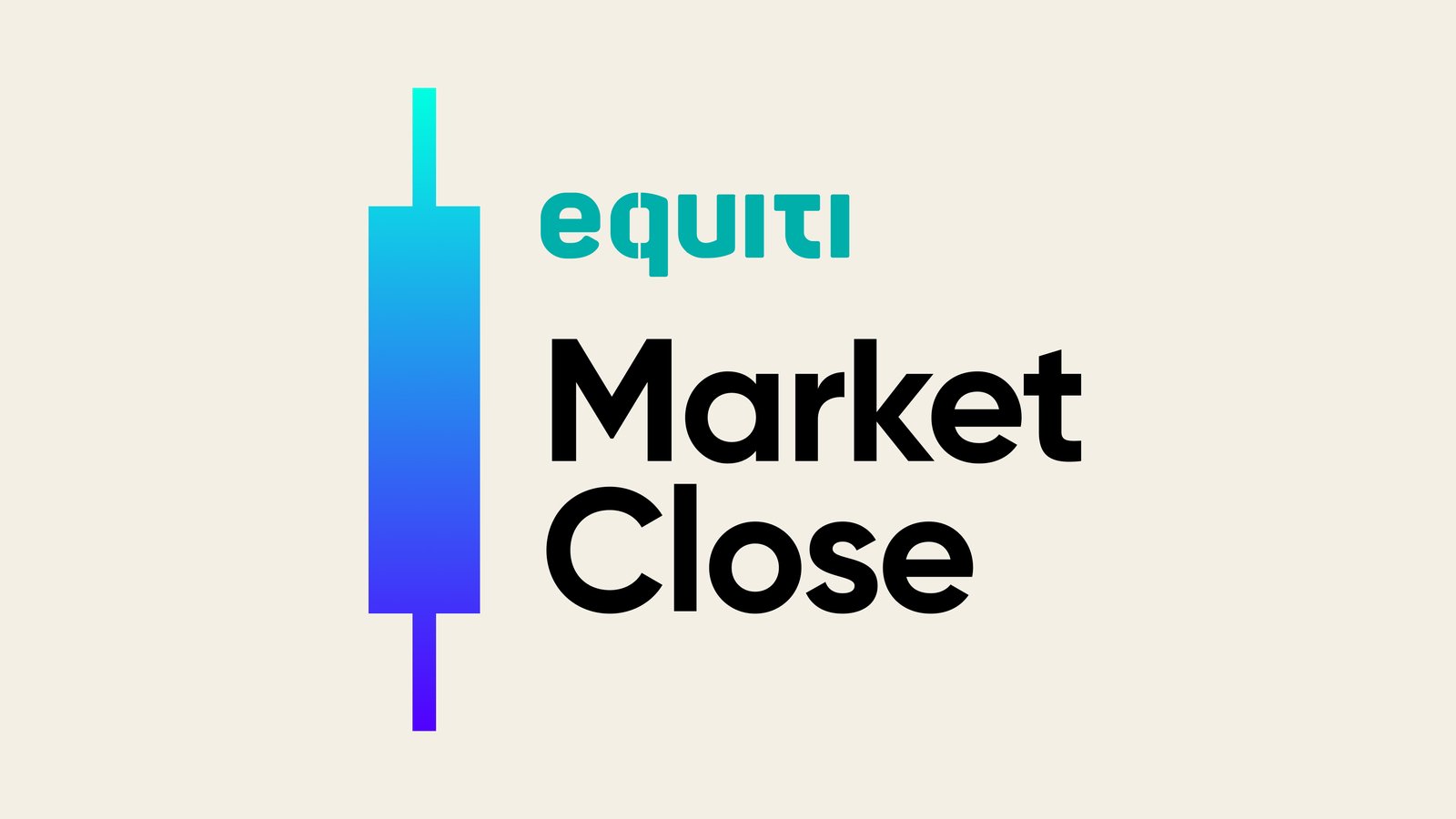 Gold is once again below $2000 levels

Quiet prevails in the US dollar index ahead of the Federal Reserve's decisions

Inflation in Canada is growing less than expected
Gold prices
On the second day of trading, gold fell back below $2000 to trade near $1964 per ounce. Gold saw some decline during today's trading as some investor concerns about the spread of bank collapses eased. This came after UBS Bank announced the purchase of its competitor, Credit Suisse, in a deal worth $3.23 billion, a move overseen by Swiss authorities to avoid further disruptions in the banking sector.
Dollar prices
Since the beginning of the week, the US dollar index has been stable, trading near 103.08 points, as markets await interest rate decisions by the Federal Reserve. All eyes are on the Federal Reserve's meeting tomorrow, its second meeting this year, as markets eagerly anticipate this meeting, especially after the crises that have hit the banking sector, leaving the Federal Reserve in an unenviable position, torn between maintaining stability in the face of banking sector crises or continuing its efforts to curb inflation. In this context, the CME survey tool indicates that there is an 81% probability of a 25 basis point interest rate hike. Less than 19% of respondents expect interest rates to remain unchanged tomorrow.
Inflation data in Canada
The data released earlier in Canada showed that the monthly consumer price index grew by 0.4%, lower than expected, while the previous reading of the index was 0.5%. The data also showed that Canadian annual inflation grew less than expected at 6.4%, while the previous reading was 6.6%. Following the data, the Canadian dollar saw a slight increase against the US dollar, trading near 0.7315, up 0.02%. Earlier this month, the Bank of Canada decided to maintain its key interest rate at 4.5%, unchanged after a year-long series of increases.