Market concerns mount as US futures decline and bond yields rise
The US dollar index has gained over 1% since the beginning of May trading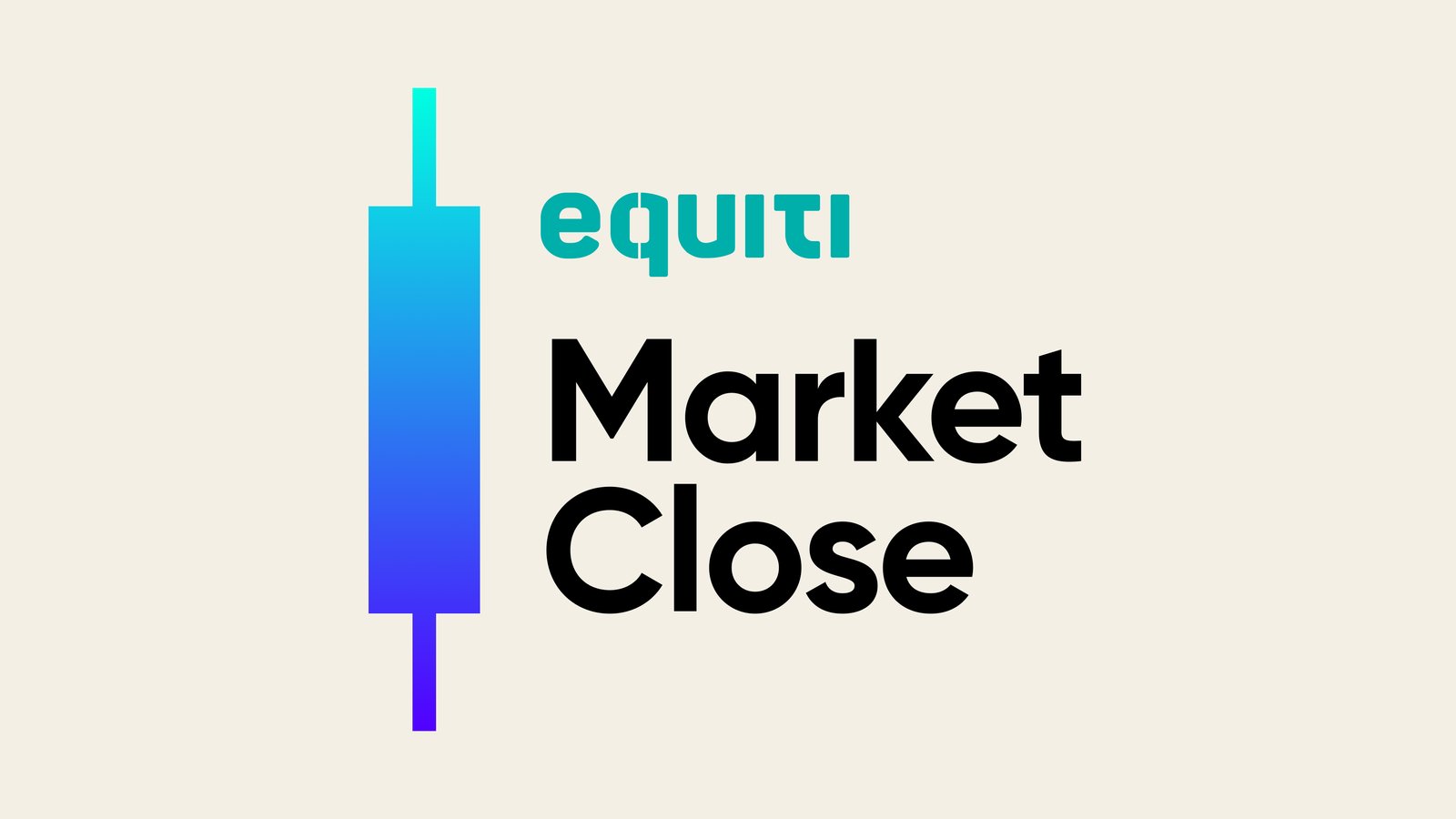 Gold rebounded from the level of $1970

Since mid-May, US 10-year bond yields have risen by over 9%

US bond yields are currently at 3.70%
Decline in US futures and increase in US bond yields raise market concerns
The US futures contracts retreated before the opening of the US market. The Dow Jones index declined by 0.50%, while the Nasdaq and S&P 500 indices dropped by 0.60% and 0.50% respectively. This decline followed another round of discussions between the US President and Congress, but no results have been achieved yet. Meanwhile, the markets are awaiting this crucial decision before the upcoming 1st of June.
On the other hand, US bond yields rose. The yields for 30-year US bonds have increased by more than 6% since May 12th, the current date. This increase has persisted for seven consecutive sessions, indicating investors' shift away from US bonds due to the prevailing uncertainty as the 1st of June approaches. Currently, the yields for 30-year bonds are hovering near the level of 3.99%, a level that has been unsuccessfully attempted to be surpassed on three different occasions since December 30th, 2022.
Decline in US manufacturing activity, growth in services sector, and increase in gold's price
The preliminary reading for manufacturing activity in the United States has declined to 48.5, which is lower than last month's figure of 50.2, according to a report released by Markit. On the other hand, activity in the services sector has increased from 53.6 to 55.1, surpassing market expectations of 52.6 by a significant margin. This represents the fastest pace of growth in the services sector in nearly a year.
Gold registered an increase at the opening of the US markets, rising from $1956 to $1970 per ounce. Simultaneously, the value of the US dollar declined from 103.65 to 103.40.