Market sentiment remains cautious as debt ceiling discussions awaited
Gold capitalizes on weakening dollar, surpasses $1980 mark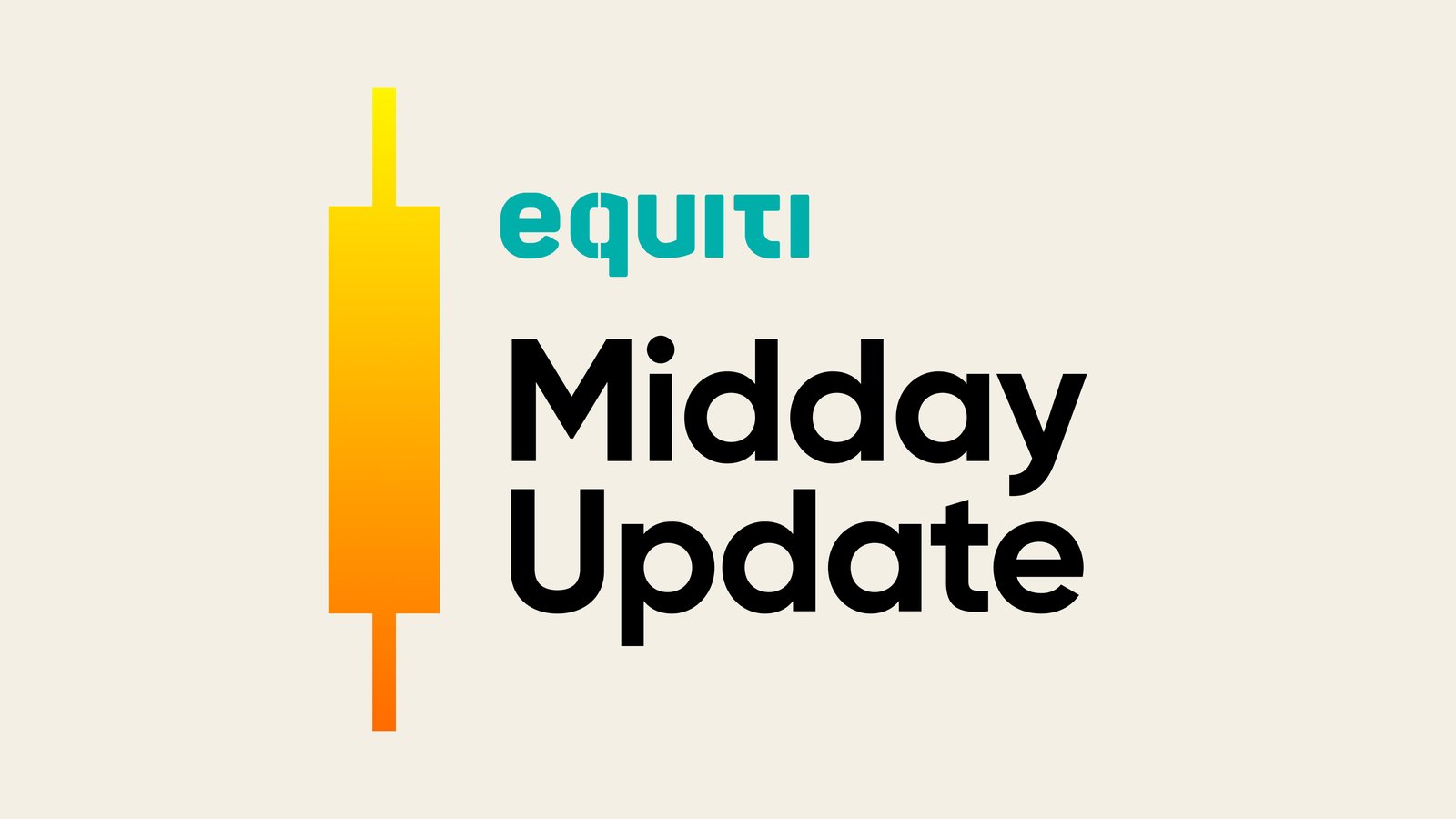 The price of gold has surged to $1981 per ounce

European stocks displayed a mixed performance during the first session of the week

Market participants are eagerly awaiting any updates or developments concerning the US debt repayment situation
The state of uncertainty continues to support gold prices
Gold prices surged on Monday amidst prolonged discussions surrounding the US debt ceiling and Federal Reserve Chairman Jerome Powell's recent remarks, which indicated a more lenient stance. These factors further enhanced the appeal of safe-haven assets. The ongoing concerns regarding the debt ceiling serve as a fundamental support for gold prices, ultimately propelling them to reach $1981 per ounce.
On Monday, US President Joe Biden and Republican House Speaker Kevin McCarthy convened to address the pressing issue of the debt ceiling. The outcome of this meeting is being closely monitored to determine if a resolution can be reached, following the negotiations that came to a halt on Friday.
European stocks display mixed performance amid debt ceiling discussions
European stock markets experienced a diverse range of outcomes during the first session of the week. Investors maintained caution as discussions regarding a potential increase in the US debt ceiling continued. The DAX futures index in Germany observed a decline of 0.3%, while the CAC 40 futures in France fell by 0.2%. Additionally, the FTSE 100 futures index in the UK witnessed a decrease of 0.1%.
Given the absence of economic data within the eurozone today, investors are prudently anticipating any developments in the debt ceiling matter. The objective is to prevent the United States from defaulting on payments, as such an event would have a catastrophic impact on the global economy. Notably, data from the German Economic Development Agency indicated that foreign investment in Germany remained stable in 2022 despite the challenging economic conditions.
Ryanair, Europe's largest airline in terms of passenger volume, reported near-record profits for the year ending in late March. The Irish airline expressed cautious optimism about a slight increase in profits over the next 12 months. This expectation is based on the anticipation of a significant surge in demand during the summer season.