Markets are gearing up for ECB decision
Fed raises rates and gold carries gains forward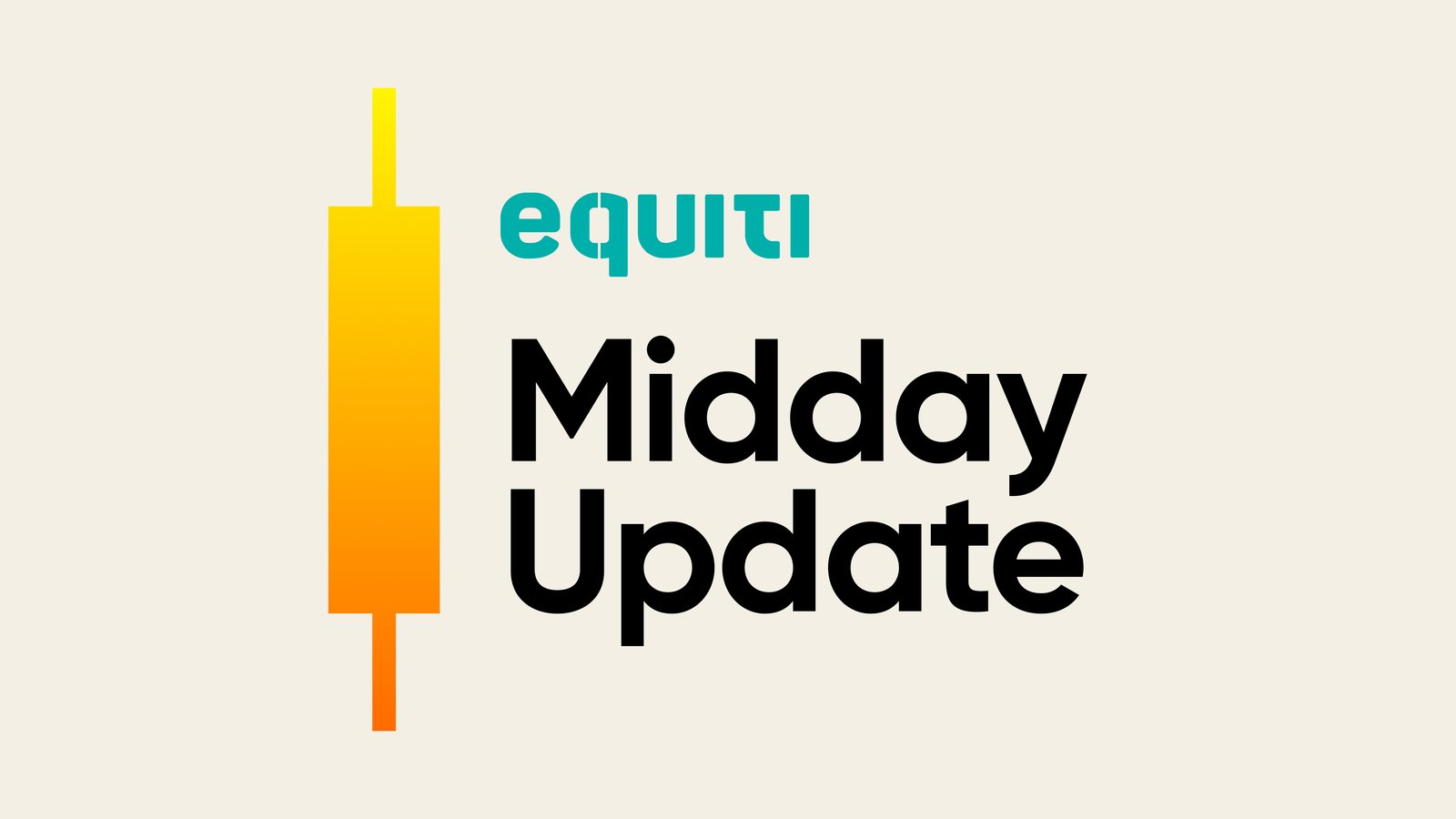 The European Central Bank is likely to raise rates by 25 bp despite economic hardship

The Fed has raised rates by 25 bp overnight but didn't provide much signals for September's meeting

Gold rises by 0.15% to settle near $1975
European shares edge higher
European stocks gained ground during Thursday's trading as investors looked over ECB moves. Germany's DAX index rose 0.2% to 16,158 points, while the French CAC40 index rose 0.6% to 7,360 points. The FTSE also climbed 0.1% to 7685.50 points.
Many observers expect the European Central Bank to raise interest rates in a bid to control inflation, which currently stands at 5.5% in the euro area, far above the bank's target of 2%.
However, the tone of the bank's governor, Christine Lagarde, during the subsequent press conference is likely to increase volatility, particularly if the bank signals its readiness to continue monetary tightening and raise interest rates further to curb the rate of price increases. Especially with fears building up over the continued contraction of key sectors and a greater-than-expected drop-in business activity in July.
Gold touches $1982
The precious metal saw gains during Thursday's trading after the Fed increased interest rates by 25 basis points to reach a range of 5.25%, the highest level since early 2001.
Federal Reserve Chairman Jerome Powell acknowledged that inflation had somewhat eased since mid-2022 but indicated that achieving the bank's 2% target could take more time. He confirmed that the Fed assesses economic conditions at every meeting and may or may not opt for a rate hike at its September meeting.
Gold prices were last seen hovering near $1975 with focus now shifting to durable goods orders and unemployment claims for the rest of the day.