Markets erase US rate hike bets after CPI
Markets see a possibility of 5% for hike in December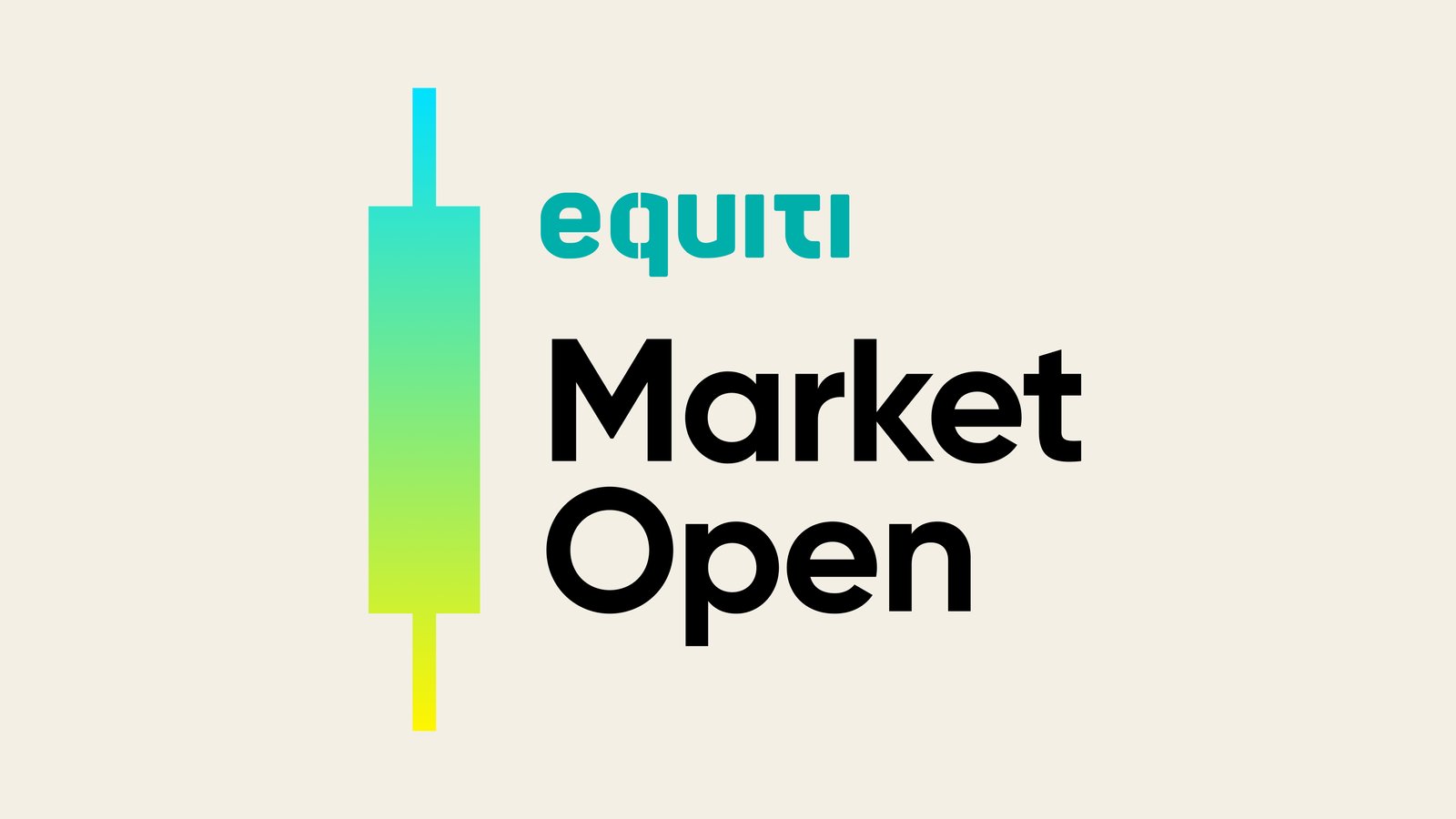 Minimal chance of Fed rate hike; potential 50-bp cut by July.

UK inflation likely below 5%, easing BOE pressure.

Japan's GDP contracts by an annualized 2.1%, highlighting recovery fragility.
Swaps indicate an almost negligible likelihood of another Federal Reserve rate hike following the release of the inflation report, with a pricing-in of approximately a 50-basis-point cut by July. Austan Goolsbee from the Fed acknowledged progress in the figures but noted that there is still a considerable distance to cover. Jamie Dimon cautioned that inflation may not subside rapidly.
In the UK, inflation is likely to have dipped below 5% for the first time in two years, alleviating pressure on the Bank of England (BOE) for additional rate hikes. Headline Consumer Price Index (CPI) growth is expected to slow to 4.7% in October from the previous month's 6.7%, while core price gains are anticipated to decelerate to 5.8%. Meanwhile, Euro-area industrial production is projected to have worsened, declining by 6.3% year on year in September.
Turning to the United States, forthcoming data suggests that producer prices growth probably decelerated to 0.1% in October from the previous month's 0.5%. Retail sales, on the other hand, may have contracted by 0.3%, while the Empire manufacturing index is expected to show improvement in November.
In China, consumer spending exhibited robust performance in October, with retail sales rising by 7.6%. Industrial production also surpassed expectations, recording a gain of 4.6%. However, fixed asset investment growth fell short, slowing to 2.9% in the first 10 months. The People's Bank of China (PBOC) maintained its key Medium-term Lending Facility (MLF) rate at 2.5% and injected a net 600 billion yuan ($83 billion) into the banking system, marking the most significant infusion since December 2016.
Meanwhile, in Japan, the Gross Domestic Product (GDP) contracted more than anticipated in the last quarter, shrinking by an annualized 2.1%. This underscores the fragility of the recovery and highlights the challenges the Bank of Japan (BOJ) faces in transitioning away from easing measures.