Markets wait on hot inflation rates and ECB this week
US consumer prices are highly expected to increase, ECB outcome uncertain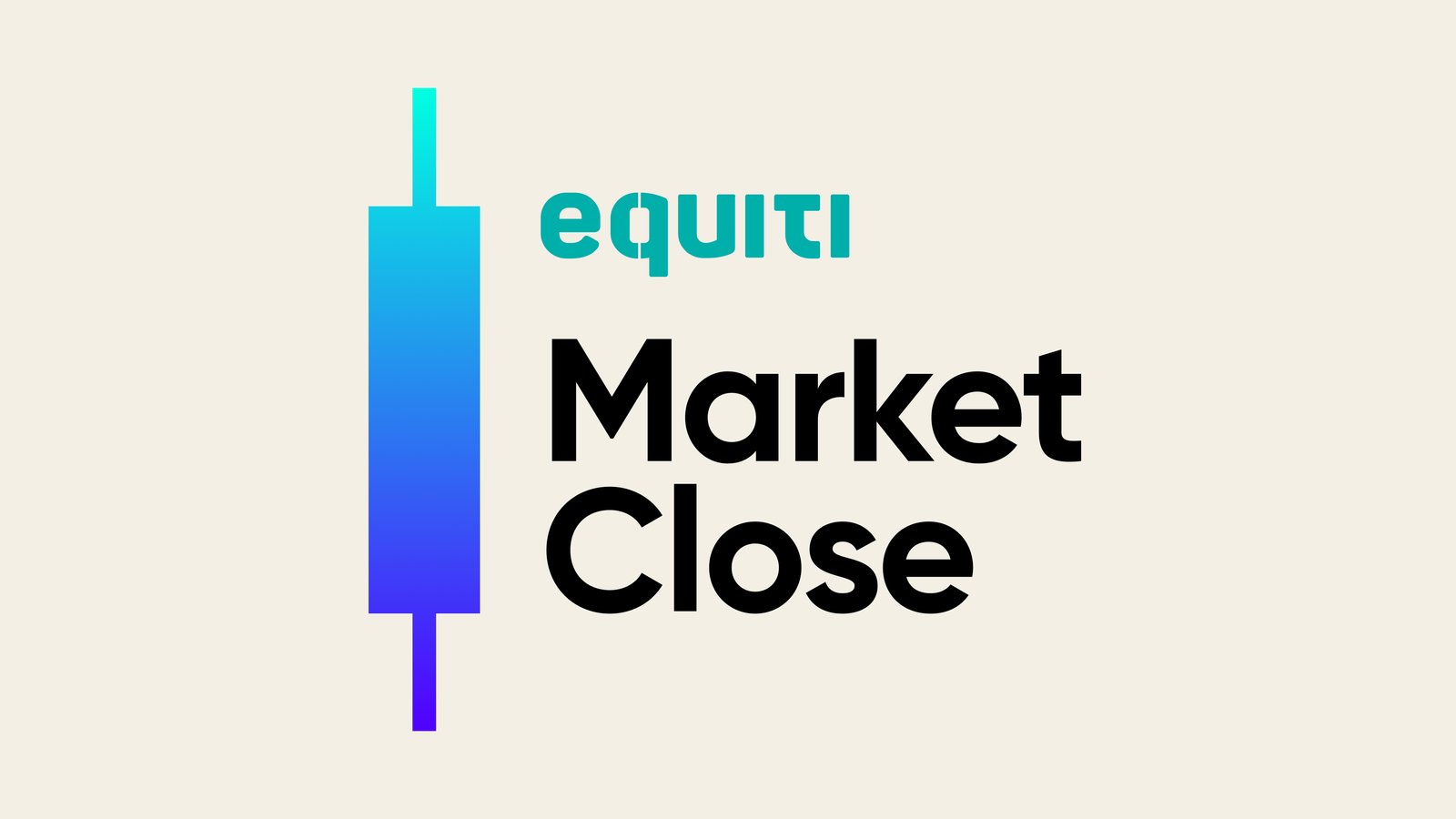 Gold prices remained in positive territory during the Asian and European sessions, with investors closely watching upcoming CPI data.

The dollar's pause provided some support for gold trading around $1925.

Oil prices have stabilized around $90, due to voluntary supply cuts and a diversion of attention from China's weakening economic activity.
Market watch of the day!
Gold powers through
Gold prices were in the green territory throughout the Asian and European session in anticipation of the CPI data this week that will be the focal point of markets this week.
U.S. consumer inflation for August is expected to have increased to 3.6% from 3.2% in July. The uptick will rattle markets on higher inflation concerns despite a series of rate hikes. A higher inflation report has the potential to trigger further declines in gold prices and metal markets, especially considering the upcoming Federal Reserve meeting next week.
Well, usually that's how the case played out this year, alternatively with higher inflation, gold prices may resume up trending with markets projecting it as an inflation hedge.
The dollar took a breather giving the yellow metal some relief to trade near the $1925 range.
ECB to hike or not?
With the ECB around the corner this Thursday, Investors are also divided on whether we are looking towards a rate hike or not. The economic outlook for the Eurozone has been deteriorating, marked by a notable deceleration in economic activity, especially within the industrial production and services sectors.
With inflation rates at 6.1% in Germany but GDP growing slightly from the contractions it recorded in the past few months, policy makers have a lot to think about..
Oil prices stabilize near $90
Voluntary supply cuts hold oil prices afloat with Brent holding above $90 diverting focus from China's weakening economic activity. Ahead of the IEA report for crude oil stockpiles, WTI was last seen near $87.