Mounting concerns of inflation resurgence amid escalating Russia-Ukraine tensions
Russia terminates Grain export deal with Ukraine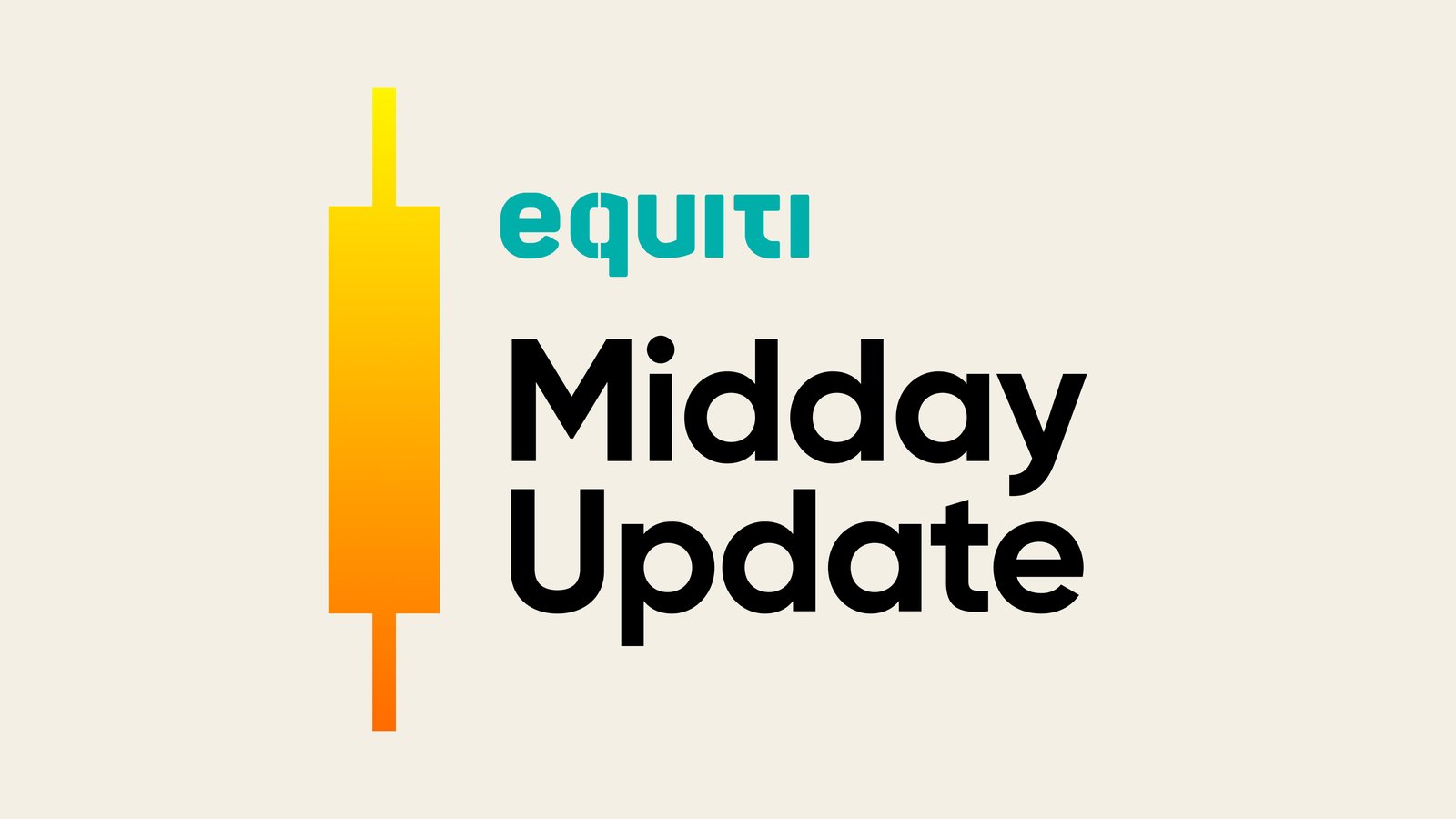 Inflation fears rise amidst Russia-Ukraine tensions

Russia ends Ukraine grain export deal

Oil prices surge with China's stimulus measures
Concerns about a resurgence of inflation are once again taking center stage in the global economy. The Chinese government has unveiled plans to boost car and electronics sales in order to support its economy. Investors are eagerly awaiting Canadian retail sales figures later today.
Tensions between Russia and Ukraine are escalating
Tensions between Russia and Ukraine are escalating. Russia has announced its decision to withdraw from a grain export deal via the Black Sea, which was a rare instance of cooperation between Moscow and Kiev. This move could worsen the food crisis and lead to a renewed surge in the prices of essential goods. However, the United Nations and Turkey have struck a deal to export grain via the Black Sea with the goal of alleviating the global food crisis. The rise in global food prices, driven by climate changes, conflicts, and the economic impact of the COVID-19 pandemic, has sparked fears of famine in African and Middle Eastern nations. Food prices started climbing in March 2022, a month after Russia's invasion of Ukraine, one of the key producers and exporters of grains and fertilizers. After announcing its withdrawal from the deal, Russia also expressed concerns about the safety of ships navigating in the northwestern Black Sea. In response, Ukrainian President Volodymyr Zelensky declared his readiness to continue exporting grains without Russian involvement.
Oil prices have risen with the support of the stimulus measures taken by China
Oil prices have surged with the support of stimulus measures implemented by China. In the last sessions of the week, oil prices have been on the rise, driven by the economic stimulus initiatives announced by Chinese decision-makers, which are expected to aid in the recovery of the world's second-largest economy. Brent crude futures reached $80.29 a barrel, while U.S. WTI climbed to $76.29 a barrel, with prices closing slightly higher on Thursday. This development comes amid ongoing disappointing economic data from China, which recorded lackluster growth in second-quarter gross domestic product, increasing the likelihood of missing the government's annual growth target of 5%. On a positive note, global prices have been supported by the market's anticipation of the Federal Reserve reaching the peak of monetary tightening. There are expectations that the Fed may raise interest rates at its upcoming meeting, extending into the current year, which could further boost demand rates in the coming period.