Nasdaq drops after the opening bell
Gold touches 2-month highs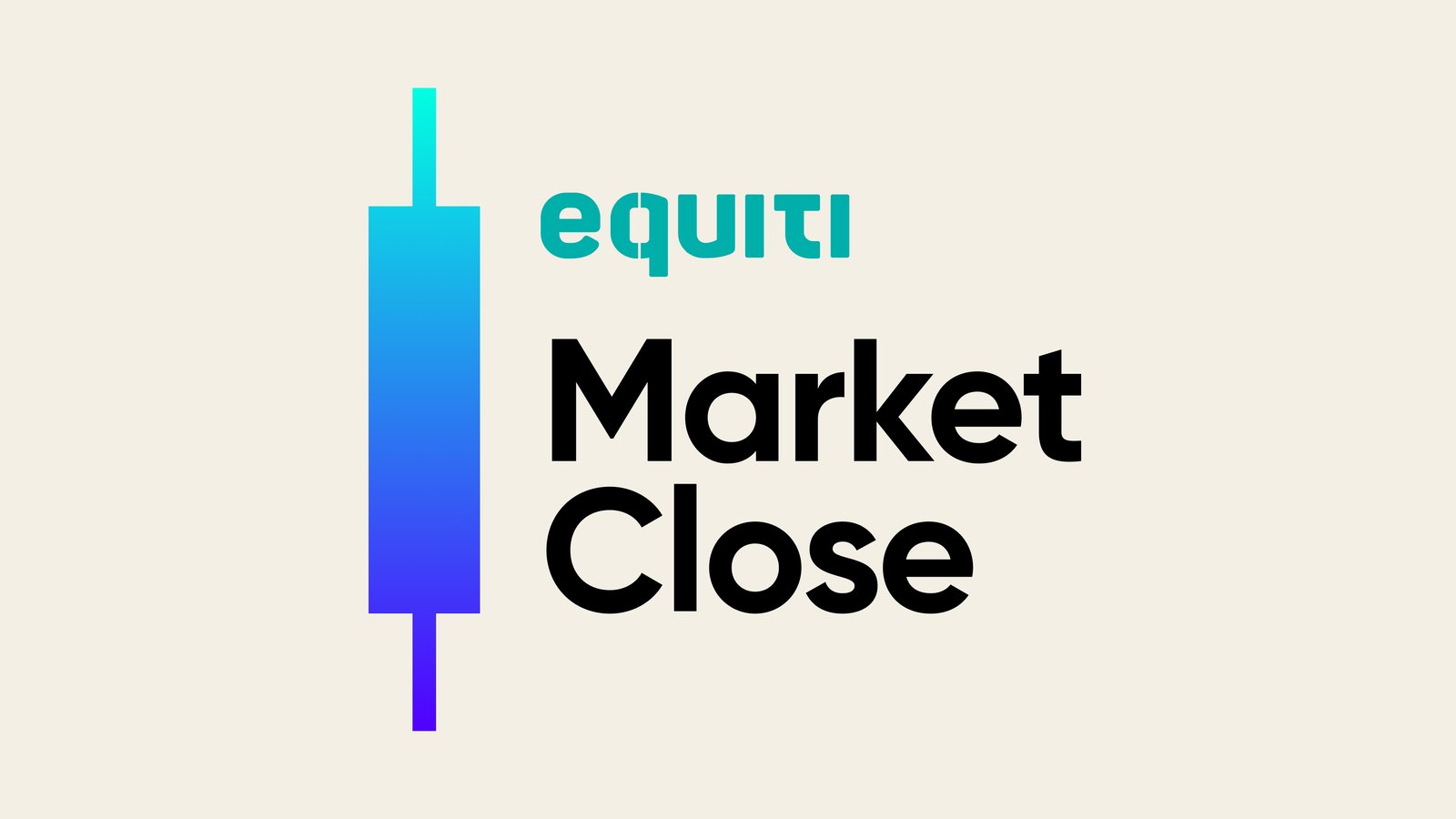 Gold prices touched a 2-month high of around $1980 before pulling back slightly to $1974

Chinese officials are expected to implement additional stimulus measures to boost economic growth following minimal growth in the second quarter

US stocks are showing mixed performance, with the Nasdaq dropping more than 80 points at the opening bell
Market watch of the day!
Gold elevates
Gold prices have pushed higher in early trades today to touch 2 month highs near $1980, but failed to maintain this range as it pulled back to $1974. More bets are increasing towards the end of tightening cycle, especially with the Fed meeting at the front and centre and is due to increase rates by 25 bp.
Meanwhile the dollar has been losing momentum on the same expectations, with the situation being extra juicy for metal markets as the prospects for higher interest rates have diminished, making alternative investments like gold more attractive.
A jumpstart for China
Currently, the markets are eagerly anticipating additional stimulus measures in China aimed at boosting economic growth. Chinese officials have made a commitment to implement further supportive policies in the coming months.
This decision comes in response to recent data indicating that the economy experienced minimal growth during the second quarter. As a result, the authorities are determined to take action to bolster economic activity and support the country's overall economic outlook.
US Stocks
The Nasdaq dropped more than 84 points after the opening bell as Tesla and Netflix weighed. The index seems to be consolidating near the 15,741 range.
The S&P 500 too seems to be in and out of the red territory after 3 days of bliss following a profitable earnings season. Overall, the index is still in the upward trajectory and currently trending near 4,561.