Nvidia's overnight surge fuels tech stocks
China's woes persist after disappointing data mounts concerns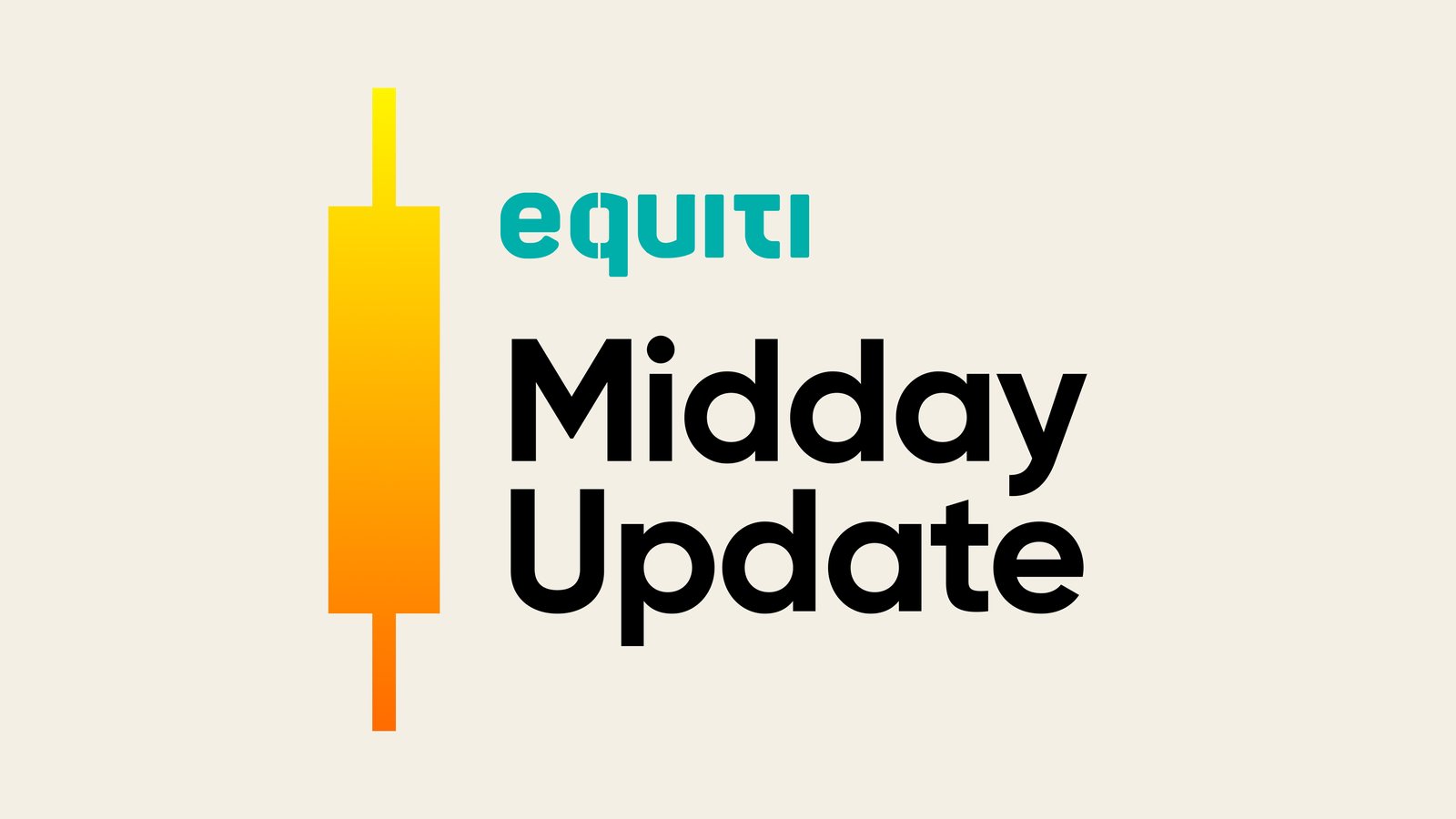 Nvidia's stock surged 7.1% overnight, its largest one-day gain since May 25, driving up technology stocks.

Goldman Sachs predicts rate cuts starting in Q2 2024, indicating an extended period of uncertainty.

China's disappointing economic data showed a drop in industrial production (3.7% vs. projected 4.3%) and retail sales (2.5% vs. projected 4.2%)
Market watch of the day!
Nvidia does it again…
Nvidia sees a 7.1% surge overnight in its stock ahead of quarterly results next week, marking its most substantial one-day gain since May 25, pulling technology stocks higher.
Other tech stocks shot higher such as Amazon by 1.6% and Alphabet by 1.4%, with the Nasdaq locking the day near 4,489.
Whilst Wall Street ended in the green territory overnight, concerns are still mounting over the next Fed meeting with the latest report from Goldman Sachs forecasting the Fed to start cutting rates in Q2 of 2024, which means we still have a long way to go.
Sour Chinese data
On the calendar earlier today, we saw China's industrial production drop to 3.7% from the projected 4.3% whilst retail sales figures also nudged lower to 2.5% from 4.2% expected and 3.1% previous.
Oil prices dropped after China's sluggish eco data despite an unexpected move from Beijing, which decided to reduce key policy rates for the second time in three months.
UK unemployment rises
Within the same context, Unemployment rate in the UK also rose to 4.2% from 4.0% previous. But the GBP/USD pair remained unchanged after touching lows of 1.26148 overnight.