Oil markets face a gloomy outlook as global demand fears weigh heavily
Oil prices drop following disappointing Chinese economic data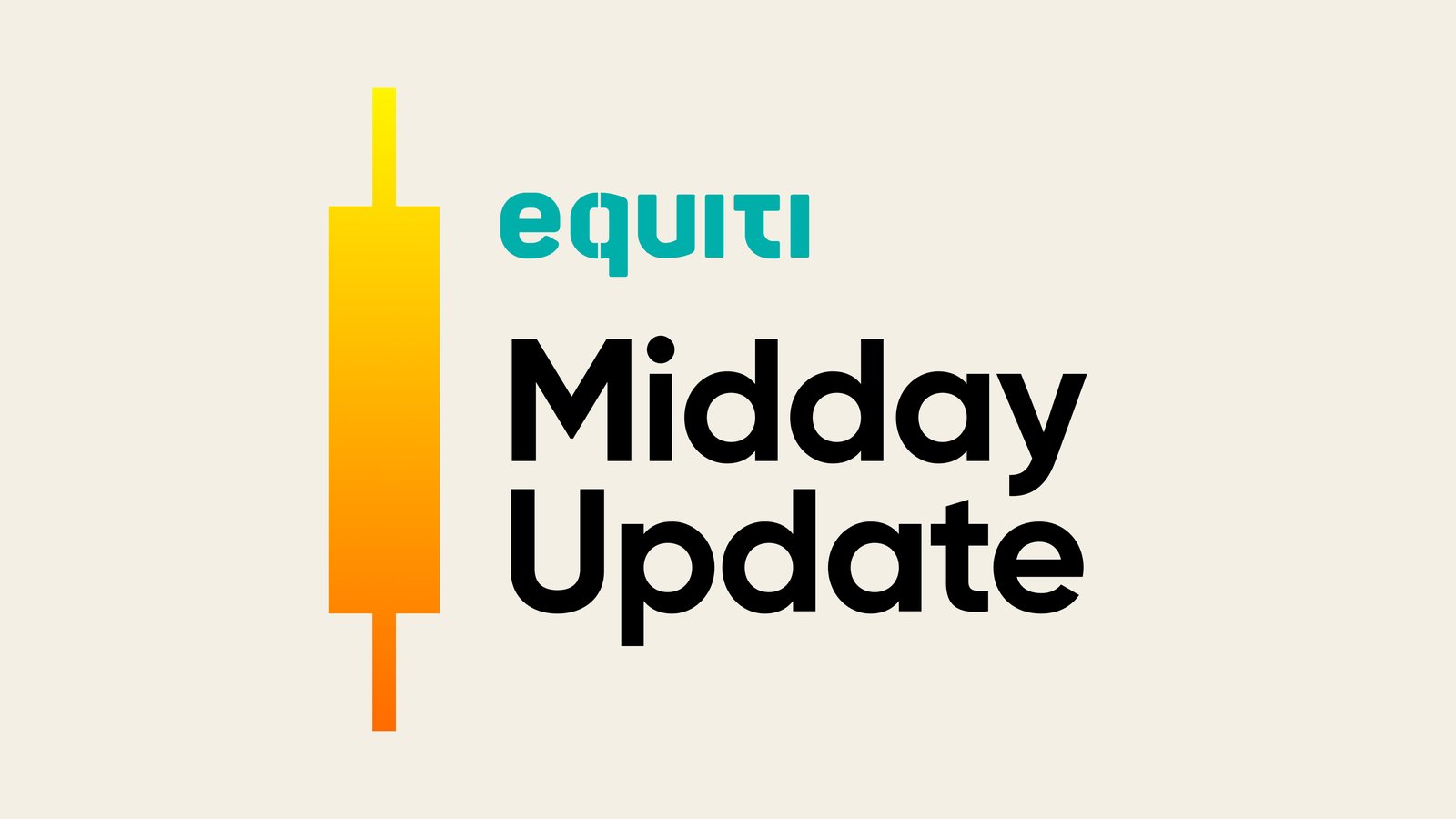 Gold Maintains Highs Above $1,950

Oil Experiences Sharp Declines Amid Market Concerns About Demand

The Consumer Price Index in Australia Exceeds Expectations, Recording an Increase of 6.8%, Compared to the Previous Reading of 6.3%
The dollar soars as debt ceiling developments are monitored
As the world closely monitors the progress in raising the debt ceiling, the dollar continues to soar. After experiencing a minor decline in yesterday's trading session due to reports of Republican opposition to the agreement between the US president and the Speaker of the House, the US dollar index started today with a significant surge against most currencies and commodities. Breaking through the 104 level, the index is currently trading near 104.57.
To address concerns regarding the debt ceiling, the house rules committee in the US Congress has approved a bill to raise the US debt ceiling to $31.4 trillion, which is now up for a vote in the House. The committee's seven-to-six vote in favor of the legislation means that if the House approves it, the bill will then proceed to the Senate for further discussion and voting. Both houses of Congress must give their approval to the legislation before June 5th.
The gold experienced a slight decline as it opened the third session of the week, with prices hovering around $1,956 per ounce. This decline comes amidst expectations that the Federal Reserve may raise interest rates in their upcoming meeting, coupled with persistent hawkish statements from members of the US Federal Reserve.
Oil prices plummet as market awaits US debt ceiling developments
Oil prices experienced significant declines during yesterday's trading session, with a decrease of approximately 4%, amid concerns regarding a decrease in demand from the world's second-largest economy following disappointing economic data.
These declines coincide with the release of data this morning by the Chinese Bureau of Statistics, which indicated a contraction in the PMI manufacturing sector to 48.8, compared to the previous reading of 49.2. Additionally, the services sector witnessed slower growth with a reading of 54.5, down from the previous reading of 56.4.
WTI (West Texas Intermediate) oil also saw substantial declines, trading near $69 per barrel, while Brent crude oil fell to $73 per barrel. These price drops reflect the ongoing uncertainty in the market as investors eagerly await developments regarding the US debt ceiling.