Oil prices experienced a slight decline
Aramco reports 38% drop in Q2 profits due to production cuts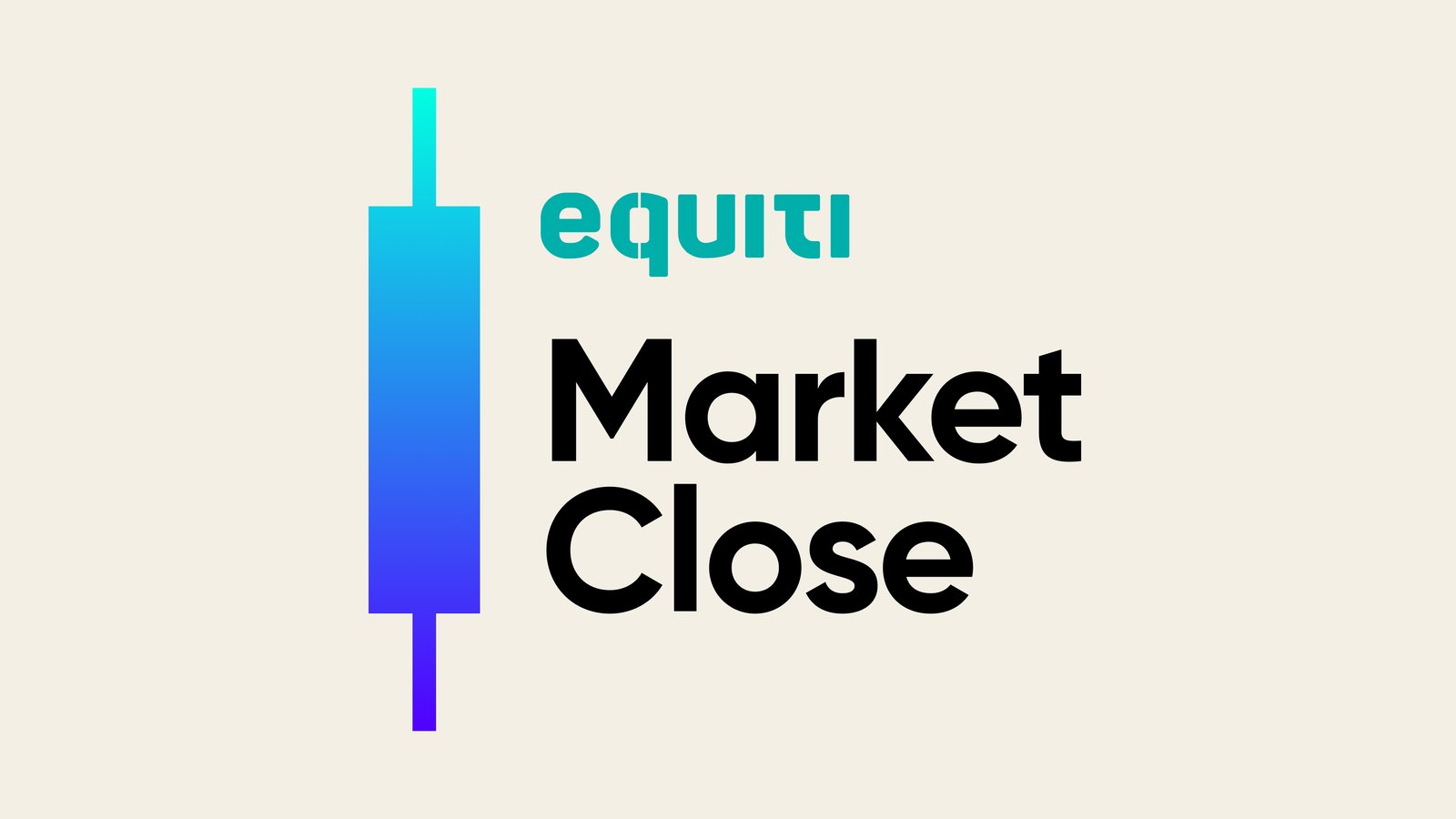 The markets are awaiting significant data this week

The earnings season continues

The US CPI reading is scheduled for release this week
Decline in profits for Saudi Aramco
In today's trading, oil prices experienced a slight decline, after a positive performance streak that had persisted for the past six weeks. This streak marked the longest rising trend since June 2022. Notably, West Texas crude surged to its highest level since April 2023, exceeding $80 per barrel. This surge can be attributed to the Kingdom of Saudi Arabia's decision to extend oil production cuts by one million barrels per day until the end of September, alongside Russia's commitment to reducing its production by 300,000 barrels per day.
Earlier today, Aramco revealed a 38% decline in profits in Q2 of this year. This drop in profits comes amidst production cuts that were initiated in May following OPEC+'s announcement of a production reduction of about 500,000 barrels per day. The company's chief administrator remarked in a statement, 'Our robust results reflect our resilience and ability to adapt during market volatility.'
The fluctuation in oil prices, coupled with market uncertainties surrounding production adjustments, has presented challenges for Saudi Aramco and the broader industry.
What Are the Markets Anticipating This Week?
The markets could be calmer at the start of this week as investors prepare for important economic data scheduled for later.
China's vital trade data, encompassing import and export figures, is expected on Tuesday. Following this, on the same day, Germany's Consumer Price Index (CPI) reading is eagerly awaited, with predictions suggesting a potential easing of inflation from 6.4% to 6.2% year-on-year.
Wednesday is set to reveal China's CPI reading, carrying the anticipation of a contraction in inflation for the first time since March 2021.
Attention will be firmly fixed on Thursday when the United States releases its Consumer Price Index. Forecasts indicate a projected acceleration in inflation from 3.0% in June to 3.3% in July. This would mark the first increase in headline inflation since June 2022. Federal Reserve Chairman Jerome Powell has emphasized the central bank's diligent scrutiny of economic data to guide future interest rate decisions.
The week ends with the release of the British GDP for the second quarter, this year's job data, and industrial production figures. The week wraps up with the US Producer Price Index (PPI) announcement.
Simultaneously, the earnings season continues to unfold. Noteworthy companies poised to disclose their quarterly reports this week include The Walt Disney Co, AMC Entertainment, and Ralph Lauren A.