Oil prices fall for the second consecutive session
Disappointing Chinese economic data weighs on oil prices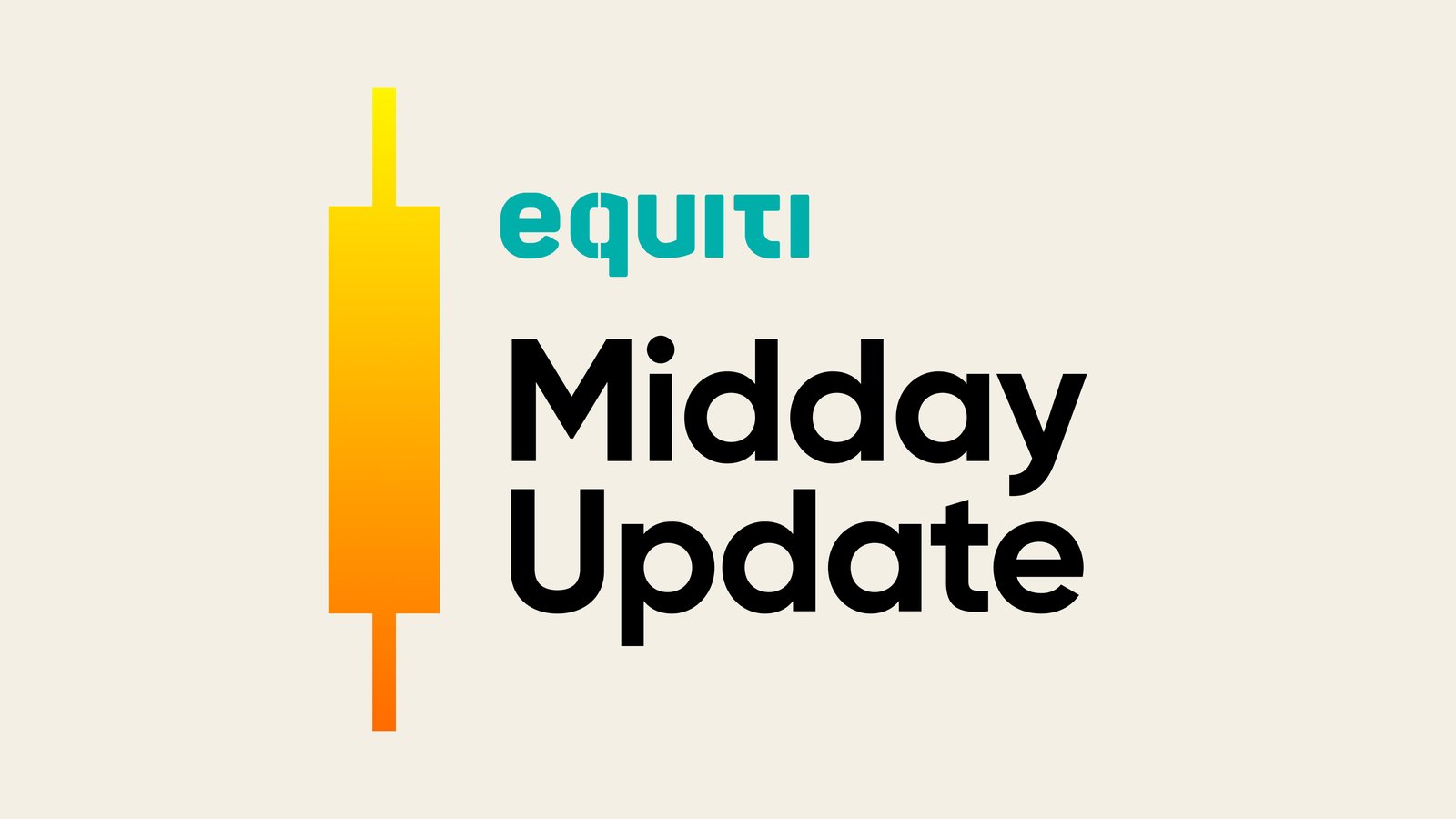 European stocks decline as sentiment fell over weak economic data

Oil prices dropped for the second session of the week

US oil inventories increased more than expected
European stocks see continuous selling pressure
European stocks were in the mix in todays session. The Euro Stoxx index initially rose slightly at the opening but later experienced a decline. The FTSE 100 index fell by 0.2% to 7610.53 points, the German DAX index dropped 0.1% to 15985.70 points, and the CAC 40 index decreased by 0.2% to 7195.06 points.
These developments occurred amidst market uncertainty, particularly following disappointing economic data from China. Chinese exports experienced a 7.5% decline on an annual basis, while imports fell by 4.5%. These figures raised concerns about a potential slowdown in demand within the world's second-largest economy, as domestic consumption also showed signs of slowing down.
Oil drops marginally on demand concerns
Oil prices fell for the second day in a row with the return of concerns about global demand due to disappointing Chinese economic data. Despite Saudi Arabia's attempts to support and stabilize prices after announcing a voluntary production cut last weekend, global prices have returned to decline.
Brent futures fell 0.7% to $75.73 per barrel, while West Texas Intermediate crude futures also fell 0.7% to $71.22 per barrel. Recession fears have not only affected the Chinese economy but also the global economy, eroding the efforts of OPEC+ to keep prices stable.
Data from the API released on Tuesday evening showed that gasoline inventories in the United States increased by about 2.4 million barrels, while distillate inventories increased by about 4.5 million barrels in the week ending June 2. The unexpected accumulation of fuel inventories has raised concerns about consumption by the world's largest oil user.